Are YOU ready to die? No? Well, that's good! This fun family game teaches you to do just that! Come help us test it and kill new friends
About this event
Half-Monster and The Ageing Revolution are teaming up to bring you a brand new game all about end-of-life discussions. The game is called THREE DAYS TO DIE, and we need your help to test it out!
In this hilarious family party game you'll find out what everyone wants to do right before they die, and if you get it wrong, just how vengeful they can be as a ghost!
What is Three Days to Die?
Designed to be a conversation starter as well as an amazing game, Three Days To Die provides players of all ages the opportunity to discuss that most morbid of topics, but something that inevitably happens to us all – the big one, the END, the final days!
Find out more about the ones closest to you and be SHOCKED by their twisted minds and curious machinations!
This test day will be at the Burrow in West End, Brisbane, an amazing little venue that has hosted many of our game nights before. Bring friends, have a drink, get a discount, and enjoy the atmosphere and intriguing conversation that comes from playing something truly different.
Half-Monster will also be bringing:
XENOHUNTERS - our live Kickstarter game of aliens hunting mercenaries and mercenaries hunting aliens :P Be one (or both!)
THE GATHERERS: TINY KINGDOMS - our upcoming roleplaying game about being people just 2 inches tall! Play in real space around your house, with rules designed to allow your Gatherers to swing through the real-life spaces you live in. Capture your house, and then your neighbourhood, from other Gatherers, bandits, snakes, bats, hawks, spiders, and all other manner of critters keen to dine on your tiny bones!
Ben will be bringing:
COLEOPTERA - a fun and engrossing push-your-luck game about beetle collecting! Try to collect the most valuable sets as entomologists in the field, but don't get too greedy - put your hand in the bush too many times and you might just get bit!
Nick Wiggins from Bread Conquest Games will be bringing:
THAT'S CAPITALISM, BABY! - working title for the next Trust Me game in our hit debate-party-game series, TCB is all about bringing bizarre products to life and convincing your Board (the other players) to buy it! Warning: your opponents may add a fatal flaw to your already-crappy/unethical offering, but hey - that's capitalism, baby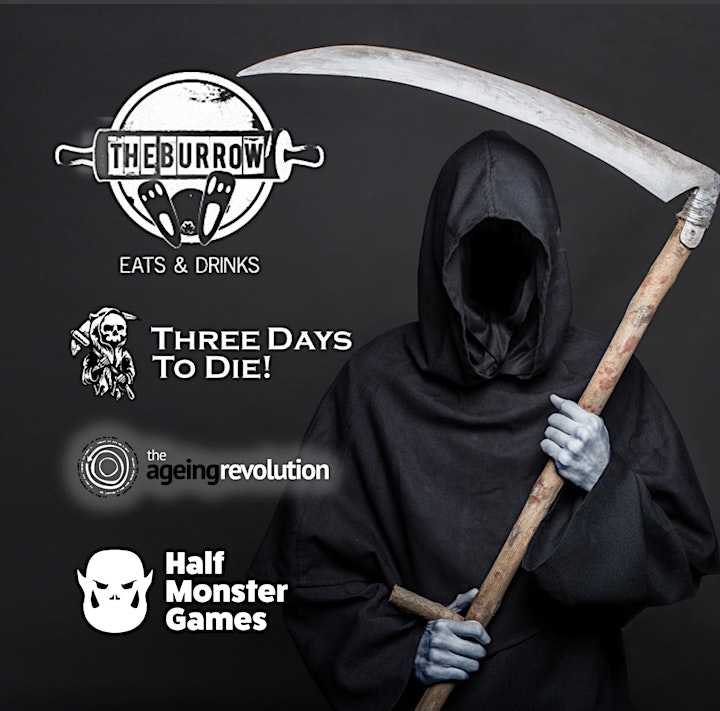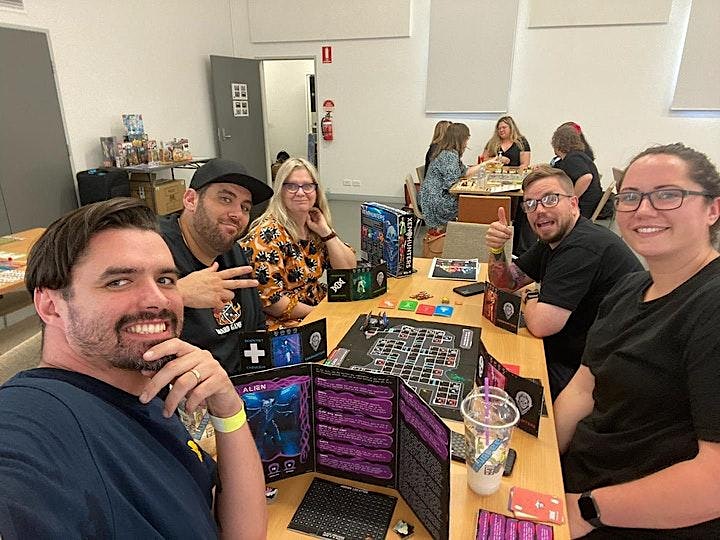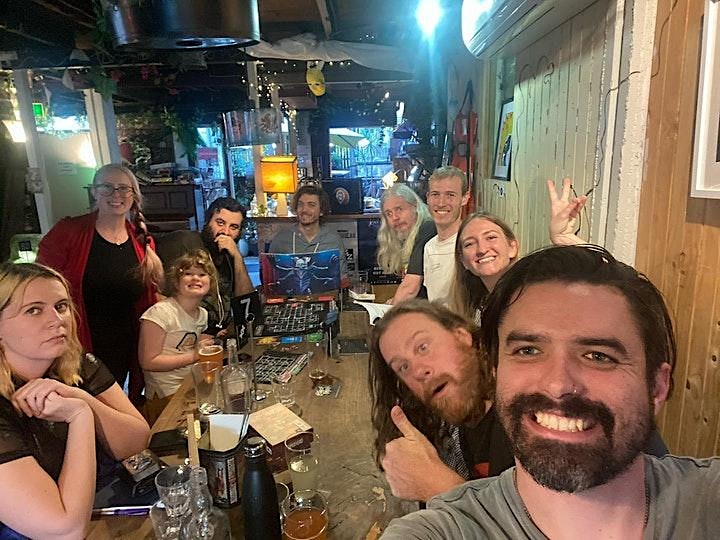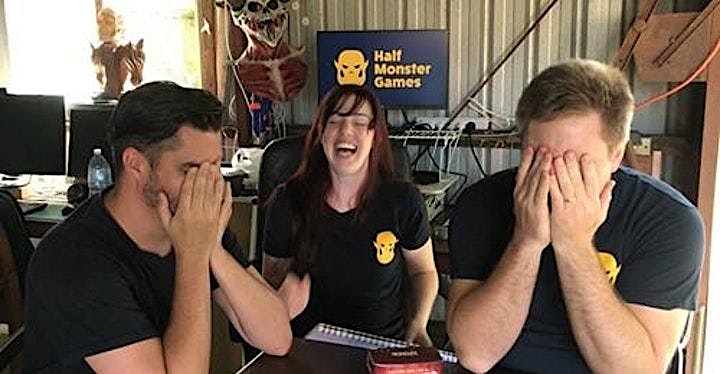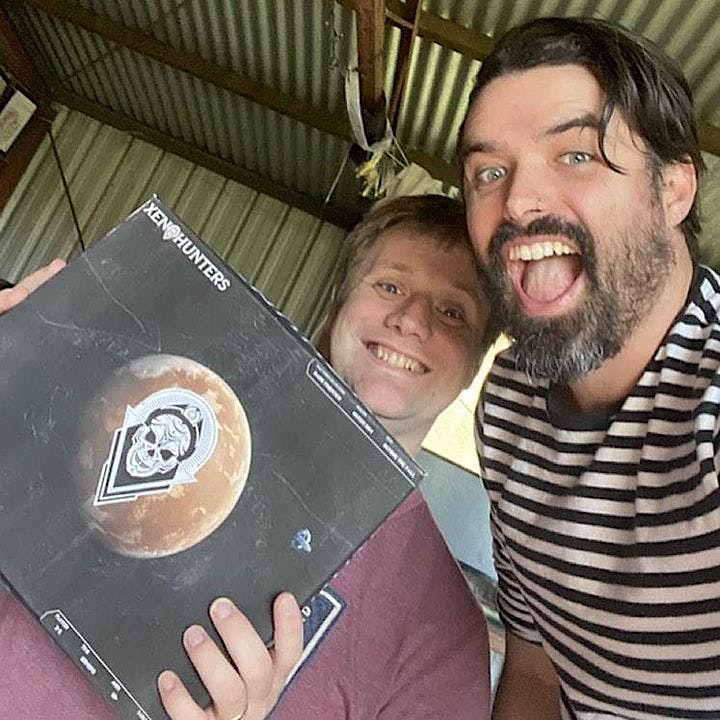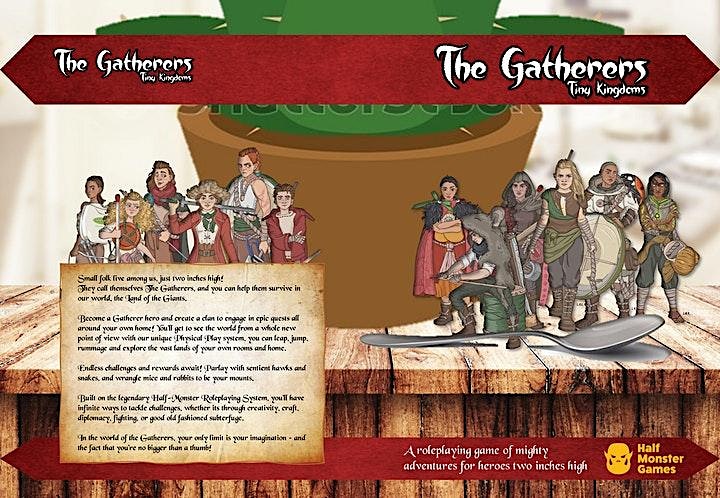 Organiser of Three Days to Die Playtest Day - Ageing Revolution & Half-Monster Games
Half-Monster Games is an award-winning board game company based right here in Brisbane, Australia. We have made and run many live-action roleplay games in public spaces, including One-Shot Western, Starblammo LARP and the Queensland University of Technology Monster Megagame. Making fun, safe, immersive and enlightening games at huge scales is our specialty, and something we're more than eager to bring to you to enjoy.