Description
Australia is home to many plants and animals that cannot be found anywhere else on earth.
But – many of them are threatened by extinction!
Many of our unique and irreplaceable native species only exist in minimal numbers and might vanish within the next decades. Nationally there are more than 1,800 Australian species and ecological communities at risk of extinction. 1000 species are at risk in NSW alone.

The 7th September is Threatened Species Day.

In our workshops and school excursions we find out why so many species are threatened and what we can do to prevent it. During this two hour program, you will learn which plants in your area are threatened and the reasons why. Together with one of our educators, you will walk through The Australian Botanic Garden Mount Annan and we will look for plants and learn all about them.
To prepare you for the Threatened Species Art Competition, we will cover the basics of botanic illustrations where we show you how to draw a plant.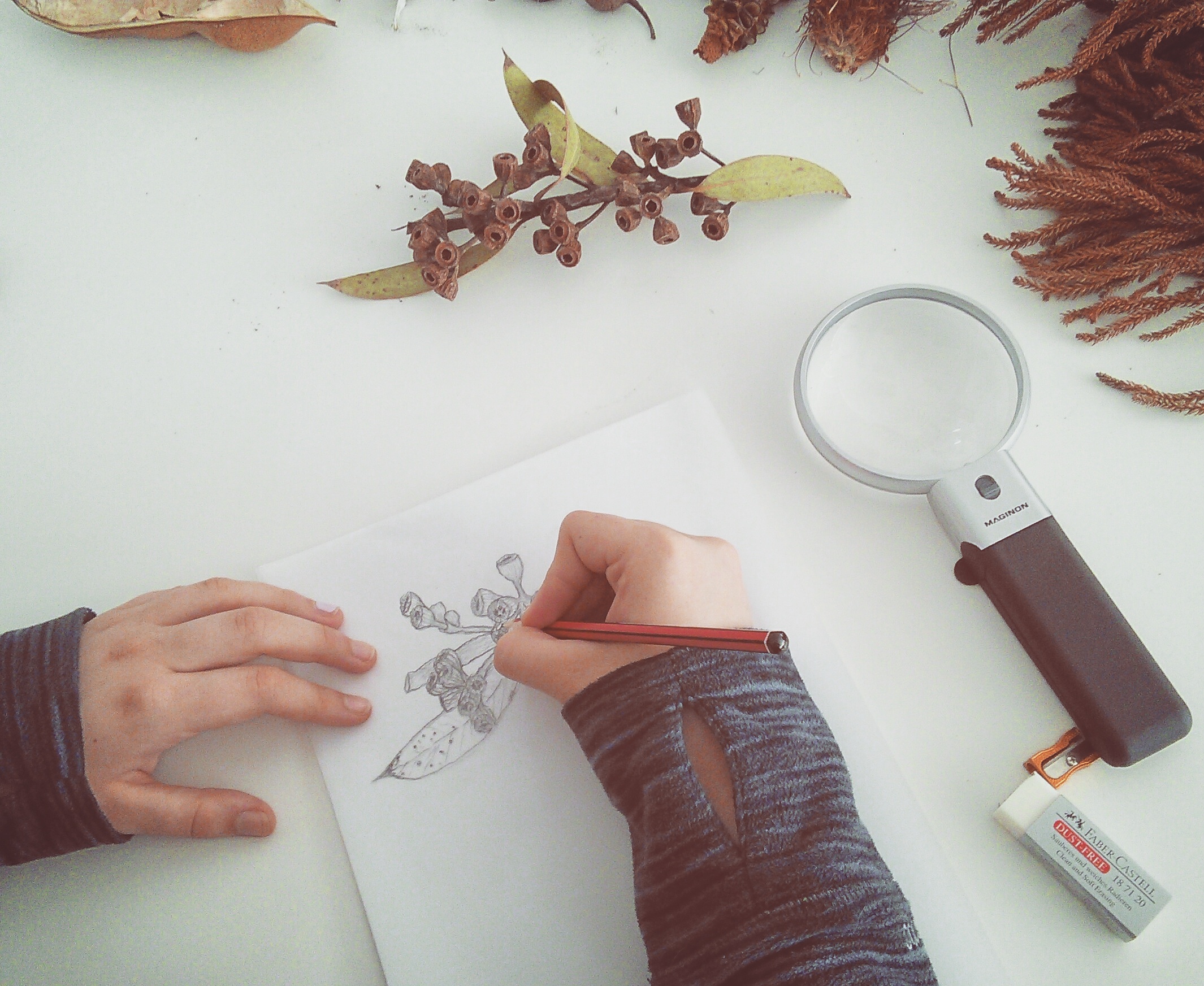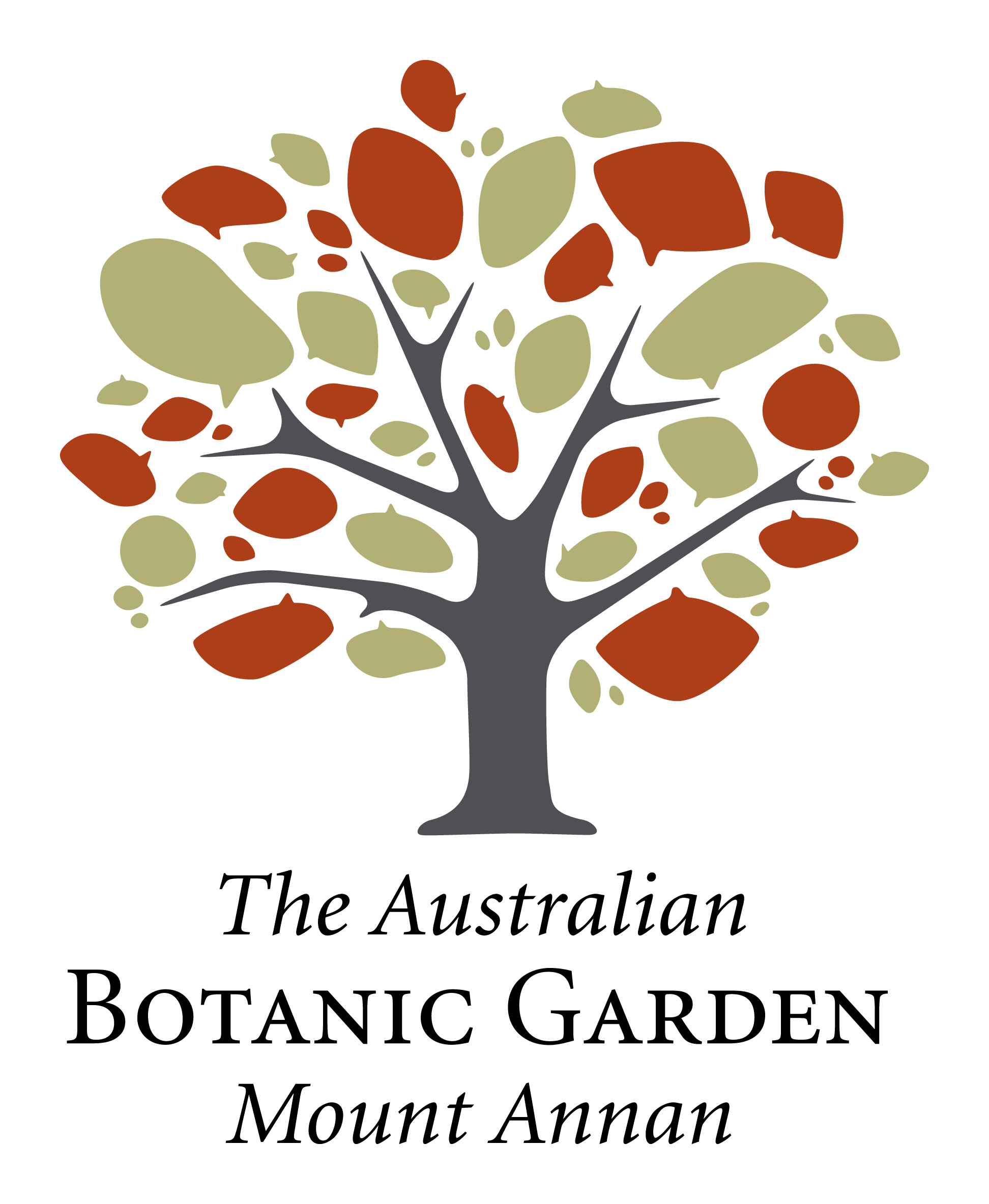 Date and Time
Location
Refund Policy