Description
5 interweaving short films about Hobart's refugees and new arrivals struggle to belong.
Deng and his friends just want to have a good time but Harley and his friends have other ideas.

Afghani refugee Hayat braves Hobart's city streets for first time but her sense of freedom and pride vanishes when a young man tries to rip off her hijab.

Young Chinese student George has fallen in love with his best friend Wei, the only problem is that in his culture same sex love is forbidden.

Nepali Dityah, a new arrival from Nepal, no longer wants to hide her relationship with Afghani refugee Mohammed, but Mohammed resists. If he silent he'll lose Dityah and if he speaks he'll be disowned.
Kevin has organized a apprenticeship for his son Craig, but Craig is a no show, sending Kevin into a rage that will ultimately push Craig into doing something that will – ultimately- trigger events that he could never foresee.
Our actions affect each other, and how we behave defines the community we live in. THREAD was created as part of a filmmaking program working with young refugees and new arrivals and young people born/raised in Australia. The stories in the films are fictional but based on real experiences shared by the participants.
Participants took part in the writing, production and acting - learning from and being mentored by some of Tasmania's premiere filmmakers.
This work is not just important, it's vital, engaging, entertaining and inspiring.
Moonah Arts Centre, 21st March, 7pm. $15/$10 concession
transistoryoutharts.com
Project Partners:
Moonah Arts Centre, Students Against Racism, MRC, Youth ARC, Claremont College, A Fairer World.
Supported by:
This project was assisted through Arts Tasmania by the Minister for the Arts, the City of Hobart, Glenorch City Council and the Australian Government through the Regional Arts Fund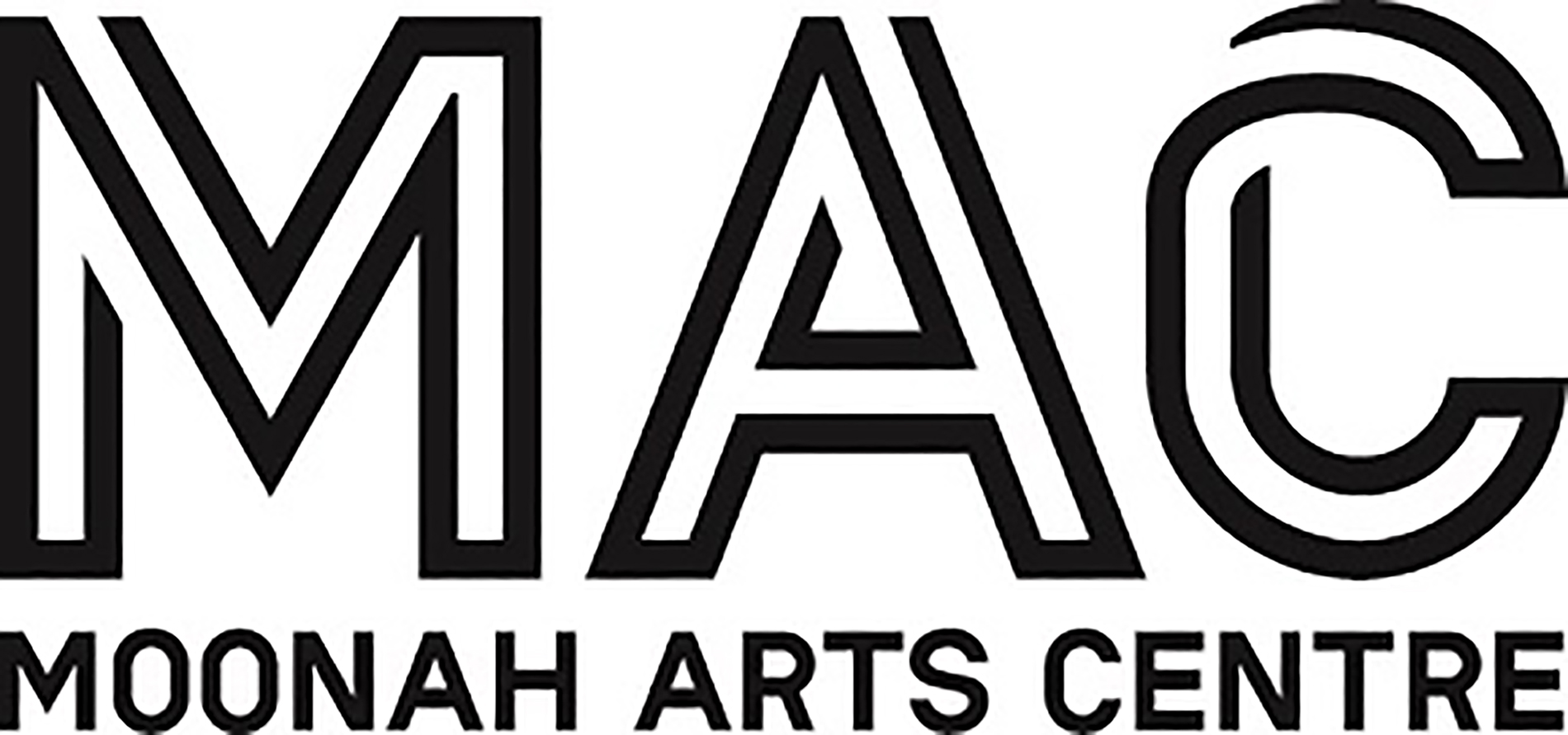 Organiser of THREAD - Film Screening
Transistor Youth Arts is a by-youth theatre and film program run by Mast Films Pty. Ltd.
The aim of Transistor Youth Arts is to build a profile for by-youth arts in Southern Tasmania and create the support, demand and infrastructure to develop a by-youth performing arts and new media company. By-Youth arts provides the tools and platform for young people to create new work – in collaboration with professional artists- that reflect their lived experiences and provides means for self-advocacy.
For young people who are marginalized by-youth an art is often the first time they experience being heard or listened to. This impacts positively on their self-esteem, self-confidence and provides skills in team building. Research conclusively shows that "taking part in drama results in gains in reading proficiency, motivation and empathy for others." Results are drawn from an online survey of 17,089 pupils aged 8 to 16 from 112 schools, conducted in November and December 2009. Christina Clark and Lucy Hawkin, Public Libraries and Literacy (London: National Literacy Trust, 2010). In a State, Tasmania, that where almost half the population has functional illiteracy, access to drama for under-privileged young people is critical. A by-youth theatre that employs community cultural development principles, like Transistor Youth Arts, is the perfect mechanism.