Join Thomas Wadelton (taps), Steve Grant (piano), and Mark Elton (bass) for Jazz, Swing & Blues inspired by hits of the early 20th Century
About this event
BACK FOR MORE! ? YES! Better book.. this sold out fast!
*This is a Pay As You Feel inside event, with limited seats available. General admission means first in, best seated, either inside the venue or outside in our undercover courtyard. Pay As You Feel tickets are held for 10 minutes after the show starts, after this will be released for walk-ins. Thank you for understanding*
Foot patting, finger snapping, head nodding goodness
Thomas is recently returned from over the seas after 10 years making a living from the sound of his feet. Dancing and singing for audiences around the world from Texas to Bangkok to Reykjavik at popular music & dance festivals.
Mark has also freshly landed in Melbourne. A bassist of bassists, always in demand for his rhythm. He has worked and toured extensively with cabaret, circus, and prominent jazz artists in all the hemispheres.
Steve plays everything from the piano to the kitchen sink better than you've ever heard them played. His ten digits seep syncopation. Touring and recording regularly. He is kept ever busy making beautiful music.
LATE SHOW - PAY AS YOU FEEL EVENT (PAYF)
How it works
Seats are available from 8.30pm (after the first sitting) or earlier, depending on how busy we are.
Show starts at 9.30pm on the dot
General admission means first in best seated either inside or in the undercover heated courtyard, depending on the event.
Please note on booking that due to capacity and social distancing Open Studio tables and booths are shared areas.
All pay as you feel event bookings are held for 10 minutes only, after which they are released for walk ins. Thanks for understanding.
If you are unable to attend please email the venue directly on openstudiovenue@gmail.com so we can release seats in advance.
Open Studio is currently operating at 50% capacity and is unable to hold PAYF tickets.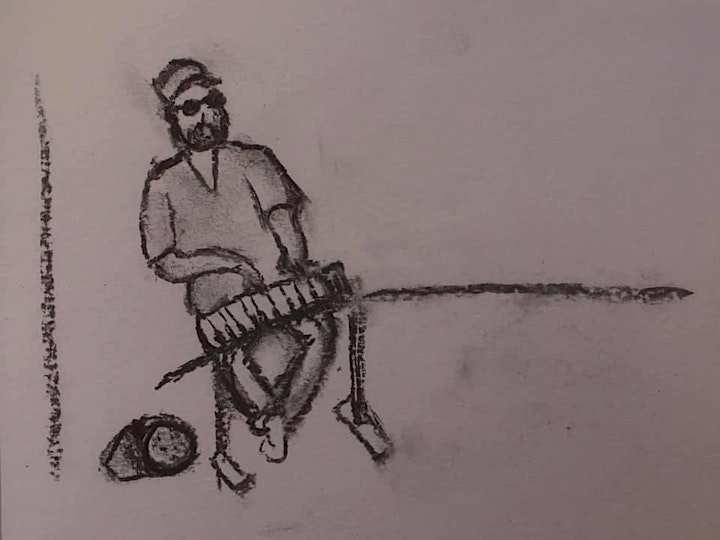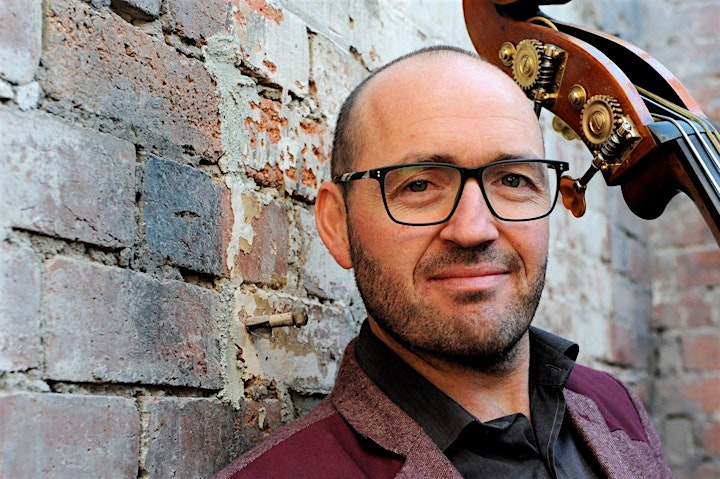 Organiser of Thomas Wadelton Trio - Jazz, Swing, Blues and Tap Dancing! PAYF event