Description
Join Professor Greg Craven AO, The Hon. Acting Justice Arthur Emmett AO, The Cape York Institute's Shireen Morris and Chalk & Behrendt's Geoffrey Winters for a discussion about the recognition of Indigenous peoples in the Australian Constitution.
Our guests will speak to 'This Whispering in Our Hearts: The Moral Tradition of Richard Windeyer'. In this essay, David Allinson argues that whilst it is important to uphold the legal legacy of Sir Samuel Griffith, which dates from the colonial era, it is no less important to uphold the legacy of Richard Windeyer's 1844 lecture, On the Rights of the Aborigines of Australia, which is witness to a moral tradition that dates from the same era, and which can still inspire advocates for constitutional recognition of Indigenous Australians today.
The essay will be the third in the monograph series published by Uphold & Recognise, an organisation established to find a way of recognising Indigenous peoples while also upholding the integrity of the Constitution.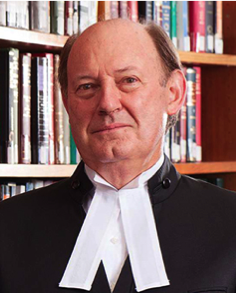 The Hon. Acting Justice Arthur Emmett AO has been a member of the New South Wales Court of Appeal since 7 March 2013. From 1997 until 2013, he was a judge of the Federal Court of Australia. Justice Emmett also holds the title of Challis Lecturer in Roman Law at the Sydney Law School. In May 2009, the University of Sydney conferred on him the degree of Doctor of Laws (Honoris Causa).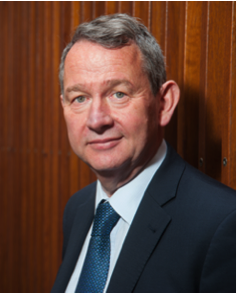 Professor Greg Craven AO, GCSG is a lawyer and an academic. He has been Vice-Chancellor and President of Australian Catholic University (ACU) since 2008. Professor Craven has published numerous books and articles, mainly in the field of constitutional law and constitutional history. Professor Craven formerly was a Reader in Law at the University of Melbourne and served as Crown Counsel to the Victorian Government from 1992 to 1995.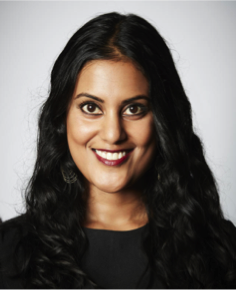 Shireen Morris is a lawyer, senior policy adviser and constitutional reform research fellow at Cape York Institute, and a PhD candidate specialising in constitutional law at Monash University. She is the co-editor of The Forgotten People: Liberal and conservative approaches to recognising indigenous peoples (Melbourne University Press), and she is a regular contributor to media and television.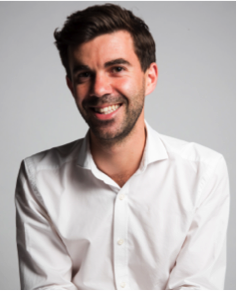 Geoffrey Winters is a director of the Indigenous law firm Chalk & Behrendt, who specialise in Aboriginal land rights, native title and public law. He is currently Chair of the Council of the Australian Institute of Aboriginal & Torres Strait Islander Studies. In 2017, Geoffrey received the Sister Alison Bush Medal for Aboriginal and Torres Strait Islander achievement. Geoffrey is a Gamilaroi man from Walgett in far north-west New South Wales.


This event is generously supported by Gilbert + Tobin and the Australian Catholic University.