Thinkers of the Hills Lecture Series A fascinating series of lectures presented by extraordinary Adelaide Hills residents.
About this event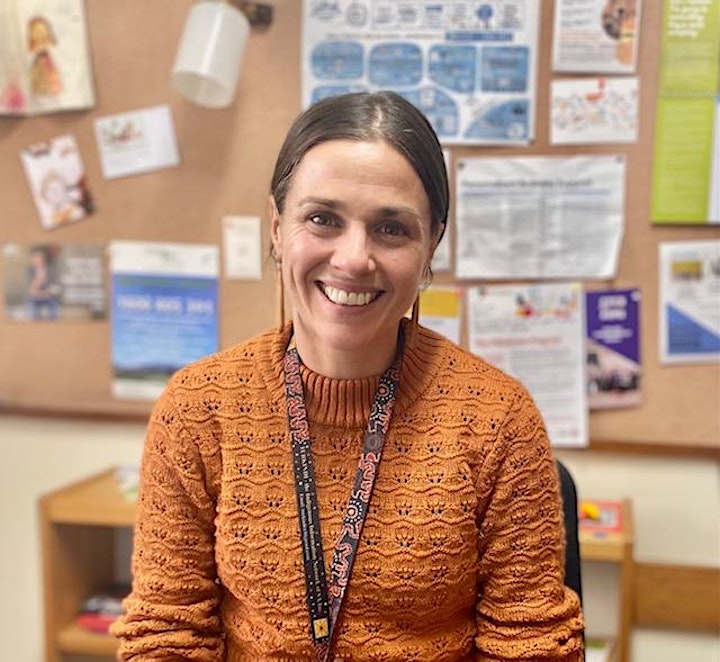 Thursday 2nd September
Miranda Hampton - Connect and Prepare – Adelaide Hills communities look ahead as they recover from bushfires
The Adelaide Hills have experienced three significant bushfires in the past six years. The recovery process is long and unique; impacting individuals, families and communities in different ways. The involvement of the community and the leadership provided by community members has been fundamental to a successful recovery. What has been important to our communities as they recover? What initiatives have the community implemented? How can lessons learnt be passed on? Communities and local groups are looking at how we can better prepare for bushfires and effective recovery processes in the future.
Please advice when booking if you would also like to attend dinner at the Scenic Hotel after the lecture.
**Extreme and Catastrophic Fire Danger Ratings
When an Extreme or Catastrophic Fire Danger Rating is declared for the Mt Lofty Ranges, The Summit Community Centre will be closed and all classes and programs will be cancelled without notice. Any monies paid will either be reimbursed or the course will be rescheduled for a later date.
Organiser of Thinkers of the Hills Lecture Series
The Adelaide Hills Council area is a magnificent place to live, work and visit. The environmental, aesthetic, residential, primary production and natural qualities of the district are renowned for their excellence, and contribute to the Adelaide Hills earning the signature of being "a special place" and one of Australia's most loved areas.
From the leafy suburbs of Rostrevor to the lush vineyards of Lenswood, from the stark beauty of Humbug Scrub in the north to the majestic Mt Bold, the Adelaide Hills Council area has the assets and attractions that will stimulate your many and varied desires - and it is less than 30 minutes by car from the Adelaide CBD.