Description
Thousands of members of the public are invited to a free and delicious hot lunch created from quality food that would have otherwise ended up as landfill.
This year's Canberra event will feature volunteers and the food industry getting behind the campaign to encourage the public to reduce food waste and raise awareness about the issue.
Some of the nation's top chefs as well as politicians will gather at events held across Sydney, Adelaide, Brisbane, Canberra, Gold Coast, Melbourne, Newcastle, Perth, Cairns & Sapphire Coast to feed members of the public and make a stance against food waste, which is currently costing Australians up to $10 billion each year.
Find out more about the national #ThinkEatSave campaign: pledgeaplate.com
Like our Facebook page or follow us on Twitter or Instagram (below) for the latest event updates or email dave.burnet@ozharvest.org for more information about the event.
Facebook: www.facebook.com/OzHarvestCanberra
Twitter: www.twitter.com/OzHarvestACT
Instagram: www.instagram.com/ozharvest/
*Note: there is no need to bring along a print out of your ticket to the event, your RSVP allows us to allocate the volume of food served on the day to ensure there is no waste at this event!!
We'd like to thank our amazing OzHarvest Canberra supporters IHG Parliament House, the National Convention Centre, Radford College and St. Edmund's College who have been going above and beyond with cooking food, setting up and spreading the word. They've made soups, gingerbread vans, bread rolls and slices and much more.

Aussie Home Loans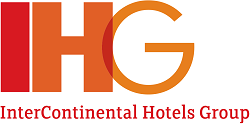 Intercontinental Hotels Group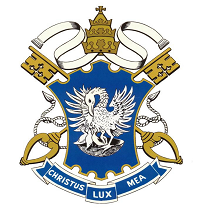 St Edmond's College Canberra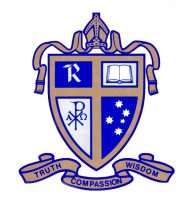 Radford College Canberra
Organiser of Think.Eat.Save 2016 Canberra event presented by OzHarvest
OzHarvest is the first perishable food rescue organisation in Australia collecting quality excess food from commercial outlets and delivering it, direct and free of charge, to more than 800 charities providing much needed assistance to vulnerable men, women and children across Sydney, Adelaide, Brisbane, Canberra, Gold Coast, Melbourne, Newcastle and Perth as well as regional areas through our regional food rescue program, REAP. 
OzHarvest is the only food rescue organisation in Australia collecting surplus food from all types of food providers including fruit and vegetable markets, supermarkets, hotels, wholesalers, farmers, stadiums, corporate events, catering companies, shopping centres, delis, cafes, restaurants, film and TV shoots and boardrooms.