You will discover and learn about the responsibilities of an architect in New South Wales and understand how to avoid the common mistakes.
About this Event
Welcome to 2020 ! Come and join Bower Media Group and Dr Kirsten Orr from NSW Registration Board at this exciting and important event ! You will discover and learn about the responsibilities of an architect in New South Wales and understand how to avoid the most common mistakes made by architects. Bower Media Group will hold a special event in the Museum of Contemporary Arts covering the essential regulatory and professional basics all architects must be aware of. This event is held on 27th February 2020.The event will cover the must know on NSW Registered Architects. No matter you are an Architect student or working Architect. We welcome all people from different field, whether you are Builders, Consultants, Developers, or Building Professionals, this is a new learning opportunity for 2020 !
The event will cover the following keypoints :
The education - Practice - Regulation Context.
History of regulatory reform affecting Architects in NSW
The purpose of registering architects and associated pros and cons
Architects Act (NSW) 2003
NSW Architects Code of Professional Conduct including information to clients/ clients agreements/ dealings with the public.
Professional Indemnity Issuance – Coverage on Professional Indemnity Issuance for all building professionals
Panel Discussion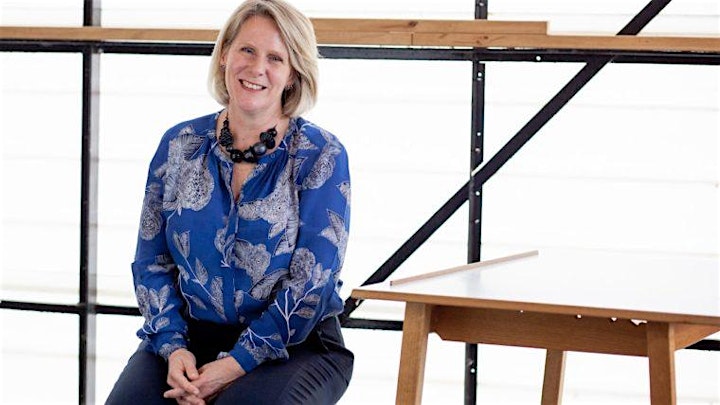 Speaker Dr Kirsten Orr
Dr Kirsten Orr has been appointed as registrar of the NSW Architects Registration Board. She was previously professor of architecture and dean of school in the School of Technology, Environments & Design at the University of Tasmania. Before UTAS, she was associate head of the School of Architecture at the University of Technology Sydney. A registered architect in NSW, Dr Orr has contributed to a number of major government and professional bodies regulating the practice of architecture, education of architecture students and accreditation of architecture programs, including the Australian Institute of Architects, Association of Architecture Schools of Australasia and the Architects Accreditation Council of Australia.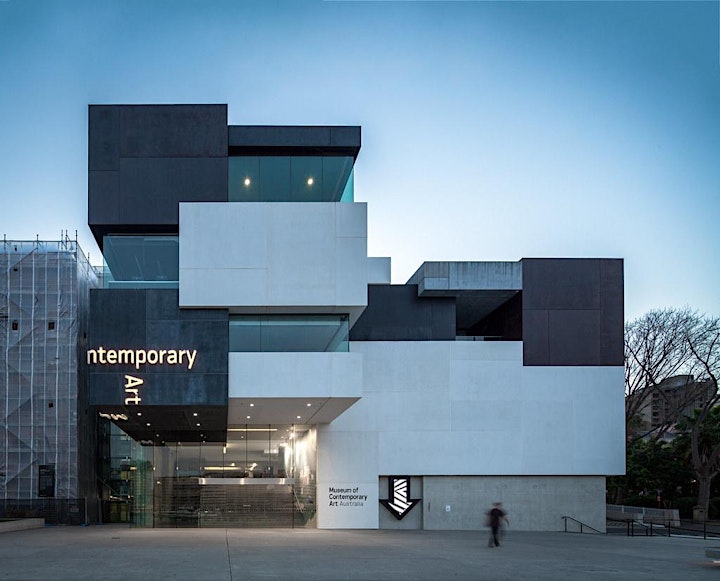 The Location
Museum of Contemporary Art Is located on one of the world's most spectacular sites on the edge of Sydney Harbour. It is the Australia's leading museum dedicated to exhibiting, collecting and interpreting the work of today's artists. MCA is close to Circular Quay station. It is a 2-minutes walk to the MCA. There are buses and train station running frequently. However, there is limited parking around MCA, thus parking is not recommended.