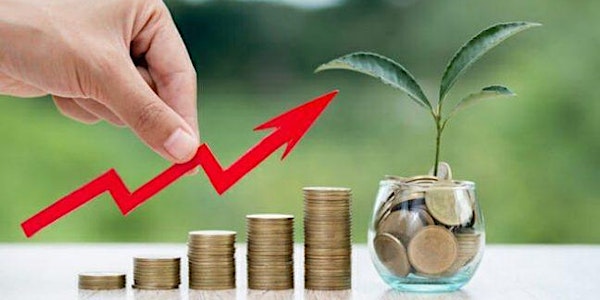 Things to Look Out for When You Invest Under Present Market Conditions
Why is investing important today? How then can we navigate the volatile stock market with so much uncertainties around?
About this event
1. Understand why investing is important in the long run no matter what market conditions there is.
2. Understand possible ways on how to invest in a relatively lower risk way.
3. Understand how to navigate in the stock market despite of all the news going around (whether good or bad)