Description
Whether you are looking at buying your first home or considering becoming a rentvestor, it's critical to prepare before you buy by becoming informed and educated so you can make decisions and move forward without doubt or regret. It's also important to know the game so you don't get taken for a ride, lose your deposit or end up paying too much. Topics covered will be:
How much deposit do I need to enter the market?
How do I know I can borrow from the bank?
Difference between good debt and bad debt
Investing for growth or income?
What resources are available?
Where can I get some genuine help along the way?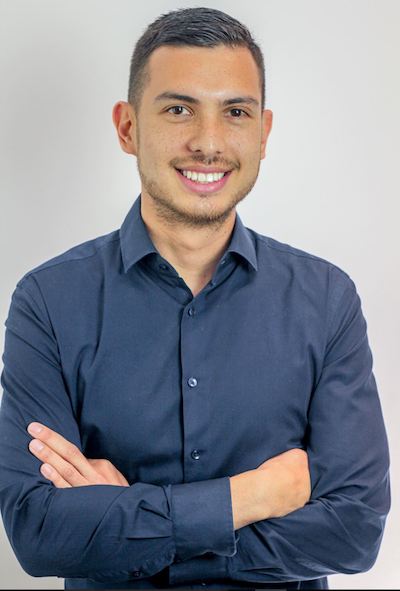 About Victor Lagos
Victor Lagos has been in finance and lending for 11 years. He started Tachyon Finance in 2016 to help more people understand finance and educate them on how to buy property and how to structure loans for work for them. He is passionate about sharing his professional knowledge and personal experiences from working for the lenders as well as being the borrower and buyer, having purchased his fist property at age 26 and recently sold. He strongly believes in honesty and transparency and giving altruistically. He leads with the heart first and aspires to build his business and personal character through raw authenticity. You may of seen him around the Hub as a member since late 2016.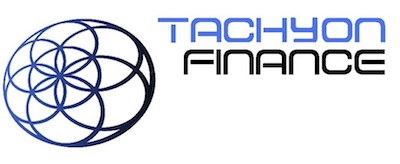 About Tachyon Finance
At Tachyon Finance we help home owners who know they want to invest but don't have a strategy to get there. We can help you to learn on how to manage your money better. Learn more about us and our core principles Educate, Empower and Enhance at www.tachyonfinance.com.au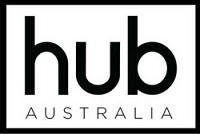 About Hub Australia
Hub Australia is Australia's largest network of coworking spaces for growing small businesses. With beautiful spaces, business learning and wellness events, and flexible memberships, Hub provides workspaces that love people.
Newsletter
When registering for any Hub events you will be added to our newsletter for updates and events. You can unsubscribe at any time.