Description
BEER & BITES THERMOMIX COOKING CLASS - COFFS HARBOUR!
It's time for another THERMOMIX Cooking Class. Whilst this class is aimed more towards the men, ladies are most welcome also.
It's the men's turn to flex their muscles and give the Thermomix a workout.
Our menu includes;
Bucket Brewery Lager Tastings -(sorry not Thermomix related)

Homemade Chilli Beef Jerky -(again, not Thermomix related but very tasty)

Pistachio & Parmesan Pesto Dip


Hot & Spicy Buffalo Wings

Jalapeno Cornbread with Chipotle Aioli

Meatballs in Smokey Bourbon Sauce

Carrot Cake Protein Balls -(Eat Well Cookbook - Chip Guided Cooking)
In this workshop, we will be having some fun putting Brett's "Kegerator" to good use with a Bucket Brewery Lager.
To keep the hunger pains at bay whilst we cook there will be some homemade beef jerky available to try. We will follow that up with homemade Pistachio & Pesto Dip and a Jalapeno Cornbread.
My favourite dish at the moment is the Spicy Buffalo Wings so I'm really looking forward to sharing this recipe with everyone!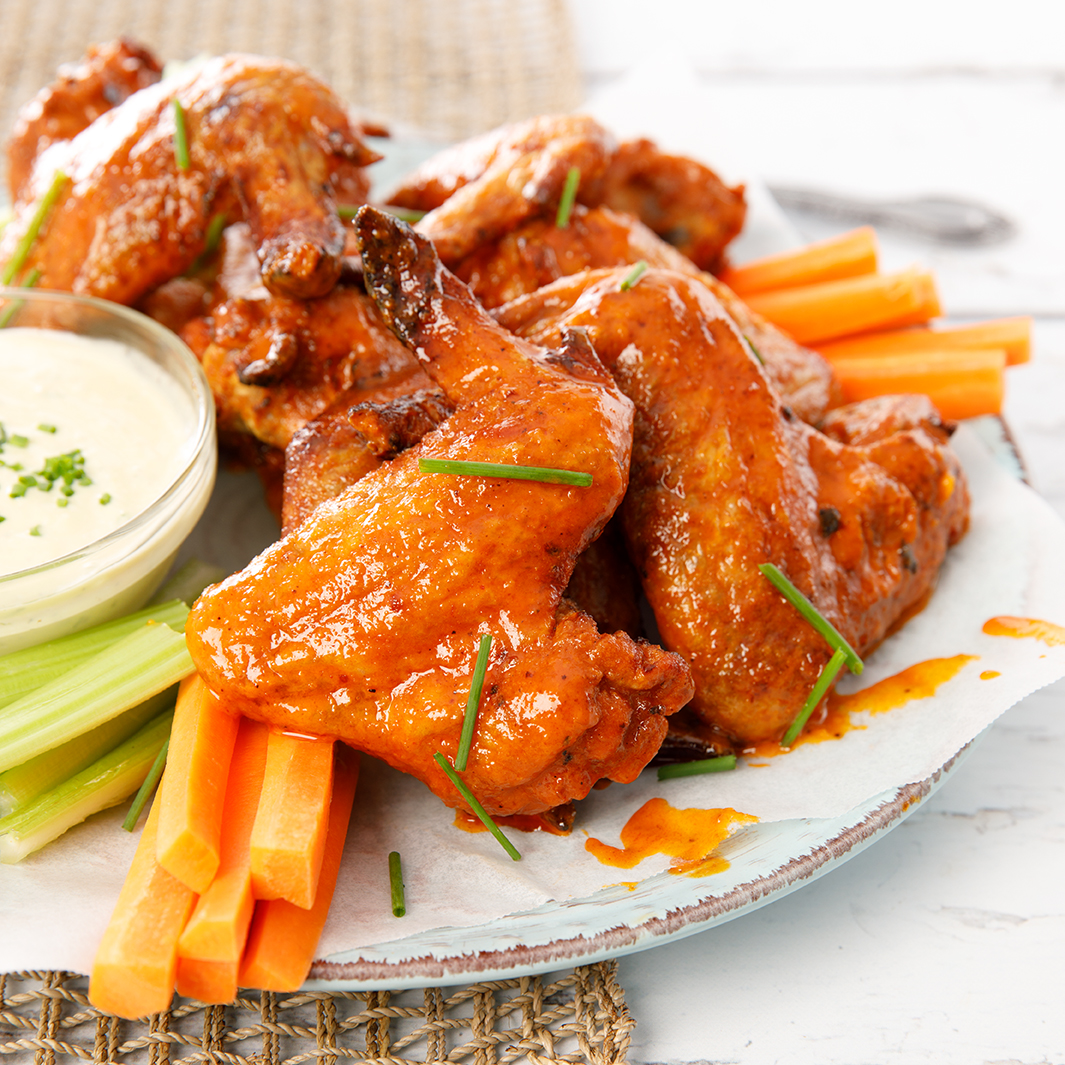 This will be a small, hands-on class with everyone taking a turn to prepare the dishes, so be ready to roll up your sleeves as we work our way through the menu.
The meatballs will be cooked in the Varoma as the smokey bourbon sauce cooks, demonstrating the time saving layered cooking technique.
Make sure you arrive hungry as there will be plenty of food!
This class would suit anyone who wants to gain more confidence in their Thermomix whilst enjoying a few beers and a bite to eat.
Ladies are most welcome and there will be bubbles available.
$40 Admission
Class starts at 2.00-5.00pm.
Don't eat before class!