Learn evidence-based approaches to therapeutic music listening that alleviate stress and promote relaxation for helping professionals.
About this Event
It's been a big year for everyone.
It's fair to say that health professionals, first responders, disability workers and teachers have carried extra burdens this year due to COVID-19 restrictions, and supporting everyone through the uncertainty and isolation felt by so many.
Emotional exhaustion and uncertainty are prevalent, and we all need a good break.
Most of us have experienced the healing qualities of music at some point. This webinar will talk through evidence-based approaches to connecting with, and supporting yourself through music - at home, at work and in between.
Join this short lunchtime webinar to re-fuel and explore some strategies to help you to make it through the last few weeks of this year.
What will I learn?
Facilitated by Minky van der Walt, Registered Music Therapist and Registered Guided Imagery & Music Therapist with expertise in complex trauma, this webinar will share evidence-based therapeutic music listening approaches that can help to
reduce brain fog and stress in the moment
alleviate stress by calming the parts of your nervous system that are in survival mode
build a practice of rest and support
Discover the supports Tempo offers to individual workers, teams and organisations.
Who is this for?
This webinar is for
managers and business owners looking to support staff
disability workers, healthcare workers, teachers, educators and emergency service workers looking for tools to support themselves to rest and refresh
If you register for this webinar, a recording will be made available if you are unable to attend live.
Bonus
Receive a selection of music that supports physiological rest according to current research.
Please note: by signing up for this webinar you are subscribing to the Tempo Therapy & Consulting newsletter. You can unsubscribe at any time.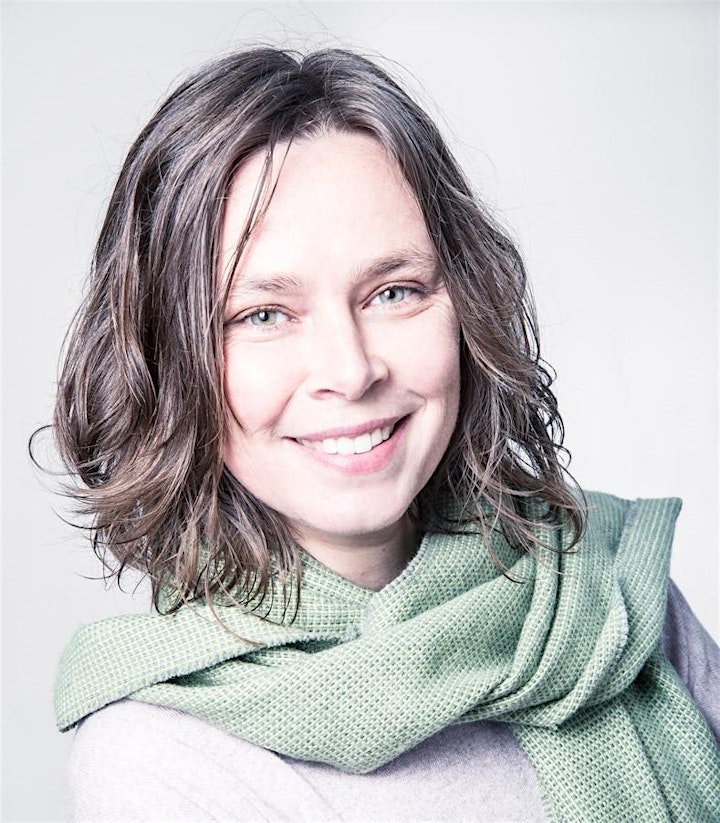 Minky van der Walt
Registered Music Therapist (Australian Music Therapy Association)
Registered Guided Imagery & Music Therapist (Music & Imagery Association of Australia)
Psychotherapist registered as a clinical member and mental health practitioner with Psychotherapy & Counselling Federation of Australia (PACFA) Reg. Clinical 26483
Please see the Tempo website here for more information.