Description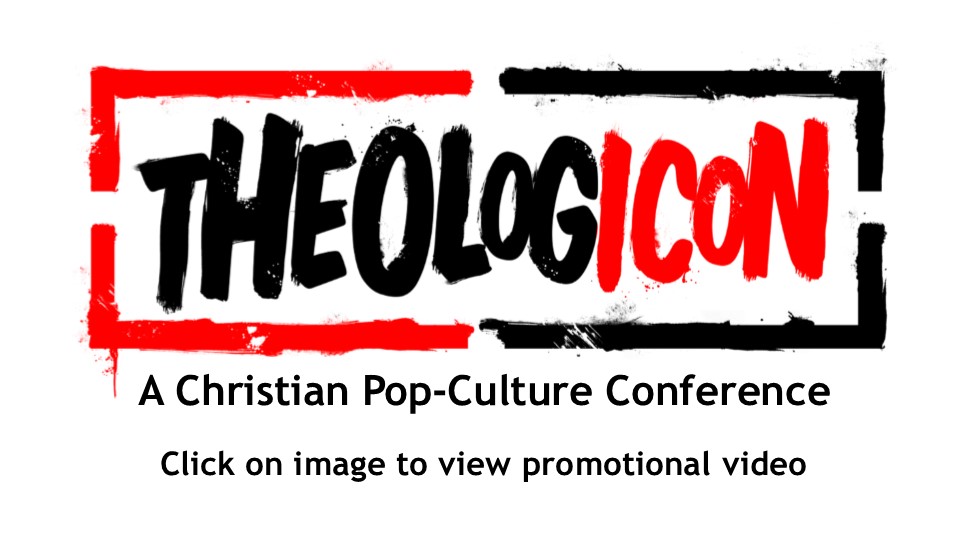 When we say "pop-culture", what do you think about?
The Star Wars or Lord of the Rings franchise?
The seemingly never-ending stream of superhero, and then re-booted superhero movies?
TV shows like The Walking Dead and Lost?
Novels such as Harry Potter and Twilight, where the tangible and magical worlds collide?

Click on the poster to view full program



Good - Evil - Love - Loss - Hope - Mercy - Justice
All of these cultural phenomenons have achieved immense popularity and success, but how do they connect with us? Are we looking for an experience beyond ourselves? Something infinitely powerful? Transforming? Something outside of our boundaries? Does the hope, justice and power of the Gospel speak into these desires?
Join with us on Saturday, November 11 at Tabor as we explore how Christians can engage with the enduring themes and questions posed with pop-culture.
We also invite you to a join with your family and friends a Private Screening of Thor Ragnarok on Monday, November 13 from 6.30pm at Wallis Cinemas, Mitcham.

Click on poster to view Official Trailor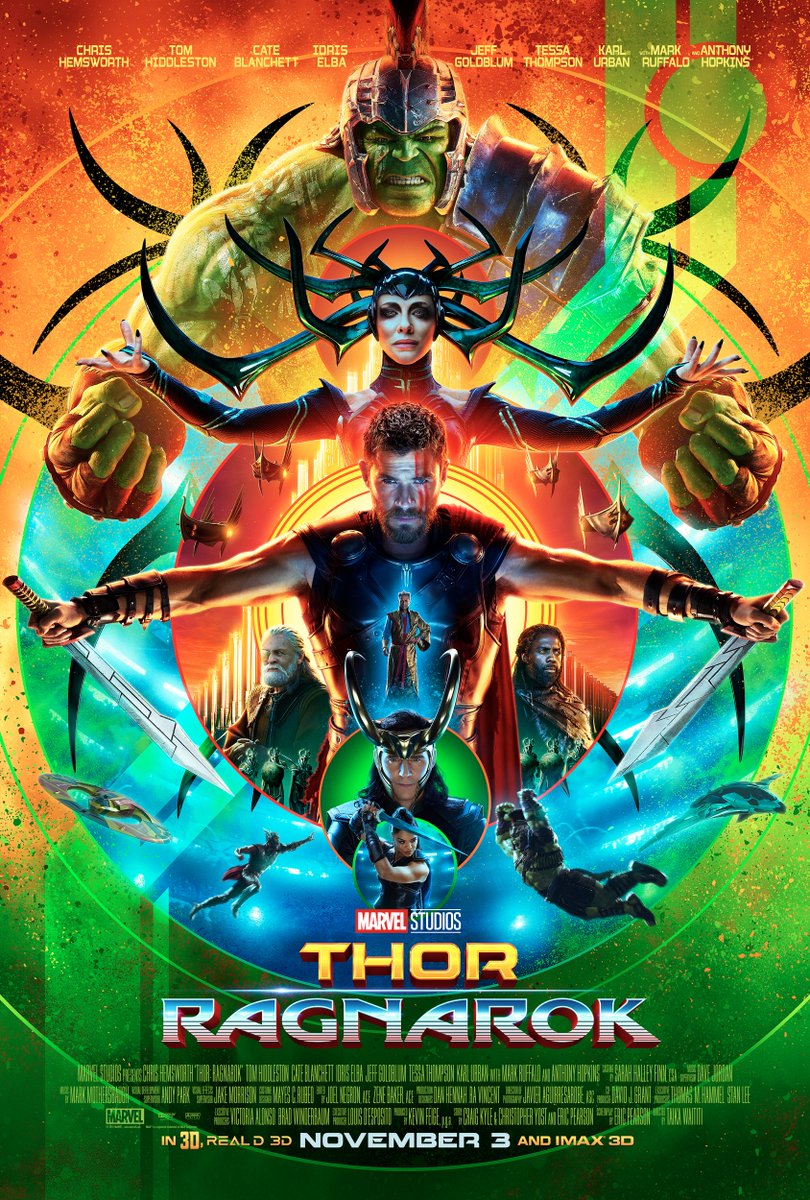 Marvel comics and movies are a lot of fun, and they also explore some of life's biggest issues - hope, evil, sacrifice, responsibility and redemption. Join us for a short panel discussion immediately following the movie to umpack some of its significant themes.

The panel will be hosted by Julian Grobler (storyteller, producer and actor at Three Kings Pictures), Matthew Gray (lecturer in culture and Christian thought at Tabor College) and special guest, Daniel Zachariou (founder of Supanova Comic Con and Gaming).
FAQs - Theologicon Event
What are my transport/parking options for getting to and from the event?
Tabor College is located on the corner of Goodwood Road and Mitchell Street, Millswood.
Public transport Goodwood Road
For bus (Stop 6)
For tram (Stop 3)

Parking - is available via Mitchell Street (entrance to Orphanage Playground)

What do I need to bring?
Your lunch.
There are a variety of food stores/cafes located on Goodwood Road to choose from.


What's the refund policy?
Refunds will be allowed 7 days prior to the start of the event.
If there are unexpected circumstances that prevent you from attending after this date please email asap.
Organiser of THEOLOGICON - A Christian Pop-Culture Conference
At Tabor our teaching and learning is underpinned by a shared faith in Jesus Christ. This is not to say that we are dogmatic - our faith is a sure faith but not a closed faith! Tabor is, at the same time, a place of robust enquiry and transformational Christian learning.  The explicitly multi-denominational nature of Tabor means that our community is enriched both by the insights that flow from the great Christian traditions and the vitality that flows from more contemporary expressions of Christian faith.