Description
Are you feeling a little "blah" after winter? Maybe a couple of kilos heavier, a little slower moving, or just generally uninspired by your life?
The Your Revolution Reset is a 28 day nutrition, training and mindset revolution that will hit the big reset button, and kickstart the life that you want.
Your life is meant to feel great, and the Your Revolution Reset is the vehicle to take you there.
Kicking off with a workshop that explores the steps to work through in order to make change in your life, the reset is a 28 day guided program that supports you on your journey towards betterment.
In the last 18 months I've totally revolutionised my professional life, and in the last 6 months, revolutionised both how I look and how I feel about my body.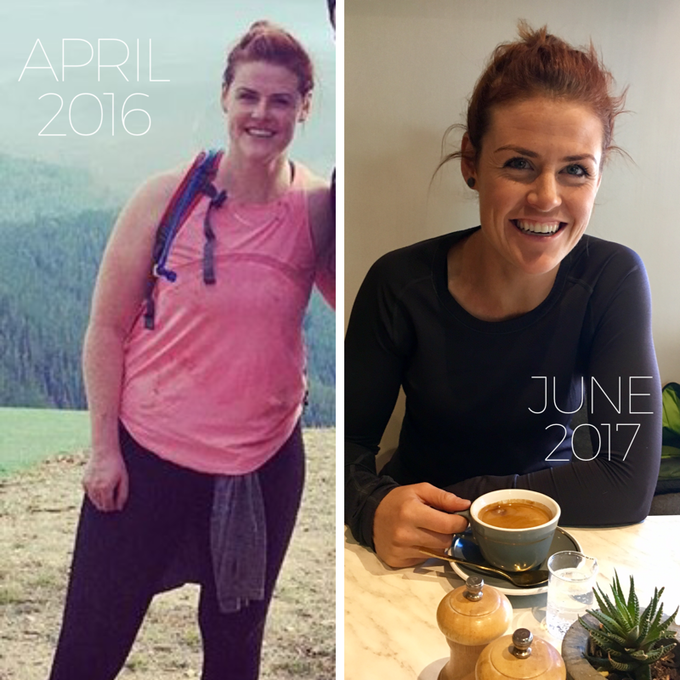 Join me in the Your Revolution Reset and start your own revolution today.