Event Information
Location
Camperdown Studios
29 Australia St
Sydney, NSW 2059
Australia
Refund policy
Refunds up to 7 days before event
Macro photography is the art of taking extreme close-ups and creating an image that is larger than the subject itself.
About this event
In this studio based workshop with Angela Robertson-Buchanan, you will learn to take stunning portraits of an array of insects and reptiles using daylight and continuous studio lighting.
Using your macro lenses, you will enter a fascinating world of detail. Revealing features of creatures, you have never seen!
You will also learn about habitats and behaviours of your subject as well as techniques that transpire into the wild.
Always aiming to leave the smallest possible human footprint and being respectful to all creatures great and small, you will be shown "old-fashioned shooting techniques" and props to create the shot in-camera rather than relying on post production.
Subjects:
Various lizards
Stick insects
Frogs
Scorpion
Please note subjects may change due circumstances beyond our control.
Skill Level: Beginner to intermediate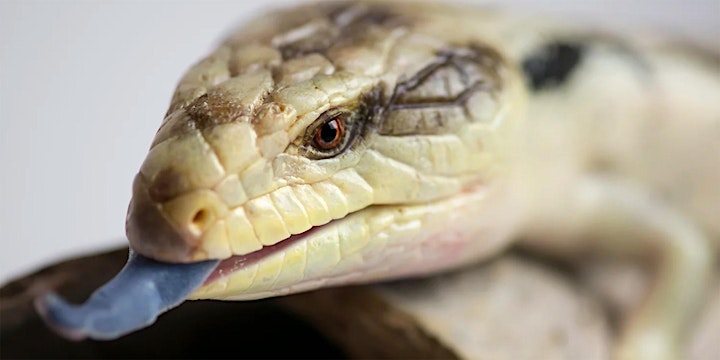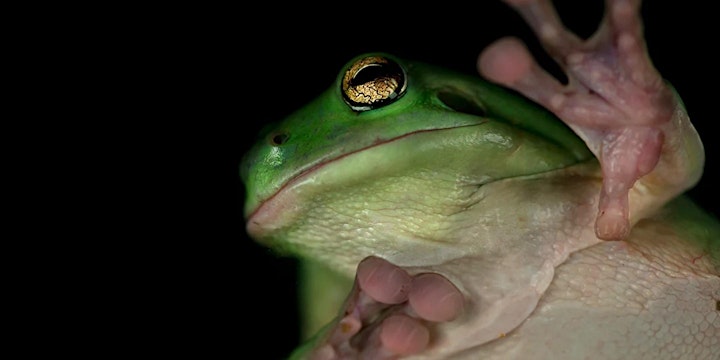 Topics Covered:
Macro photography overview
Depth of field with a macro lens
Intro to your studio set-ups, exploring high-key/low-key continuous lighting and daylight.
Facts about the subjects you are photographing
Tips for photographing insects in the wild
Ethics
What to Bring:
DSLR or Mirrorless Camera with the ability to do manual settings.
Macro lenses
Spare batteries and charger
Sufficient memory cards - you will shoot a lot and due to the unpredictable nature of our subjects we would hate you to miss out on a specific behaviour due to being too busy deleting images to make room for new ones!
Nikon Australia strives to host inclusive, accessible events that enable all individuals to engage fully. To request an accommodation or for any inquiries about accessibility, please contact school@mynikonlife.com.au.
Date and time
Location
Camperdown Studios
29 Australia St
Sydney, NSW 2059
Australia
Refund policy
Refunds up to 7 days before event