Description
The Workshop was created to elevate you and your business to the next level. We have on-boarded the best in the business to workshop strategies and provide new valuable resources for personal and professional growth. The Workshop consists of four empowering sessions:
1. Marketing across all channels: An epic legend in Marketing , Zoe Carr takes the stage to share how to build a brand across marketing channels at little or no cost.
2. Social Media marketing: lululemon's very own Jordan Vizbulis (social media specialist and generally rad human) steps up next and offers her expertise in generating content across social channels and targeting this to your specific market. Speaking to personal filters and measuring success of social media activity through the tools available.
3. The Achievers Panel: John Elliott (Toms shoes, save our soles and B-corp), Lizzy Marsh (Primal Junction, Workshop Kew 3101, Be kindred, author and trainer) and Nick Wall (Owner of Wall2Wall Fitness) build out a panel that come together to discuss achievement, failure, road blocks and chasing goals.
4. Mindful Performance: Finally we have Erin Kyna, meditation teacher and life coach, bringing the concept of mindful performance to the group. Speaking about personal growth and getting the mind right in order to take on business growth. Erin will also lead a meditation to sign off the experience. Erin's guided meditations are featured on Virgin Australia's award winning Inflight Entertainment systems.
The line up...the presenters
Zoe Carr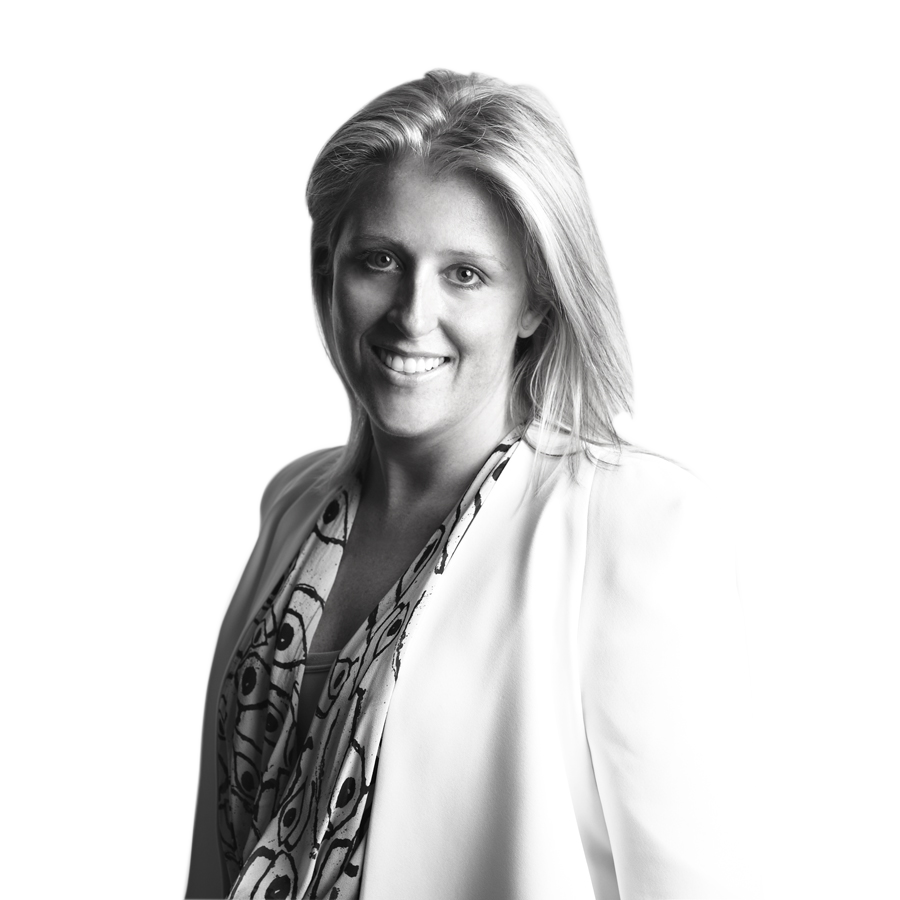 Zoe's experience includes 15+ years in consumer brand marketing and communications across both in-house and agency environments. In her first 8+ years of agency client management at Grey Worldwide and Haystac Public Affairs, Zoe managed major sponsorship leverage and marketing activations for a range of blue-chip brands and retail giants including Pacific Brands, Mitre 10, Lend Lease Retail, NAB, Toyota, and the Transport Accident Commission. After managing Pacific Brands as a client for more than 8 years, Zoe was approached to head up Marketing for one of Pacific Brands $70million wholesale businesses managing a $10million marketing budget and team of 8 staff. Zoe was involved in several start-up businesses under the Haystac banner and following her stint in-house at Pacific Brands, Zoe went back to her passion of agency-side and started her own business Zarr Marketing in early 2008.
Zarr Marketing was a boutique marketing activation agency managing successful marketing communications solutions for ongoing retained clients including Nissan Motor Company, Woolworths Group and Pacific Brands. Following six successful years as a sole owner-operator of Zarr Marketing, Zoe decided to join forces with a sponsorship specialist agency and Zarr Marketing was acquired by Bastion EBA. Today, Zoe heads up the National Activation&Events division of sponsorship marketing agency, Bastion EBA which consists a national team of event management and experiential marketing specialists. In addition to her current role at Bastion EBA, Zoe is building a multi-platform digital content and production driven business called Crawf TV in partnership ex-AFL legend and media personality Shane Crawford.
Jordan Vizbulis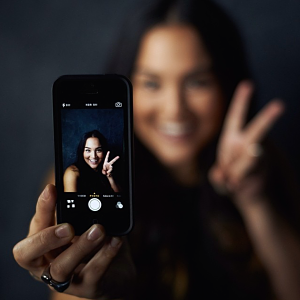 As the social media specialist at lululemon for Australia and New Zealand, Jordan has spent the last two and a half years deep diving into the ever-changing social media landscape. Starting as someone with a passion for all things digital, coupled with a goal to be in the industry, she has become a subject matter expert who spends her free time supporting small businesses to demystify social media and create killer content strategies.
Having been a part of lululemon since 2010 she's witnessed first hand the evolution of social media as a 'nice to have thing' to an essential marketing tool, as well as the digitisation of grass-roots marketing.
Passionate about creating value for customers and powerful online ecosystems, Jordan is also equally as passionate about wine, 90's rnb music, has a habit of remembering peoples Instagram usernames instead of their real names, and if it takes 1000 hours to master something, she also considers herself a master Netflix-er. @jordan_mychal
John Elliott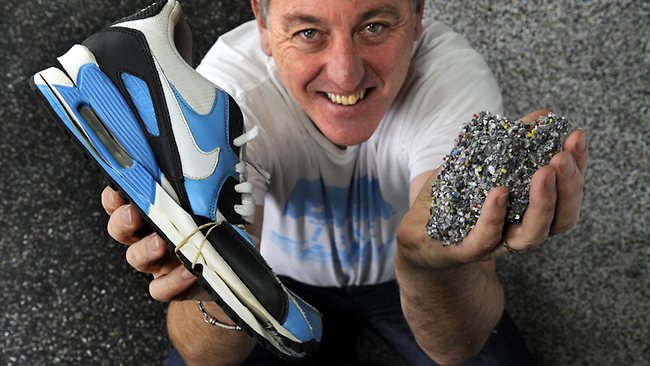 John Elliott is committed to finding great vehicles to align himself with to make the World a better place for the next generations of all species. He looks after TOMS in Australia and New Zealand, the One for One company who use their business to improve peoples lives around the world. He is a board member of B Lab Australia and New Zealand that look after B Corporations who are leading a global movement to redefine success in business. John is also the owner of Save Our Soles, an Australian company that is committed to recycling unwanted footwear in the Australian and New Zealand markets.
Lizzy Marsh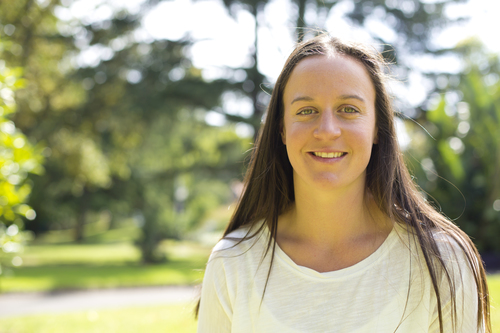 Lizzy grew up on the island-scattered coastline of New Zealand, moving to Melbourne to study Medicine and Surgery. Two years in, Lizzy became disenfranchised with the band-aid, pharmaceutical approach to health and wellbeing and changed paths to complete a degree in exercise science. She wanted to know what made people feel good with a passion for illness prevention and living a life of health and vitality.
After completing her MBA in 2014, Lizzy started a strength and conditioning facility with her brother John, Workshop 3101, authored her first recipe book and continued to grow her nutrition and education business Primal Junction. Lizzy is a passionate coach, speaker and author and her goal is to inspire individuals to achieve better balance, health and happiness. Lizzy uses a holistic approach with her clients for improved sleep, weight loss, performance gains, decreased stress and improved hormonal balance.
Nick Wall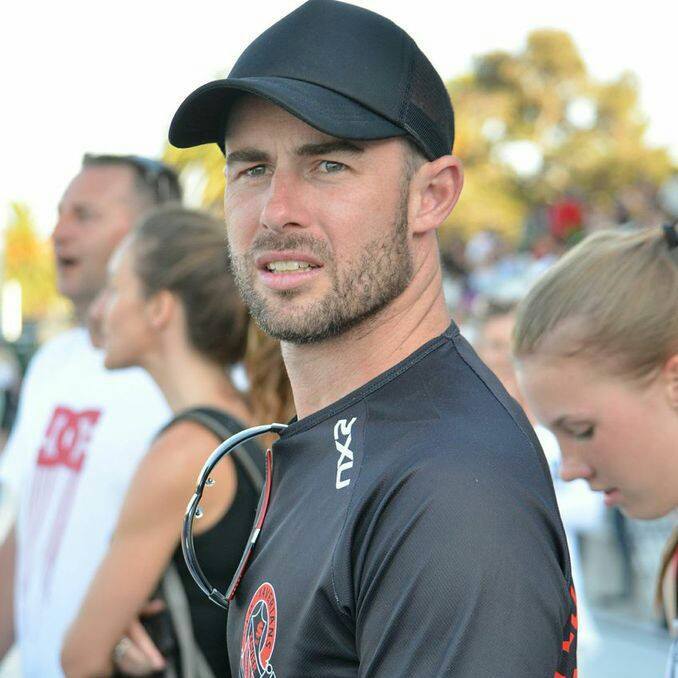 A passionate fitness professional with a love for high performance, Wall2Wall Fitness Director Nick Wall shares his time equally between public boot camps, corporate fitness programs, recreational running groups, school well-being programs and Victoria's most talented track & Field athletes. Coach to a world record holder cerebral palsy sprinter, motivator to more than 150 recreational runners, team manager of over 500 state representatives and fitness advisor to 1600 plus high school athletes, Nick is equally inspired by the goal of an Olympic Gold medal as a personal best Tan time. With Nutritionist wife Catherine, Wall2Wall Fitness is currently engaged to provide health and fitness programs in many secondary schools across Melbourne whilst athletics coaching commitments extend from Old Xaverians Athletics Club to Athletics Victoria and the Victorian Institute of Sport. To see more of the busy life of Nick Wall check out @Coach_Wallsy on Instagram"
Erin Kyna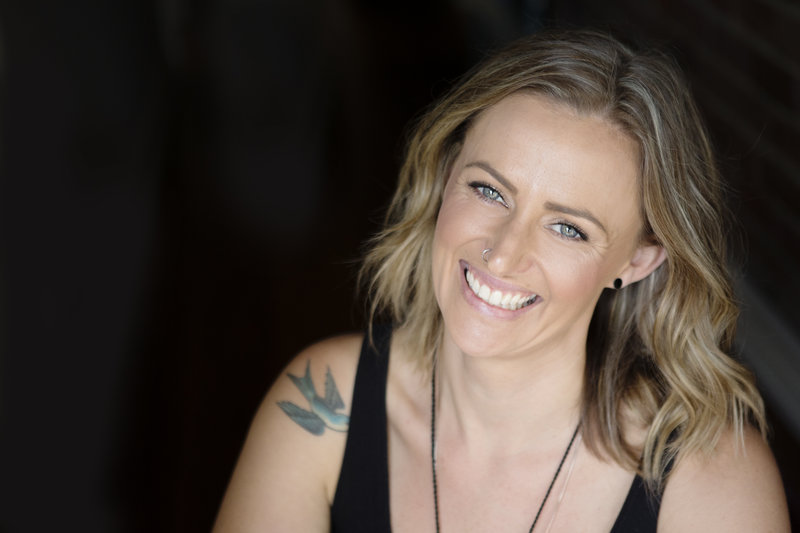 Erin Kyna is a Melbourne-based meditation and yoga teacher, and life coach on a mission: she's passionate about helping her clients gain Buddhist-monk-peaceful minds, a deliriously happy soul, and a crystal clear clarity for what they want out of life. She does this by helping people transform their lives so they can let go of their fear, and live a life with graceful ease, heart-stopping love and boundless joy.
Erin a qualified life coach with Coach U international, qualified Meditation teacher with Melbourne Meditation Center, is a passionate yoga teacher, gaining her 350hr Yoga Teacher Training from The Australian Yoga Academy. Her public speaking events include leading meditation for public figures and community events both locally and nationally, and her first national sold-out workshop series, Your 2015 Kickstart.
Working from a personal space of peace, Erin's experienced in improving communication, overcoming difficult life events, and making peace with yourself. Bringing her own personal experiences to her practice, she seeks to share her story and strength with others and to teach them how they too can turn pain into life transforming gold.
Erin brings her own personal brand of inspiration to her teaching . Everything Erin shares is intended to empower her clients with the skills for continual self improvement. Erin's heart-centred and knowledge-driven guided meditations are interwoven with life coaching elements. These facilitate not only a deeper understanding of oneself, but also how we show up in the world. Her ethos is to improve her client's inner world, which then cascades out into all areas of their lives with effortless ease. Her meditations cover topics such as reducing stress and anxiety, improving relationships, and manifesting our dreams.