Description
Program:
7.45pm Dinner (in restaurant on lvl. 1)
8.30pm Live music and chocolate tasting (in theatre on ground floor)
8.50pm Film (90 min duration) (in theatre on ground floor)

Set inside a single room in Folsom Prison, "The Work" follows three men from the outside as they participate in a four-day group therapy retreat with level-four convicts. Over the four days, each man in the room takes his turn at delving deep into his past. Welcome to the Inner Circle's four-day, all-in group therapy inferno where the entire spectrum of lost men and corrupted masculinity is thrown into vivid, eye-watering relief.

The raw and revealing process that the incarcerated men undertake exceeds the expectations of the free men, ripping them out of their comfort zones and forcing them to see themselves and the prisoners in unexpected ways. "The Work" offers a powerful and rare look past the cinder block walls, steel doors and the dehumanizing tropes in our culture to reveal a movement of change and redemption that transcends what we think of as rehabilitation.
~
Join us for this powerful and illuminating evening of film, live music, chocolate tasting and a delicious Indian buffet dinner!

~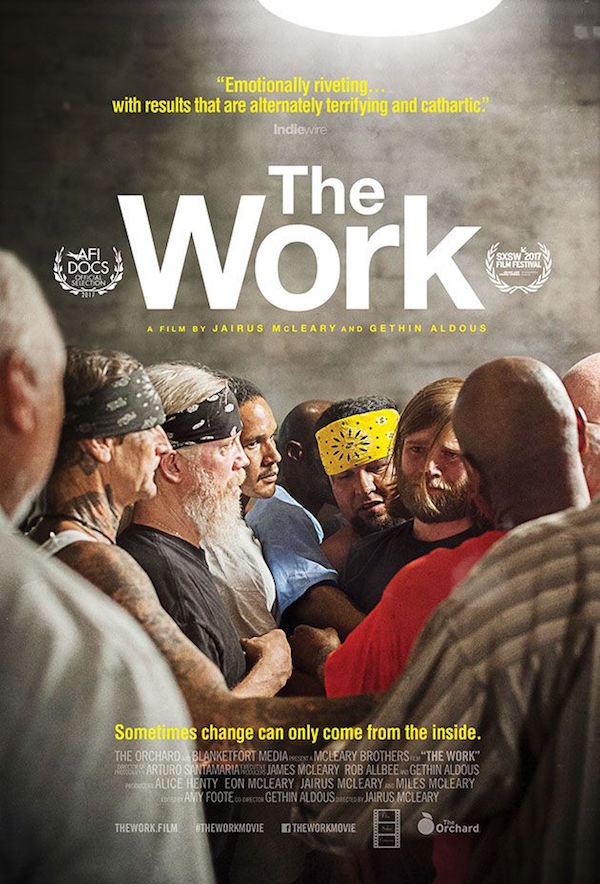 CHOCOLATE TASTING with BENNETTO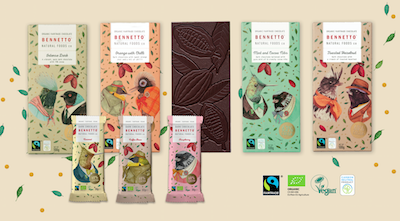 Sourced in the heart of the South American cocoa producing areas of either Peru or Ecuador, the beans form Bennetto chocolate are carefully cultivated by small scale farming groups who champion gender equality, young farmer training and reforestation in the Amazon. Bennetto then partners with a Swiss chocolate maker who offsets all CO2 produced by planting additional timber trees in the area.
The native birds of South America, gracing the recyclable packaging are to remind people there is delicate ecosystem that lies behind every chocolate bar.

This is chocolate to feel good about - certified organic, Fairtrade, carbon neutral and with simple natural ingredients.

Find out more on their website: http://www.bennettonaturalfoods.com.au

LIVE MUSIC with KYM STATON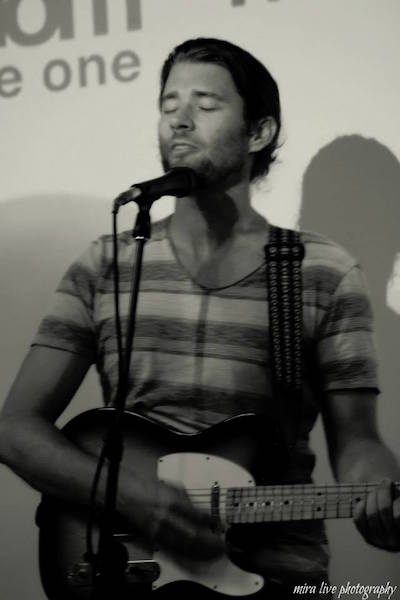 Kym Staton has been serenading audiences in cafes, bars, pubs and other small venues as a singer/songwriter since 2012 and has performed more than three-hundred gigs at intimate venues around Sydney and Melbourne - including Bar 303, The Factory Theatre, The Newsagency, Newtown Social Club, Dome Bar, The White Horse, Broadway Lounge, Govindas Movie Room, Loop Project Space and countless other intimate venues, honing his skills and stagecraft.
He has a unique sound both exotic and earthy, and a wide and eclectic repertoire of blues, jazz and folk covers, weird old songs and unusual originals. His rare rock tenor voice goes from subtle to soaring in a heartbeat, and the exquisite interplay of his captivating vocals and a deft touch on his telecaster and acoustic guitar must to be heard to be believed.

Check out some of Kym's music on his youtube channel:
https://www.youtube.com/user/KymStatonChannel/videos

Kym Staton is currently preparing to record his live cafe album later this year, which will document his past five years of intimate live performances and expansive repertoire.

DINNER in GOVINDAS RESTAURANT (on level 1)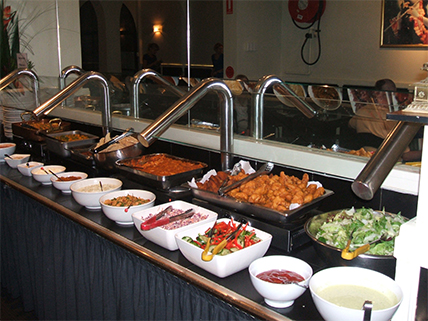 Your ticket price includes dinner at Govindas Restaurant where they put a sophisticated spin on the traditional buffet. Govindas focuses on serving fresh & local produce while paying homage to some of India's culinary diversity. As one of Sydneys' first plant-based restaurants they pride themselves on offering an ethical & unique vegan/vegetarian experience.

Getting there:
Govindas is 5 mins walk from Kings Cross train station.
There is ticketed and (some) free parking on surrounding streets.

Investment:
(includes film, music, chocolate tasting and dinner!)
A portion of your ticket purchase supports the film maker! Thank you for supporting independent film making, and helping educate and build awareness :-)
Adults = $42
Students/Pensioners/concession = $37

Refund policy:
* Please note that tickets are NOT refundable if you change your mind or are unable to make it on the day. Your tickets cannot be changed to another date. They may however be given to a friend to attend.

Enquiries:
kjstaton@icloud.com
Subscribe to our Films For Change newsletter!
Follow Films For Change on FB