Description
The Whisky Show is the largest show of its kind in Australia, and features only whisky, and nothing but whisky. With over 50 brands and more than 200 different whiskies to sample and to buy, the Show includes exciting new brands, Masterclasses and a pop-up shop offering an extensive range of whiskies at special show prices. All whiskies available for sampling are included in the cost of entry.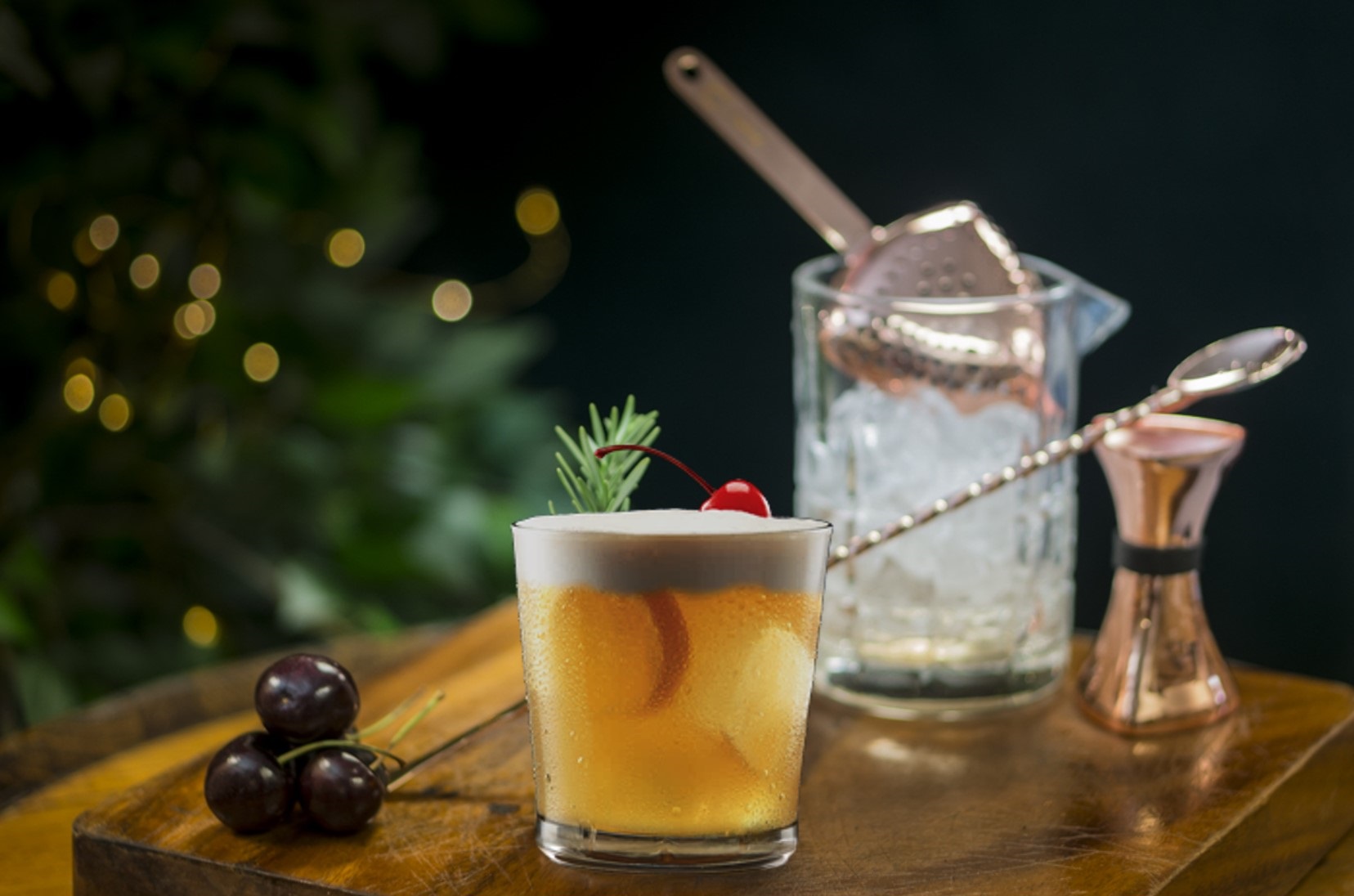 Whisky cocktails, created by the Uber Bar Tools team, are available for purchase at $10.00 each (if pre-purchased online), or $12.00 on the day. The cocktails include:
Whisky Collins; Whisky Highball; Whiskey Sour; Whiskey Old Fashioned
The fine print:
1. Attendees must be at least 18 years old. ID is required if you look under 25 years of age.
2. This ticket is valid only for the session and times identified on the ticket which must be presented at the entry to the Show.
3. Upon arrival you will be given an event programme, a bottle of water and a whisky nosing glass.
4. Each person will be provided with a food pack.
5. Water will be provided at water stations around the halls. It is recommended that you drink plenty of water.
6. Responsible Service of Alcohol will be strictly enforced
7. Right of admission is reserved. Security will be at the show at all times, and no disruptive behaviour will be tolerated. Anyone asked to leave the venue will not be allowed to return.
8. Tickets are non-refundable, but can be transferred to another guest as long as they are over 18 years old.
9. Tickets cannot be swapped for any other session unless with permission of The Organisers.
10. Security staff reserve the right to check bags at any time. All bags will be checked upon exit.
11. Please stay within the designated areas for the show.
12. The organisers reserve the right to change the programme of events, the exhibitors and schedule. All updates will be listed at www.thewhiskyshow.net.
13. Use of public transport is recommended. The venue is close to Mascot train station, with buses and taxis right outside. A limited free shuttle bus service will be operating from Mascot Station to the Show and back.