Description
In response to the COVID-19 pandemic, ticket sales for this show have been suspended. We have a responsibility to the wider whisky community, and a decision on whether this event can proceed as planned, or be postponed until a later date, will be taken soon based on input from the government, the exhibitors, and you, the visitors to the show. We ask you to bear with us during this time of uncertainty, and your patience and understanding is appreciated.
The Whisky Show is the largest show of its kind in Australia, and features only whisky, and nothing but whisky. With over 40 brands and more than 150 different whiskies to sample and to buy, the Show includes exciting new brands, whisky cocktail bar, whisky confectionery and a pop-up shop offering an extensive range of whiskies at special show prices. All whiskies available for sampling are included in the ticket price. The list of exhibitors and more information can be found at Here.
Each person receives a showbag with a tasting glass, bottle of water and a food pack, containing a sandwich, chips, cheese & crackers. Infinity bowls of pretzels are located at each water station in the halls. Please let us know if you have particular dietary requirements, so that we can cater for you accordingly.
There are three 4-hour sessions:
Friday 15 May - 4.00pm to 8.00pm
Saturday 16 May - Noon to 4.00pm
Saturday 16 May - 5.00pm to 9.00pm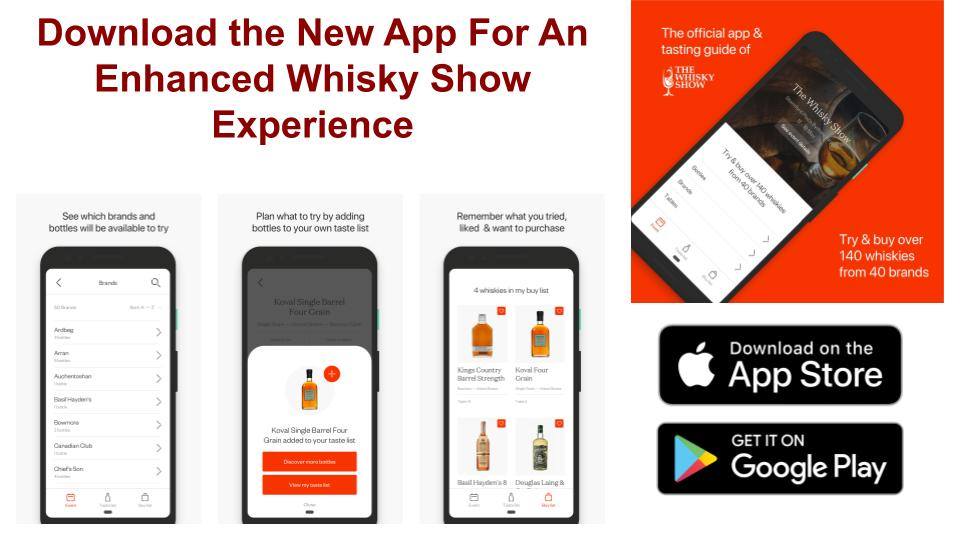 The Show app, available at The Whisky List on iTunes and Android, will allow you to plan your visit to the stands, and rate the whiskies you try. It shows the floor plan, list of exhibitors and whiskies available at the Show. There will be no printed programme.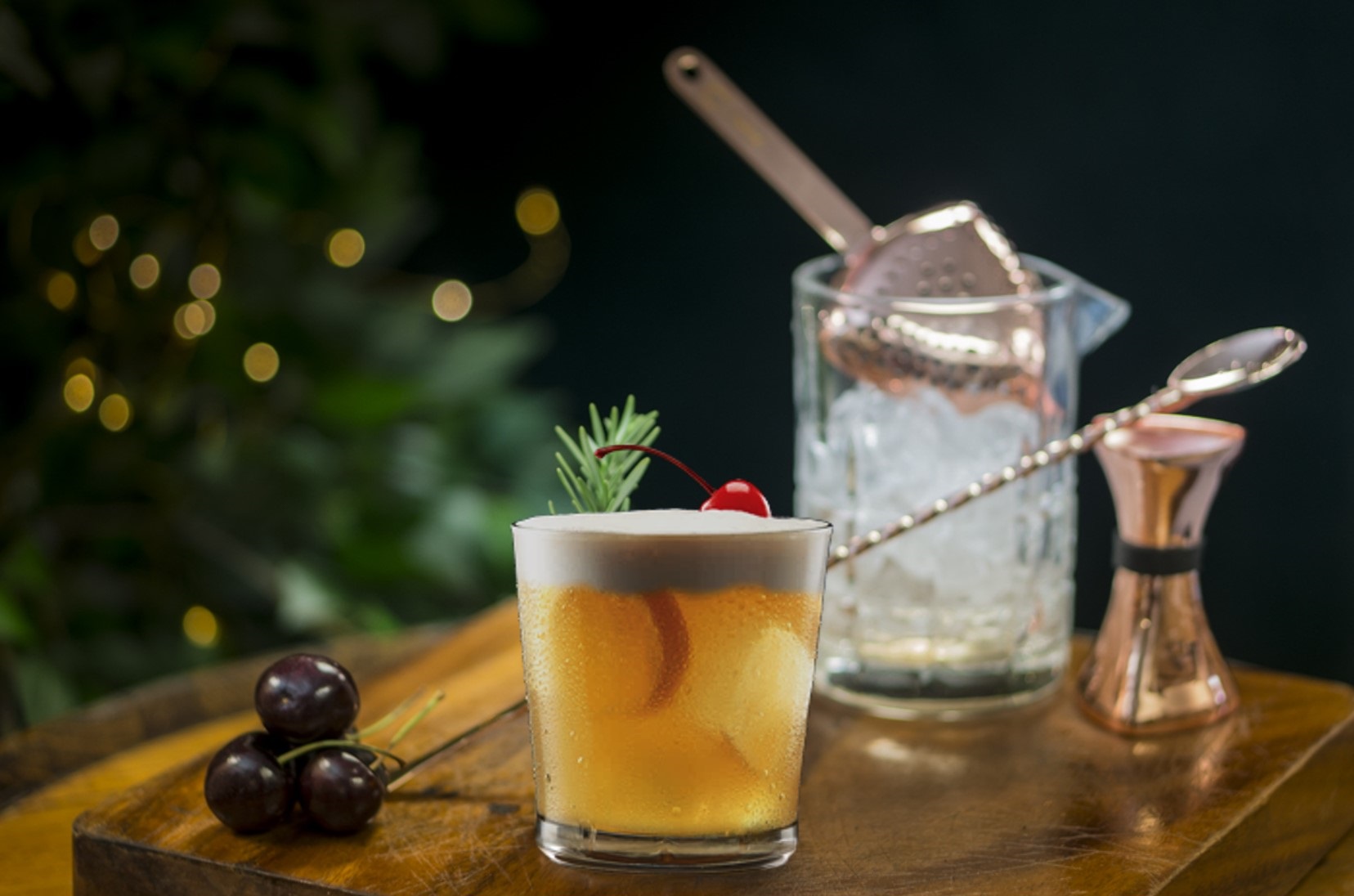 Whisky cocktails, created by the Uber Bar Tools team, are available for purchase at $12.00 each (if pre-purchased online), or $14.00 on the day.
Alchemist Events is now offering discounts to their customers to use Uber to get to, and back from, the events held at the Stamford Plaza Sydney Airport. This replaces the shuttle bus service from Mascot Station.
Uber has recently updated their voucher system, so the link below is the only one that will give access to the discounts.

Visitors to The Whisky Show, on 15 & 16 May 2020 will be able to receive $5.00 off the cost of an Uber trip to the Stamford Plaza, and back home again, giving a total saving of $10.00 for each round trip.
To claim the Voucher and to use your voucher for rides with Uber:
● Tap this link to claim the voucher:
● Update & restart your Uber app
● Enter your trip destination to and from the venue
● The Voucher will appear as a payment method

The fine print:
1. Attendees must be at least 18 years old. ID is required if you look under 25 years of age.
2. This ticket is valid only for the session and times identified on the ticket which must be presented at the entry to the Show.
3. Upon arrival you will be given a food pack, a bottle of water and a whisky nosing glass.
4. Water will be provided at water stations around the halls. It is recommended that you drink plenty of water.
5. Responsible Service of Alcohol will be strictly enforced
6. Right of admission is reserved. Security will be at the show at all times, and no disruptive behaviour will be tolerated. Anyone asked to leave the venue will not be allowed to return.
7. Tickets are non-refundable, but can be transferred to another guest as long as they are over 18 years old.
8. Tickets cannot be swapped for any other session unless with permission of The Organisers.
9. Security staff reserve the right to check bags at any time. All bags will be checked upon exit.
10. Please stay within the designated areas for the show.
11. The organisers reserve the right to change the programme of events, the exhibitors and schedule. All updates will be listed at www.thewhiskyshow.net.
12. Use of public transport is recommended. The venue is close to Mascot train station, with buses and taxis right outside.

Organiser of The Whisky Show Sydney 2020
Alchemist Events is managed by David Ligoff, the organiser of the highly successful The Whisky Show, held in Sydney, Melbourne and Adelaide. David has been organising events for over 30 years, including more than a dozen Whisky Shows over the past eight years. He also has brought his wealth of knowledge and experience to the world of gin. 
Claudia Bowman has now joined the Alchemist Events team. Claudia is an international cheese judge and has Represented Australia as a supreme panelist amongst invited international judges at 2 World Cheese Award event shows. Claudia has been immersed in the cheese world as a professional for 15 years and has operated her own events company, McIntosh & Bowman -  Agritourism Events Australia, for over 12 years before coming onboard with David Ligoff at Alchemist Events