Description
The Wellness Collective was born out of a desire to share knowledge around health & wellness but in bite-sized entertaining chucks that everyone could take and implement in their lives.
We will be bringing together wellness ambassadors & professionals to share with you their stories & knowledge on a HUGE range of topics. Enjoy workshops, seminars and fitness classes all with the theme of helping you make small changes for big long term health impacts.
If you strive to learn more and live a little better these events are for you. I hope you can join us.
Lunchbox Hacks with Baked Livingess - for busy mums who want to do better !!
We know as parents that grabbing something pre-packaged from the supermarket is just so quick and convenient but as we learnt at our last event by Louise not all that seems good is good. A general rule of thumb remains that we need to eat REAL food but how can we make this " real food " interesting and tasty for children?
Let me introduce you to Sarah from Baked Livingness. I met Sarah some years ago and was drawn to her food immediately. Everything done to nourish the body and eliminate inflammatory foods. She is incredibly creative but understands a parents desire to "do better" for their children in the quickest way possible.
On Tuesday 27th February from 630 pm Sarah will be demonstrating some delicious recipes that you can replace in your kids lunch box immediately ... and guess what ..... they will eat it !!
A little more about Sarah :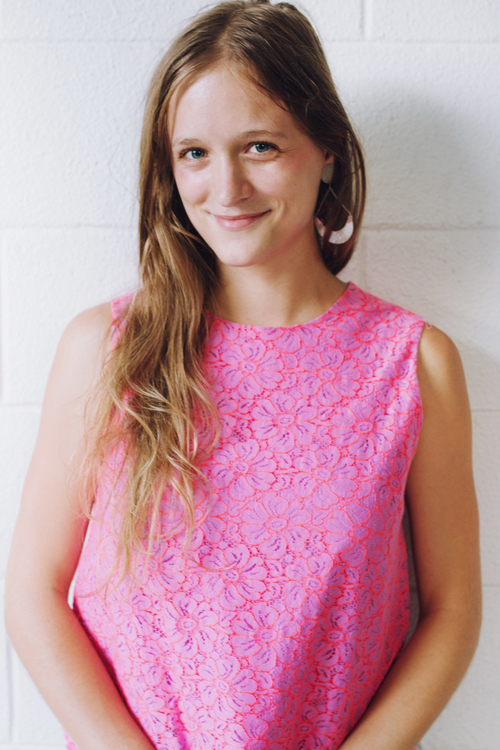 "I simply love making food for people and this is what inspired my Baked Livingness adventure. Being able to provide people with simple honest and tasty real food which naturally supports them throughout the day is what it is all about for me. As a "creative baker", (which what I like to call myself) I develop recipes, provide a unique high tea service at Happiness Hub in Albion Brisbane, and cater for all kinds of events and/or cakes to order. The loving quality that goes into my food preparation and presentation will enrich any meal. All in all Baked Livingness is a refection of my effervescent love of life, colour and energy. "

During this cooking demonstartion Sarah will be showcasing 4 easy to make lunchbox replacements ( AND YES we will be tasting them all !! ) PLUS we will all leave with the recipes.

Only 20 seats will be available for this event. I hope you can join us.