Description
GUT HEALTH is such a hot topic right now in the wellness world but what exactly does it all mean ??
I recently attended the premier of THE GUT MOVIE by Kale Brock with a couple of gorgeous & curious girlfriends. The film was incredibly thought provoking and entertaining however the question still remained - how does this "Gut Health" conversation effect me and my family ??
To get the "low down" on exactly how our gut works ( in the most digestible way ( no pun intended ! ) ) , how it actually effects our health, our brain function, our behaviors ( and that of our children ) and what we can do - small steps, a little by little ) to work on improving our overall health come along and learn from Carissa, accredited & practicing clinical nutritionist at the JCN Clinic in Brisbane.
We are all strivers, no one is perfect but the more we know the better we can do. Please join me. Wednesday 28th March - 630 pm - Tickets essential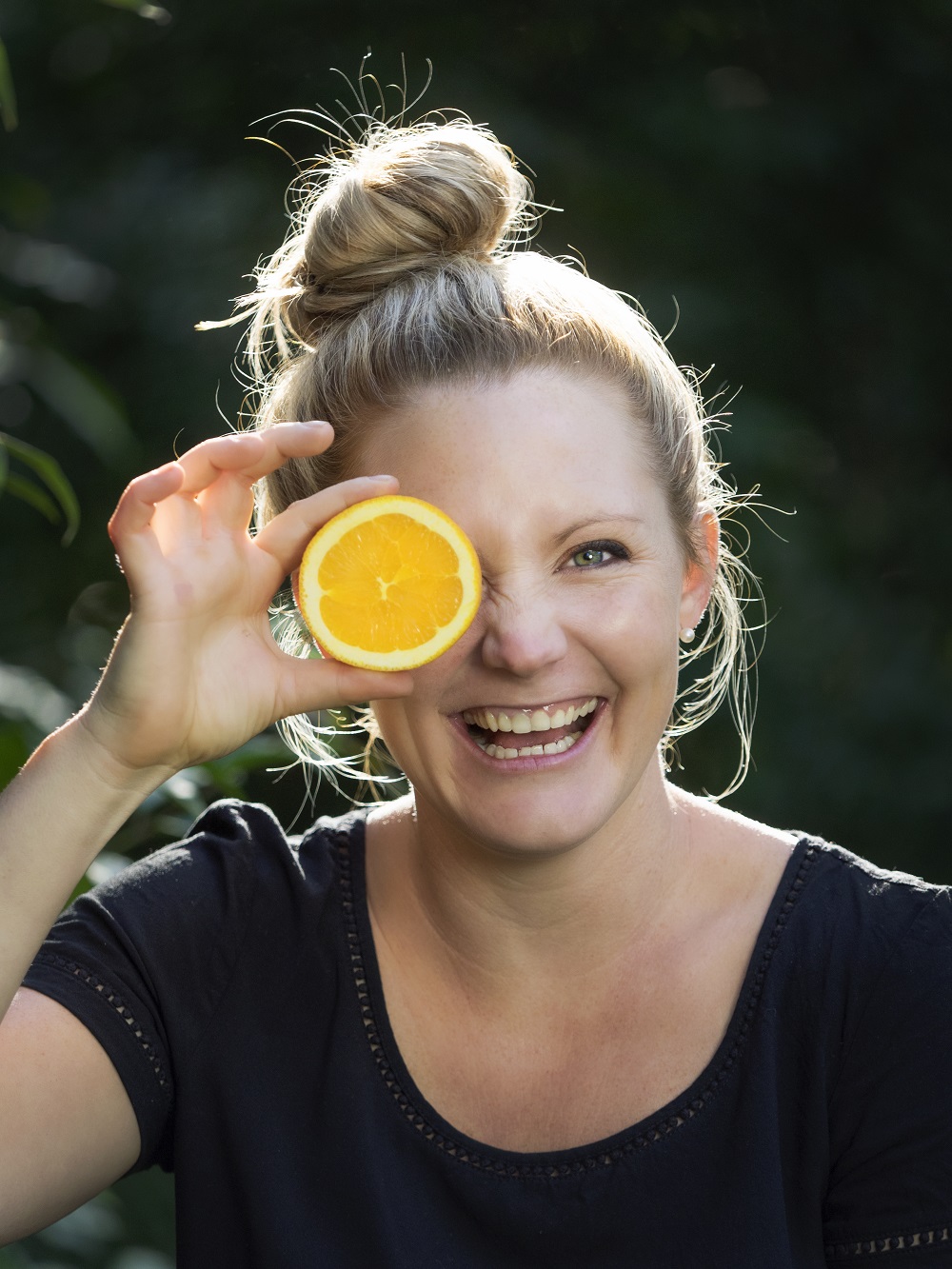 Carissa is an accredited and practicing clinical nutritionist at the JCN Clinic in Brisbane. Carissa is passionate about helping people regain vitality by getting back to the basics of healthy eating. She has a special interest in gastrointestinal function and disorders and the inflammatory conditions that manifest from disruptions to gut health.
An absolute wholesome food lover, Carissa believes that nutritional education and lifestyle interventions are the key to unlocking lifelong health. An extensive background in the health, nutrition, food and the cooking industry has given Carissa the necessary tools and knowledge to engage people from all walks of life to facilitate the inspiration necessary for their unique health journey.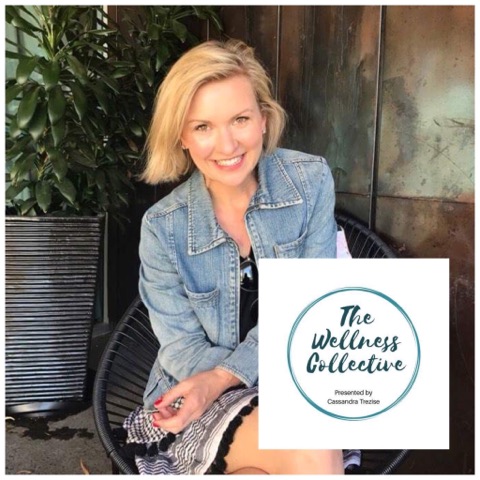 The Wellness Collective has been formed to connect you to incredible wellness ambassadors & professionals in the Health & Wellness Industry. These events are held in Brisbane & designed to stimulate your mind. To bring you knowledge & practical information that you can implement in your life. Bite-sized chunks for those of us who strive to live a little better.