How Focusing on Positive Wellbeing Outcomes Can Inform Schema Healing and Provide Clear Pathways towards Emotional Wellbeing and Thriving
About this event
The Wellbeing Codes: A Schema Approach to Thriving and Emotional Wellbeing
Friday 1 October, 12:00pm - 1:00pm AEST
with Dr. Tracey Hunter, Psychologist
The Wellbeing Codes
The Wellbeing Codes was developed by Australian psychologists Dr. Tracey Hunter & Dr. Rachel Wheeler. The goal with developing this framework was to outline a pathway of healing that captures the positive wellbeing outcomes that are routinely witnessed in clients who attend psychotherapy and heal from negative conditioning and past childhood wounds that impair human growth and development.
The six "Wellbeing Codes" incorporate all 18 maladaptive schemas from childhood, as well as describing the negative emotional states that block the Wellbeing Code, and the positive emotional state that accompanies the Wellbeing Code. The six Wellbeing Codes are:
Connection (to release SHAME and activate LOVE)
Confidence (to release DOUBT and activate COURAGE)
Optimism (to release FEAR and activate PEACE)
Self-Appreciation (to release GUILT and activate JOY)
Fairness (to release RESENTMENT and activate EQUANIMITY)
Self-Discipline (to release FRUSTRATION and activate CLARITY)
The six Wellbeing Codes provide positive language and an intuitive 5-step process that includes cognitive, emotion-focused and behavioural practices that are clearly linked to the negative schemas that are blocking these outcomes.
This webinar will be covering:
✅ A description of the 6 Wellbeing Codes, including the 18 maladaptive schemas that are linked to each Wellbeing Code
✅ A description of the 5-step process that we use in our own clinical practice to activate the 6 Wellbeing Codes, based on psychotherapy techniques that align the body, heart and mind
✅ Healing pathways for all 18 schemas, using positive language and a focus on the embodiment of positive emotions
✅ Examples of client presenting issues matched to wellbeing outcomes
A recording of the webinar will be sent out within 24 hours.
About the presenter: Dr. Tracey Hunter
Tracey is a clinical psychologist based on the Gold Coast with 20+ years' experience in the field of psychology and a PhD in clinical psychology from Griffith University. She provides therapy, supervision, coaching and professional training in the area of healthy relationships and attachment, healing from past wounds, and how to thrive. Tracey trained in New York in 2011 as a Schema Therapist with the founder of Schema Therapy – Dr. Jeffrey Young, and over the past 10 years has run professional development workshops across Australia educating other mental health professionals in the application of Schema Therapy for healing negative patterns developed in childhood.
Tracey's current focus is on coaching and educating health professionals who want to cultivate their own wellbeing while they also continue to find new and creative ways to work with their own clients towards greater states of emotional health and wellbeing. She also coaches women who want to cultivate thriving intimate relationships that are nourishing, secure and passionate.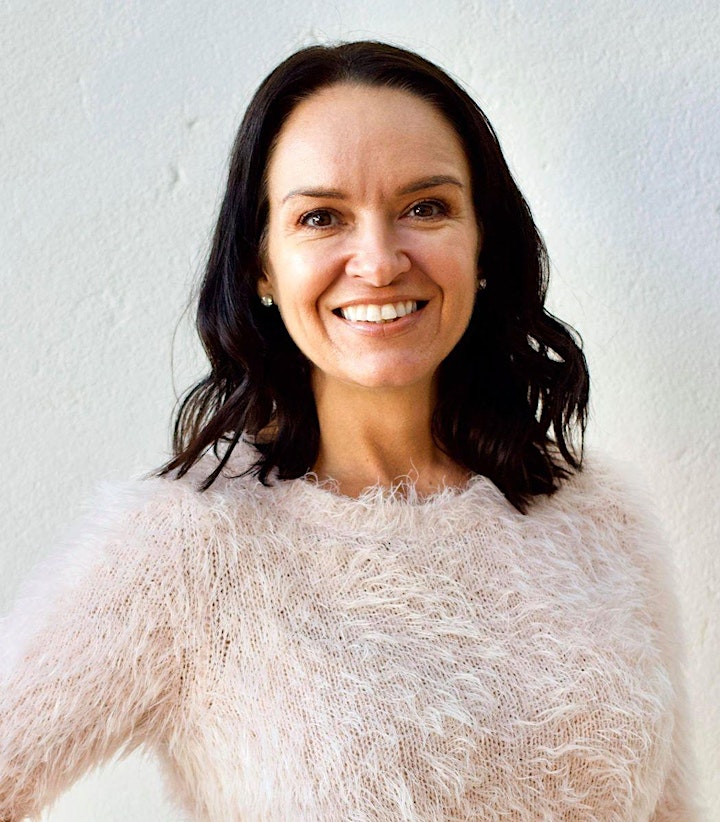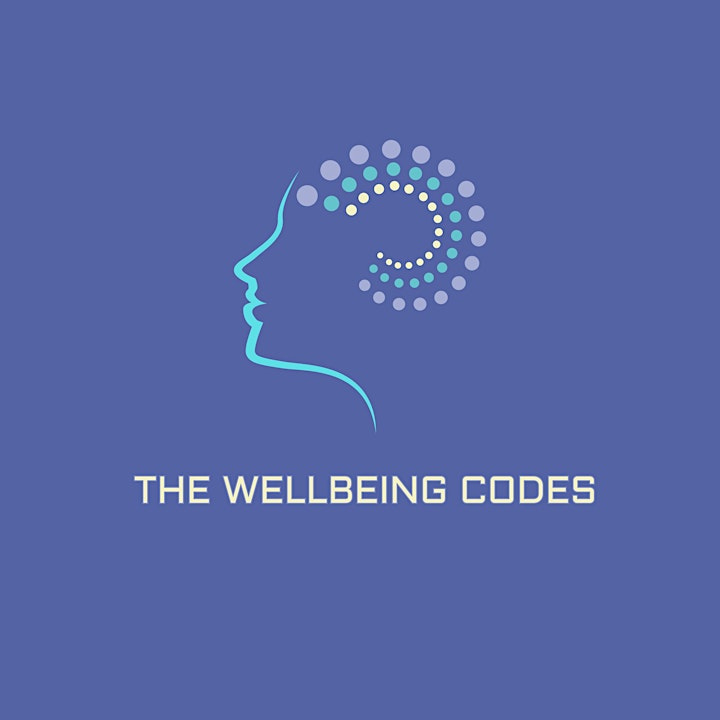 Organiser of The Wellbeing Codes: A Schema Approach to Thriving and Emotional Wellbeing