The wayfarer's call: A Labyrinth walk to explore personal purpose
About this Event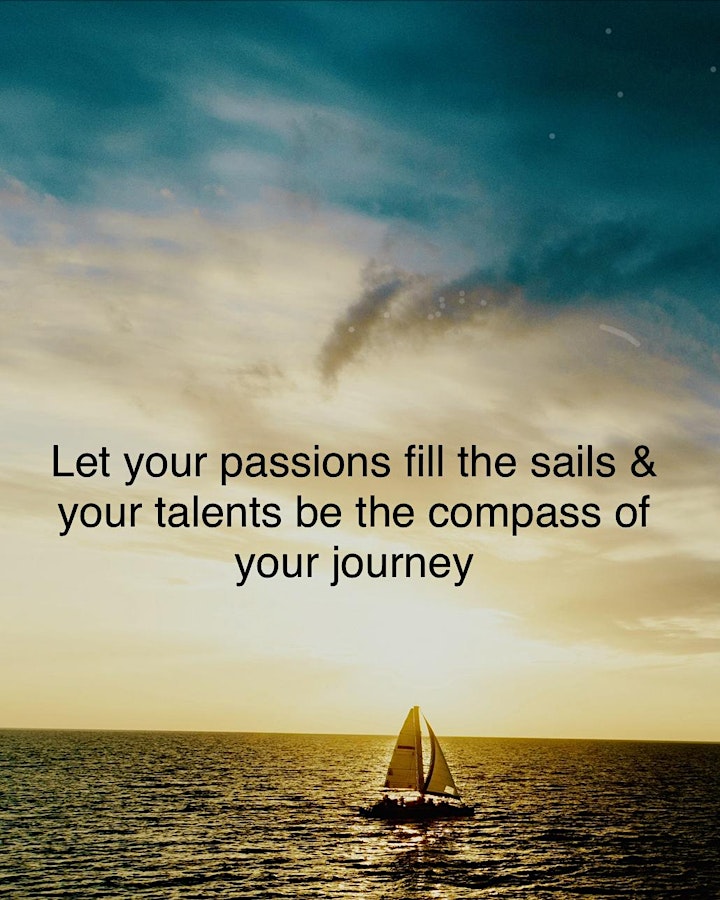 This Sunday's Labyrinth walk is dedicated to the exploration of a more purposeful direction in life, towards achieving goals, dreams or completing any unfinished business that nurtures anxieties or reduces peace. Bring your heart for change, hope for happiness and desire for peace. Walk the labyrinth to the healing sounds of the Crystal Singing Bowls played by Elizabeth Brandis.
Enjoy the quiet bushland and garden space.
Please join us for this special time of reflecting and renewing your own values and life goals towards inner harmony and spreading community peace.
Arrivals from 10:45 am for the 11am guided walk, followed by optional cuppa.
Places are limited in accordance with social distancing so please register for a free ticket with eventbrite if you are attending. We will be following social distancing principles throughout this event. Directions to Sowelu will be emailed to all registrants.
You can contact us on the message button above or phone Viviana on 0425271049.