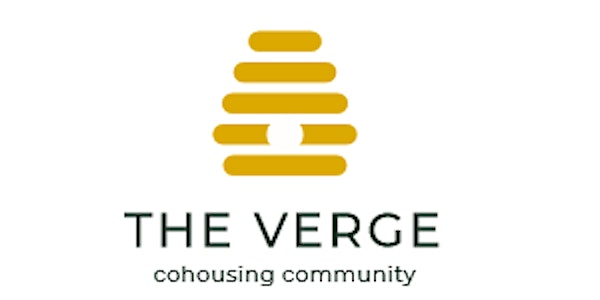 The Verge Co-Housing Community Information Session presented by Adelaide Co...
Location
The Joinery
111 Franklin Street
Adelaide, SA 5000
Australia
Description
Cohousing is a pocket neighbourhood with a focus on community & ecological sustainability, with a bunch of great neighbours thrown in.
Co-Housing makes people's lives more connected, more economical, more convenient, more ecologically sustainable, more healthy, and more fun.
Key features of a Co-Housing Community include:
- Participatory Process: the future residents participate in the planning and design of the building, and the establishment of their governance policies and procedures.
- Intentional Neighbourhood Design: the physical design purposefully encourages sociability that welcomes all age groups, is disability friendly, and embraces cultural diversity.
- Extensive Common Facilities: common areas are designed for daily use and supplement private living areas.
- Complete Resident Management: the residents manage the decisions of common concern at regular community meetings.
- Optimum Community Size: 15 - 35 dwellings, accommodating a full variety of age groups and household configurations, particularly families with children.
- Purposeful Separation of Cars: car parking is located away from the private residences.
- Meals: regular community meals are the life blood of a highly social cohousing community.
- Co-Development Process: the Steering Committee establish a strong working relationship with the design team, financiers, and construction team.
You are invited to come along to find out more about Co-Housing, how it might fit with your lifestyle, where The Verge Co-Housing Community project is up to, and how you can become involved.