Description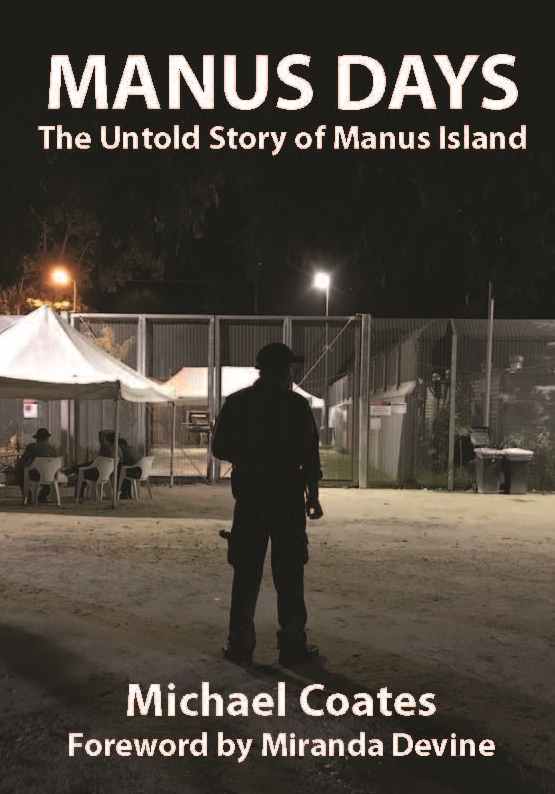 MANUS DAYS - The Untold Story of Manus Island
The team at Connor Court have done it again and brought to the Australian public a new and very important publication that gives unparalleled insight into the events on Manus Island.
The author, Michael Coates, was an ex-soldier looking for new challenges when he answered an ad for 'interesting work' in the South Pacific. Soon, he and other young men like him found themselves at the epicentre of Operation Sovereign Borders and one of the most tumultous episodes in our nations immigration journey. As Miranda Devine states in the forward:
"Coates' book is a valuable contributon to one of the most contentious debates in Australia's history"
Immigration in western democracies has been challenged in recent years with a new trend emerging where we are seeing a move, as Jim Allan says in his excellent book 'Democracy in Decline', from "electors choosing their government" to "governments choosing their electors". It is crucial for you and your neigbours to be informed on this subject and how immigration can enhance or hinder our great nation and find answers to the question, 'why do some political parties so desperately want an open door on immigration into our country?'
You are invited to join us for an evening with the author who will be speaking about the book and his experiences on the island. He will also share his keen insights into the many different people involved and the distorted presentation of events by much of Australia's media. There will be time for Q&A with Michael and great conversation with fellow conservatives.

Antipasto and wine will be served on the night and copies of the book will be available for purchase.