Location
Beach Lane
642 Nepean Highway
(The H U B)
Carrum, Victoria 3197
Australia
Description
THE ULTIMATE MINI FACIAL
With Danielle Melia and Sarah Kenner
Beach Lane Spring Festival | Free Class Series
An experience you'll want to tell your friends about! Sit back, relax and enjoy some precious 'You' time while we pamper you with an express facial. Using ultra premium Swiss formulated products - Arbonne, you will leave feeling radiant with your skin glowing. Experience the difference when using formulations that are botanically based, PH correct, vegan certified, dermatologist tested, hypoallergenic, clinically proven, cruelty free, with no parabins, mineral oils, phthalates, or other common nasties.
Your little moment of bliss during the Spring Festival (plus huge discounts on any products ordered on the day)!
Get in quick as these will fill up! We are also running an educational and pampering workshop experience the following week for those who miss out on the individual experience. Click here for more information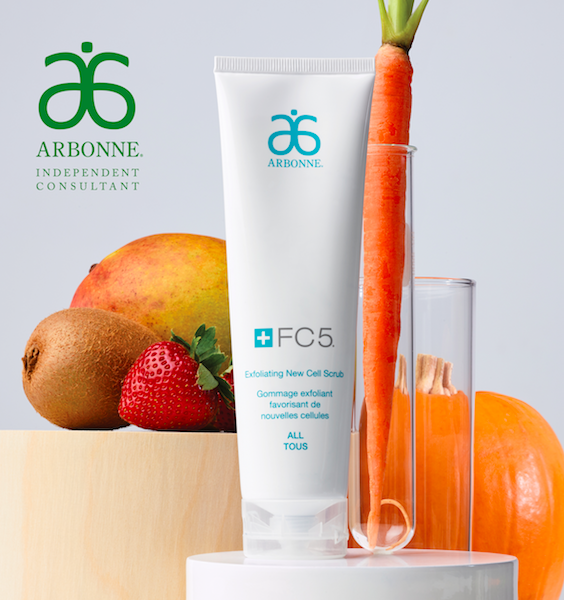 ---
About Danielle and Sarah

Danielle
I'm always excited to treat people to a pamper experience; transformation happens when using such incredibly healthy, effective products. For those who wonder if there's something more out there, l adore teaching people how to create a business that buys back time, choices, possibilities and wellbeing; a life truly by design. Arbonne is a vehicle for this and sharing all it has to offer brings me so much fulfillment.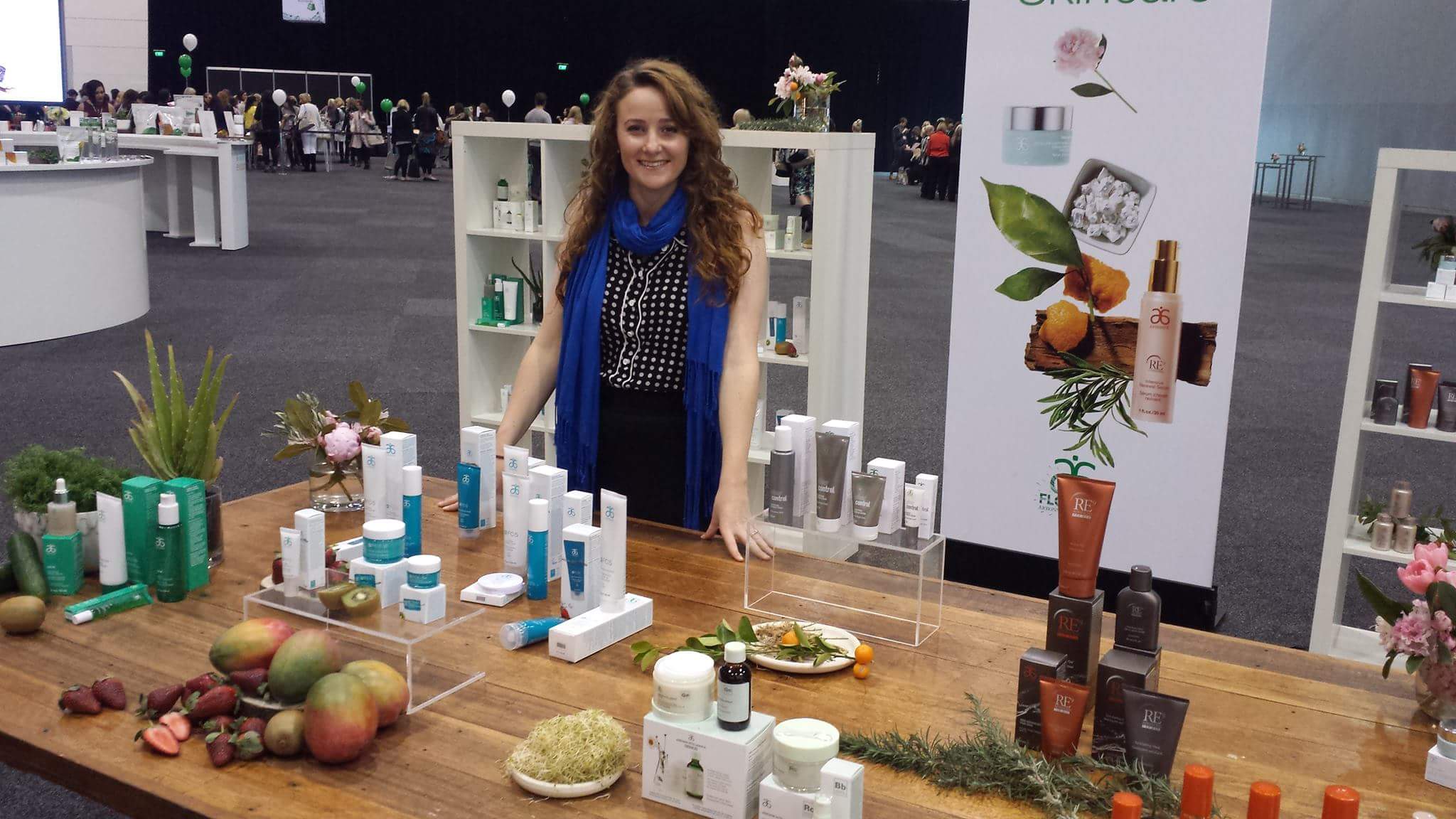 Sarah
I love to inspire people who want more from life; to reconnect them with their vision for life and what excites them. Arbonne products are divine and I love using them myself but the best part is being able to create a memorable experience for others trying them for the first time. With Arbonne, it's all about the highest quality ingredients and formulations with an amazing experience to match.