The Ultimate Life Reboot is a practical and fun half day workshop to reboot your life goals and build a Life Plan for 2021.
About this Event
The workshop is based on the Design Thinking process and my personal Abundance Principles that form the system of Living Abundantly.
It's an experience to plan, visualise, reflect and prioritise. It's an experience to start, simplify and succeed.
In a fun but practical approach, you can expect to be:
 Assessing your current situation across the 7 Elements of Life
 Reflecting on your life priorities and values
 Creating on new vision of your future self
 Designing a vision board that brings your dreams to life
 Defining your top 3 goals for 2021
 Preparing your personal action plan to get results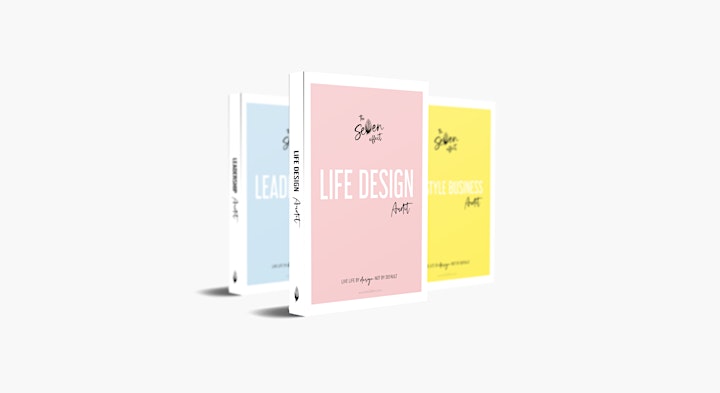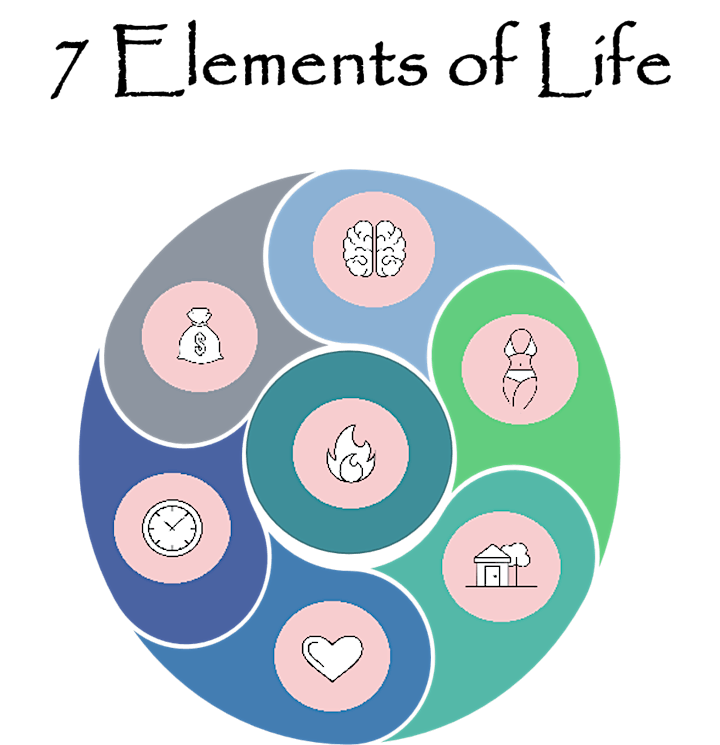 The workshop includes:
Prework with a Life Audit to assess and score your current reality
Your Life Audit Unpack in which A Brain Body Beach Walk/Contemplation along beautiful Seacliff Beach
Designing The 7 Wonders of Your World to create your Ideal Future world
A mini vision board to take home for inspiration
Introduction to the Living Abundantly Framework
A deliciously abundant lunch prepared by The Garden Café
A Bonus Goodie Bag packed with an abundance of gifts from local Adelaide businesses.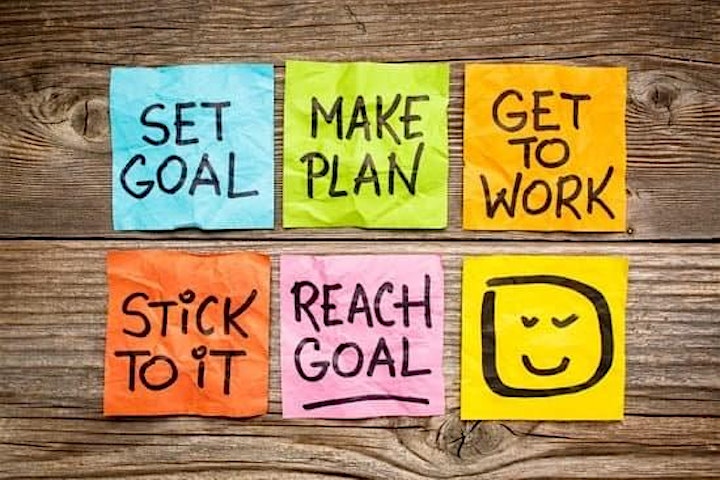 About Your Facilitator, Mary Palaric founder of Abundeco
With a strong background in the corporate sector, specializing in HR, Project Management and Business Improvement. I have applied the skills I once used to drive high performance in global companies to now drive high performance in my property businesses and my coaching clients.
I started 4 property investment and renovation companies in my 50's, and I'm living proof that it is never too late to design your life and become financially independent.
In fact, when I adopted the Ultimate Life Planning system into my life in my mid 50s, I gained the courage to quit my corporate job, replace my 6 figure income through my new property development and coaching businesses, build a community of enterprising women around me and focus on what truly matters to me!
I've studied the Life Design process, a proven method developed by The 7 Effect, to become an accredited Life Design Coach.
Before that I just lived on autopilot. I had no plan, life was very hurried and I suffered the Hurried Mum Syndrome. You know the stressful feeling of juggling so many balls that one or more usually drop.
I've applied the Life Design process to my life and have personally experienced the positive effect it is has had on my success.
With my own prototyping and testing, I have now extended the Life Design method to include many of the approaches I've used in Business Improvement. What I love about the my new System is that it is both creative and logical – you can dream big, ideate about all the possibilities as well plan, take action and measure results for ultimate achievement – Right Brain and Left Brain in sync to bring you the results that matter.
I now have a unique solid foundation to build abundance across the many Elements of Life. And now I want to show you how you can have that too.
How good would it feel to finish your year on a high?
How good would it feel to have a plan for a refresh in 2021?
How good would it feel to know you have a roadmap to guide you over the next 12 months to achieve your goals?
How good would it feel to get back on track to achieving your dreams?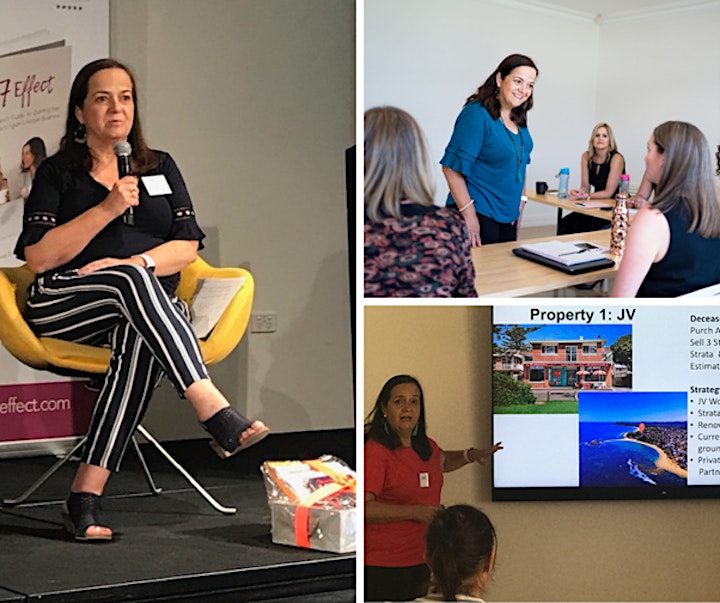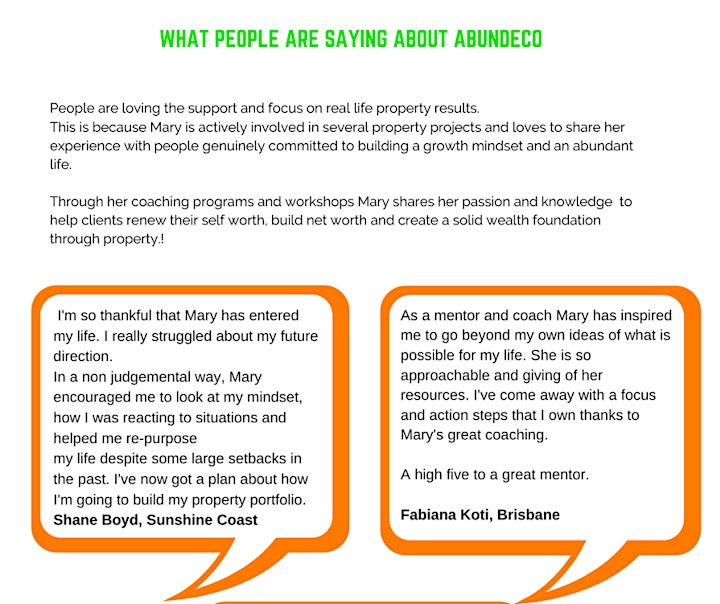 Get Ready to Reboot Your Life and Start 2021 with Gusto!
We all want to live the best life possible and this workshop is designed to help you kick start the new year with the first step towards creating a phenomenally abundant life.
No matter how big your goals, or how much 2020 has set you back, you can be on your way to better results.
So if you're ready to get of the passenger seat and into the driver's seat, then it's time to start your new life strategy.
If you can visualise your dream life and want to learn how to set goals to turn that dream life into reality, then it's time to start your Ultimate Life Plan.
If you're ready to decide what your future life will look like and how you will live your life, then it's time to start your Ultimate Life Plan.
If you're sick of what life has become in 2020 and want to make a fresh start in 2021, then it's time to start your Ultimate Life Plan.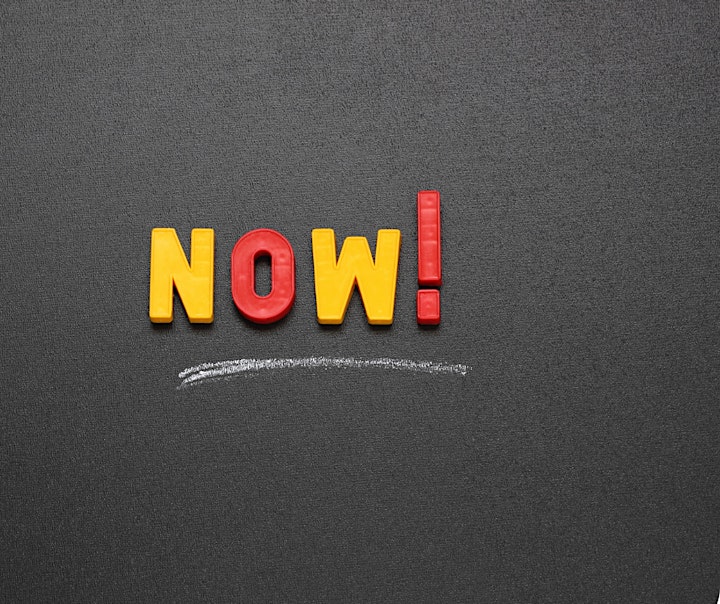 This workshop is limited to 10 people to enable a balance of personal reflection and group interaction and support in the ambient surroundings of The Garden Café at Seacliff.
The price for this Half Day Workshop is $129 and includes:
Morning tea and a light lunch
The Life Audit and Life Plan from The 7 Effect
Workshop Workbook
Bonus Goodie Bag
Bonus Habit Tracker