Join our LIVE, in-person Perth workshop: The Truth About Off-The-Plan Property
About this event
Join our expert strategists as they help you navigate the pros, cons and myths you often hear about buying off-the-plan property. This 90 minute in-person event will expose the truth about buying off-the-plan property in Australia, with insights gained over 15 years of property investment experience.
With Westpac forecasting 22% growth in Perth over the coming year, this is an essential event for home buyers, and new or experienced investors alike.
Register to discover:
The off-the-plan strategy that has created wealth for 1000s of Australians
The true risks and rewards associated with off-the-plan
$50K in incentives and grants available for a limited time for new-build only
How to leverage off-the-plan property to grow your portfolio quickly
SPEAKERS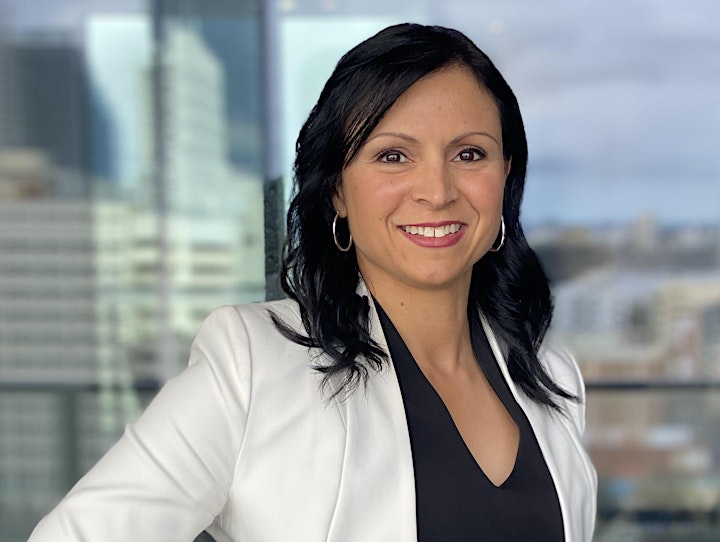 Sharon Gunasekera - Property Investment Strategist, Ironfish
With a background in Engineering, Sharon has an analytical approach to investing. With over 20 years of experience, she has not only invested in property herself but has assisted hundreds of others to do so as well.
Sharon has worked with clients from an extensive range of professions, industries, cultures and age groups gaining tremendous experience with a broad range of industries & backgrounds.
While the numbers are critical, she has a genuine desire to get to know and understand her clients' goals and dreams, creating many life-long friendships with her clients.
Her passion is to openly share her experience and knowledge, helping her clients build a strong property portfolio. In thinking 'outside the box' Sharon helps her clients to maximise their efforts along their investment journey.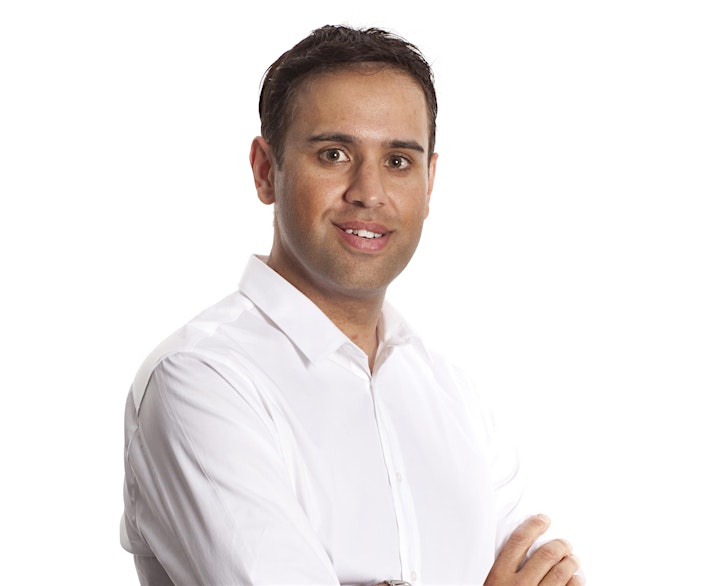 Troy Gunasekera - Senior Property Investment Strategist, Ironfish
Troy has a wealth of property investment experience and knowledge. He has been a property investor for over 20 years and during that time has purchased 11 properties, along the way assisting hundreds of other ordinary Australian's to do so as well.
Troy is an avid commentator on the property scene and is often called upon to share his insights and knowledge.
With an extensive background in IT, Troy definitely has a head for 'numbers' when it comes to the details of a property analysis and where applicable, in depth property portfolio analysis.
Troy has a great ability to translate complicated market analysis into easy to digest information that his clients can readily understand.
He strives to keep clients well informed and educated, so their investment journey is an enjoyable & ultimately successful one!
This is for one night only and seats are limited so make sure you don't miss out on this live, in-person event!
REGISTER TODAY