Description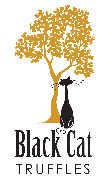 Black Cat truffles in association with the Australian Culinary Federation invite you to join us for the truffle hunt. Followed by a two course truffle lunch and a glass of wine at Craigs Royal Hotel, Ballarat.
The Day will start at 10:30am on the Black Cat farm at Wattle Flat for a 90 minute truffle hunt with truffle dogs Ella & Harry out on the farm, harvest, sample, & hear some expert tips on how to get the most out of truffles from Andres.
Then we will jump back in our cars and head over to Craig's Royal Hotel, Ballarat for a two course truffle lunch and a glass of wine.
Details:
Date -18th July 2017
Time -10:30am-2:30pm
Location Hunt -
Black Cat Cottage & Truffles,
150 Howards Road,
Wattle Flat,
Victoria. 3352
Lunch - Craigs Royal Hotel,

10 Lydiard Street South, Ballarat Central VIC 3353
Cost - $150 ACF members
- $170 Non Members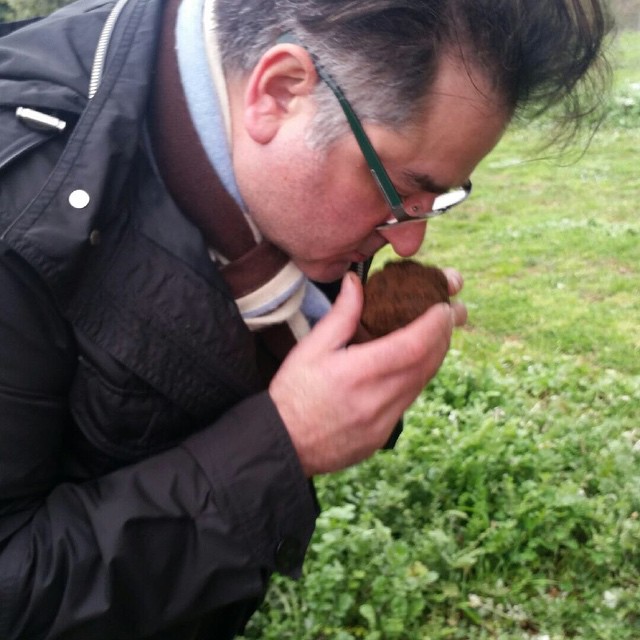 A Little about the Farm
Like most people that go into the truffle industry, there is the dream. What could be simpler - a luxury seasonal food product in high demand that commands extraordinary prices and it is quintessentially French. That, and the infectious enthusiasm of Tasmanian growers convinced us that the full tree-change was required. The plan grew as the search went on - at first it was a 'sensible' 5 to 10 vacant acres to build an ecologically sustainable house and plant maybe 400 trees - an easy hobby farm. We literally stumbled across the small cottage in Wattle Flat and fell in love with it immediately. So building became extending, and 400 became 1000, and with no farm experience to speak of we launched into truffles at full tilt.
We settled on all oaks, half English Oak and half Holly Oak in alternating rows, and added 50 trees inoculated with Summer Black Truffle just for variety. Planting was backbreaking work and took many weeks, even with the help of close friends - I don't think we would ever contemplate doing that ourselves again!

The Central Highlands region is an ideal region for growing truffles - it has cold winters with frosts, and nice warm summers - all requirements to kick off the fruiting bodies and maturation process in the truffle. Truffles are found naturally by pigs who are attracted to the scent which is similar to a boar, but the danger of losing fingers to a 200 kg sow who will do anything to get to the source of the scent makes trained dogs a much more sensible option. We start re-training our own dogs about 2 months before the season starts, but will also use contract truffle dogs. The Summer truffle should also make dog training easier by reducing the time between seasons.