Description
The True Cost
Thursday, November 12th, 2015
6:00pm – 9:00pm
The True Cost is a feature length film that explores the impact of fashion on people and the planet. This film is being screened by Helen O'Carroll, long time resident and business owner in Byron Bay. Many would remember Helen from her fashion stores Byron Hunter and Byron Swoon.
Together with a stellar panel,
Simon McRae
Ethical Clothing Australia
www.ethicalclothingaustralia.org.au
Alice Jones
Fashion Revolution
www.fashionrevolution.org
Glen Case
Patagonia
www.patagonia.com.au
Helen's aim is to offer the opportunity for people to have a good look and consider the current standard, and invites Q&A for the panel.
"You know how Fashion is becoming cheaper and cheaper? Well, what this movie does is show you why, and how… There is a renewed call for change in the garment industry. Although modern supply chains are a labyrinth and the horrors and problems seem insurmountable, we will propose options and tools to work with toward solutions we can make as individuals and to drive change. The current consumer demand is not sustainable from both an Humanitarian and environmental perspective"


Our Panelists: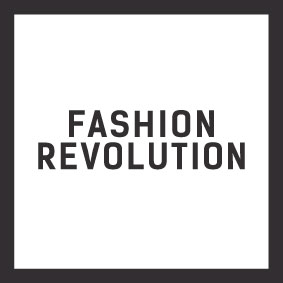 And we thank our Sponsors: