Description
THE TRUE COST FILM SCREENING
In recognition of Fashion Revolution Week and in honour of the 1,133 people who died and the 2,500 who were injured when the Rana Plaza factory building in Bangladesh collapsed on 24 April 2013, PROJECT FUTURES has partnered with Fashion Revolution and the Westpac Youth Network to bring you a heart-breaking, yet compelling film that opens our eyes to the global impact of fashion on people and the planet.
Millions of people work in the fashion industry and a single product may span multiple continents before reaching the shop floor. Most of us don't know who makes our clothes and they don't know who buys the clothes they make.
The True Cost is a ground breaking documentary film that pulls back the curtain on the untold story and asks us to consider, who really pays the price for our clothing?
Filmed in countries all over the world, from the brightest runways to the darkest slums, and featuring interviews with the world's leading influencers including Stella McCartney, Livia Firth and Vandana Shiva, The True Cost is an unprecedented project that invites us on an eye opening journey around the world and into the lives of the many people and places behind our clothes.
---
ABOUT THE EVENT:
Where: Event Cinemas George St
When: Wednesday 26 April 2017
Time: 615pm-845pm,
Cost: $25 for ticket ONLY
$35 for ticket + small popcorn and drink
All proceeds from the event will go to PROJECT FUTURES to support victims of human rights abuses in Australia and Cambodia.
PLUS every person to attend the event will receive an ethically sourced tote bag, thanks to OCC Apparel!
This is more than a screening. Not only do we want you enjoy yourself, but we also want you to help us take action and form part of the revolution. We want this to be both SERIOUS and FUN.
The Serious: At the conclusion of the film, there will be a short panel discussion with two incredible women.
Melinda Tually, is the Director of NDLESS: The New Normal and the Co-ordinator for Fashion Revolution Australia and New Zealand. Melinda advises brands and retailers on responsible business and supply chain strategy, social and environmental risks, communications, partnerships and sourcing.
Jaana Quaintance-James is the Ethical Sourcing Manager at David Jones and has been responsible for the development and delivery of the business' five year ethical sourcing strategy since 2015. In this role she draws on 12 years of experience developing and implementing change programs which identify and remediate labour standards risks in international supply chains. She has fieldwork experience in over 15 countries delivering social audits, leading training sessions for workers, supervisors and managers, and implementing remediation programs.

The Fun: We are also encouraging everyone who attends the screening to wear their clothes inside out or turn their tops around to take a photo of your label just before the screening starts. Upload to instagram and ask your brand #whomademyclothes
There will also be a raffle with some fab prizes!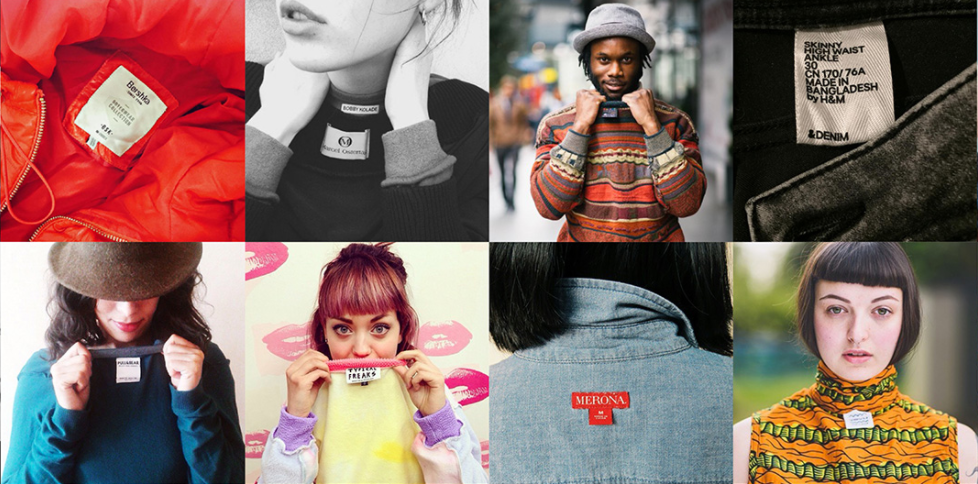 ---
There will also be a raffle and lucky door prize as part of the event:
RAFFLE PRIZES:
LUCKY DOOR PRIZE:
Fashion Revolution is a global movement of people like you who believe that positive change can happen by working together.
By demanding better and thinking about the people and stories behind our clothes differently, we can create a more sustainable future, which is why the Westpac Youth Network have agreed to sponsor the event to support a better future for young people everywhere.

---