Description


DISCOVER YOUR 'TRIBAL CYCLE' AND HOW IT MAY BE KEEPING YOU STUCK.


Decode the patterns of behaviour that may have been handed down to you, perhaps unknowingly and undeliberately, by your parents and your environment growing up. . . that may no longer be serving you in your ideal life.
ARE YOU READY FOR THIS PERSONAL or PROFESSIONAL MAKEOVER?
What's holding you back?
Did you ever consider that the way your tribe raised you, might have conditioned you for success or to feel way too many limits.
Is it your time to make some major, life-affirming decisions regarding who you are and what you care about?
Are you ready… for the new you?
Making such a bold move may be a little scary, and it can also bring transformation into your life.
Enough of the mundane, it's time for your life's adventure.
RE-TREAT YOURSELF to an EARLY BIRD seat, ending this Thursday night & RECEIVE A FREE TICKET for your girlfriend, just email their name to our team and we will warmly welcome you both x


Together we begin to review your HEALTH, SELF & RELATIONSHIPS in one of 6 luxurious half-day inspirational workshops at Melbourne's premiere location, The HELM RETREAT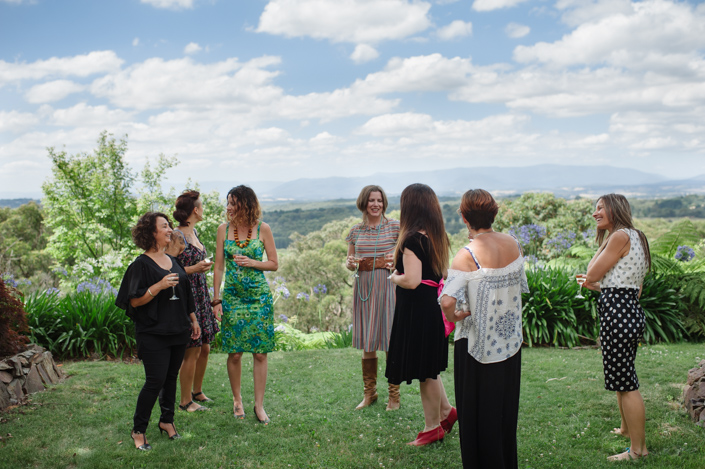 Our Exclusive Retreats in Emerald are at a silent address, directions to the venue will be forwarded to you via email on confirmation of your purchase because we value vulnerability & safety in all our programs.
The HELM is an outstanding venue with workshop spaces, consulting rooms, catering kitchen and 3 acres of landscaped gardens capturing rarely seen, breathtaking 180 degree views (of the expansive Dandenong Ranges) from Emerald.



We cater to all dietary requirments.
Simply make your needs know to the team at mumsgapyear@gmail.com
Please stop by for a personal call with Pru Marie to qualify your needs or answer any further questions about any of our programs.
Booking your Destination CALL https://mumsgapyear.youcanbook.me
Discover the All New My GAP Year – L.I.F.E. Your Ultimate Self Program www.mumsgapyear.com.au/live-by-consent/