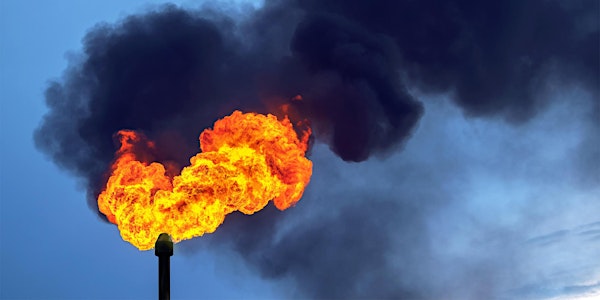 The Toxic Greed of Australia's Gas-Led Recovery
A panel of activists, community members and experts unravel the true cost of gas extraction in Australia.
About this event
NSW communities have for decades battled against an influx of large-scale resource extraction projects and fossil fuel industry adjacent developments. The 2020 formalisation of the Morrison government's 'gas-fired recovery plan' has now solidified that the state and national reliance on gas will likely only increase. Communities at the heart of burgeoning conflict and contestation surrounding unconventional gas extraction face potential environmental and economic insecurity and the threat to their very way of life.
This panel discussion will highlight the risks and burdens of a Gas-Led Recovery in regional NSW. Examining the policy and social impacts of this decision, and of the current Australian trajectory more broadly, panellists will take a community centred approach to the debate. In particular, the discussion will emphasise the importance of having this crucial conversation now to capture the opportunities for community-led growth and change in ushering in a just energy transition.
Speakers
Rosemary Nankivell, Farmer on the Liverpool Plains
Professor Susan Park (Chair), Sydney Environment Institute
David Ritter, Greenpeace Australia Pacific
Dr Madeline Taylor, Macquarie University
Gemma Viney, Sydney Environment Institute
This event is part of the Sydney Environment Institute's Extraction Series that probes the use, impact and future of gas, coal and lead extraction in Australia at a critical point in our changing climate. This event series is part of the Unsettling Resources research project that investigates the dependence of our energy use and systems on conventional energy and the global shift to renewables. Professor Susan Park, Research Lead on the Unsettling Resources project, will open the event.