Location
The William Inglis Hotel - MGallery by Sofitel
155 Governor Macquarie Drive
Warwick Farm, NSW 2170
Australia
It's time! – Teach Me About - Property Summit 2022
About this event

It's time!
We're back and this year we're celebrating the TMAP Property Summit in-person for the first time in over 2 years! We're so excited to welcome you for a day filled with connection, community, education, inspirational keynote speakers, entertainment and delicious *food.
It's time to achieve your greatest dreams and goals.
It's time to become who you were meant to be.
It's time for you to be the best version of you.
It's time for you to take action.
This is your time.

Property Summit Overview
As always, the TMAP Property Summit is a motivational and fun event that is full of energy and insight into learning everything you need to know about either starting your property journey or growing your portfolio – so don't miss out!

Education
You'll discover market insights that will demystify the current changes that are occurring in the property market, and how best to future-proof a forever changing property landscape.
Property is about getting educated, understanding sound foundational principles and then applying those principles to achieve your desired property outcomes. That's what Teach Me About Property is all about.
Stay tuned on our socials and website to learn more about our awesome speaker line-up!

Inspiration
You'll hear from inspirational speakers, including TMAP Founder, Massey Archibald. Massey, is a promotor of the people and champions you to take the next step in your journey. You'll also have the opportunity to meet and hear first-hand from people who have already had their lives changed and have achieved their property goals thanks to Massey and his entire TMAP team.

Property
It wouldn't be a TMAP Property Summit without exclusive property *deals for event attendees only. If you're on the hunt for your first home or first investment property then you won't want to miss out on this offering! It's an amazing opportunity to put your best foot forward and make some serious money and investment in real estate.
*Diamond tickets will have the first selection on property deals, so if snapping up the perfect property, then make sure to register for the Diamond seats.

Wealth and Growth
We'll have a team of industry finance experts to cover all the questions you have around finances, including information on how to maximise taxation opportunities which will be covered by our ecosystem partners. Our education around wealth will literally transform your thinking and actions and help you set-up a Learn how you can take the next step to create lasting wealth for your family.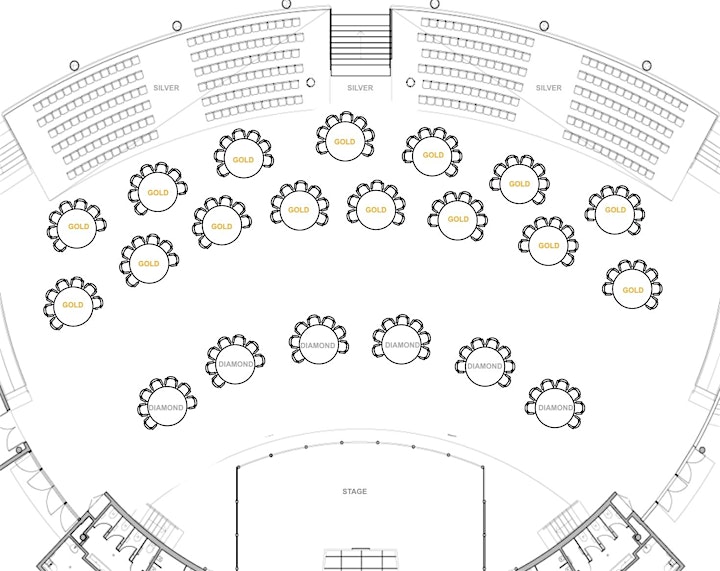 Diamond
First access to exclusive Property Deals
Front of room table seating
Delicious lunch, dessert, snacks and drinks provided
Round-table networking opportunities
Gold
Middle of room table seating
Delicious lunch, dessert, snacks and drinks provided
Round-table networking opportunities
Silver
General admission seating
Networking opportunities
Food and drinks are not included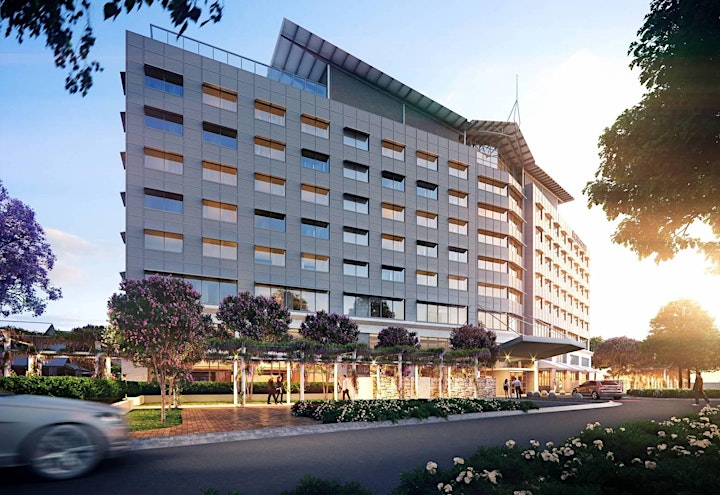 William Inglis Hotel by Sofitel - Warwick Farm
Located in the south-west of Sydney, The William Inglis Hotel at Riverside Stables is situated only 30 minutes from Sydney Kingsford-Smith Airport and 40 minutes from the Sydney CBD. The site is accessible by car or bus and has ample parking, it is only a 10 minute walk from Warwick Farm train station.
Book to stay at the Hotel and save 10% off usual accommodation pricing, you must call the hotel directly and quote that you are a attendee to the TMAP Property Summit.
Directions to the William Inglis