Description
Time Traveller's Book Club
Tuesday 28 August 2018, 11am–12.30pm
Exclusive to Museum Friends. Join Friends
This month's book is Deep Time Dreaming by Billy Griffiths, Black Inc, 2018
A brilliant and reflective history of Australian archaeology in its 'Elizabethan age of exploration', when discovery of this continent's deep human past changed the nation's historical imagination. Billy Griffiths joined his first archaeological dig as camp manager and cook. Equipped with a historian's inquiring mind, he embarks on a journey through time, seeking to understand the extraordinary deep history of the Australian continent.
Free
Exclusive to Members
Bookings Essential
Friends Lounge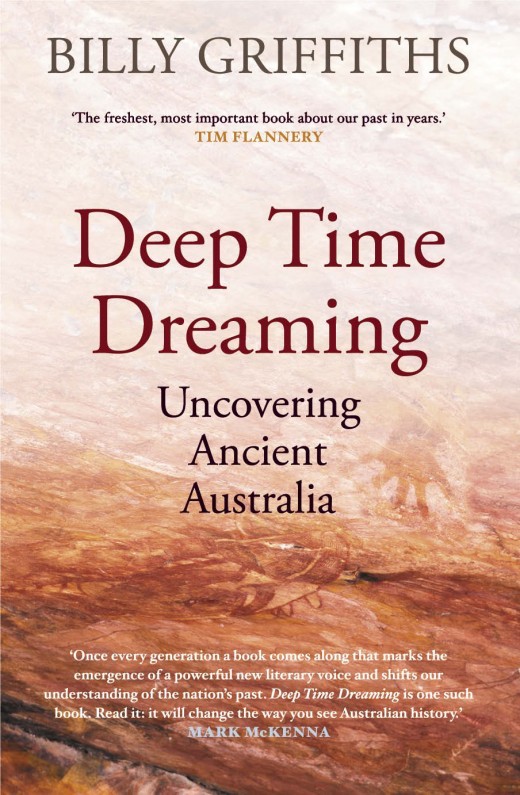 Time Traveller's Book Club: Midnight's Furies
Tuesday 25 September 2018, 11am–12.30pm
Exclusive to Museum Friends. Join Friends
This month's book is Midnight's Furies: The deadly legacy of India's partition by Nisid Hajari, Houghton Mifflin Harcourt, 2015.
Nobody expected the liberation of India and birth of Pakistan to be so bloody. But in August 1946, exactly a year before Independence, Calcutta erupted in riots. A cycle of street-fighting — targeting Hindus, then Muslims, then Sikhs — spun out of control. Some of the most brutal and widespread ethnic cleansing in modern history erupted on both sides of the new border. In his account of partition, Nisid Hajari asks how two nations with so much in common became such fierce enemies.
Free
Exclusive to Members
Bookings Essential
Friends Lounge