Description
The Time Traveller's Book Club with Dr Mike Smith
Exclusive to Friends full members
Join Friends
Take a romp through history, led by Dr Mike Smith, archaeologist and honorary senior research fellow at the National Museum of Australia.
Free, bookings essential
Friends Lounge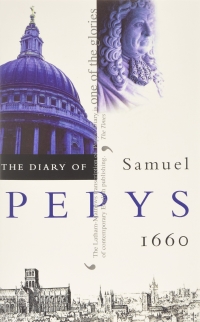 Tuesday 29 May 2018, 11am–12.30pm
This month's book is: The Diary of Samuel Pepys: A Selection, Samuel Pepys and Robert Latham (ed.), 2003, Penguin.
This is a vivid voice from the past. The 1660s were a turning point in English history, and Pepys provides an eyewitness account. But he also gives us a peep into private life of a man that lived nearly 400 years ago, from his socializing and amorous entanglements, to his theatre-going and his work at the Navy Board. Unequalled for its frankness, high spirits and sharp observations, the diary is both a literary masterpiece and a marvellous portrait of seventeenth-century life in London.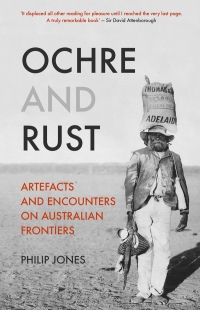 Tuesday 26 June 2018, 11am–12.30pm
This month's book is: Ochre and Rust: Artefacts and Encounters on Australian Frontiers, Philip Jones, 2013, Wakefield Press
This is a different sort of history as it uses objects collected by Museums as a window on cross-cultural exchanges along the colonial frontier in remote Australia. Ochre and Rust takes nine Aboriginal and colonial artefacts from their museum shelves, and positions them at the centre of some gripping, poignant tales. Ochre refers to their Indigenous context, while Rust is the patina of new values given to these objects by collectors.