Description
The Time Traveller's Book Club with Dr Mike Smith
Exclusive to Friends full members
Join Friends
Take a romp through history, led by Dr Mike Smith, archaeologist and Honorary Senior Research Fellow at the National Museum of Australia.
Free, bookings essential
Friends Lounge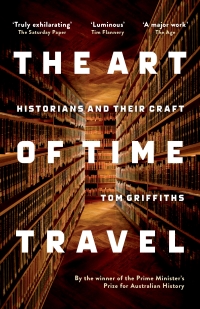 Tuesday 29 August 2017, 11am – 12.30pm
This month's book is The Art of Time Travel: Historians and their craft, by Tom Griffiths, Black Inc., 2016.
In this book, Griffiths examines the history writer's craft, showing how our understanding of the past has evolved and what this changing history reveals about the present.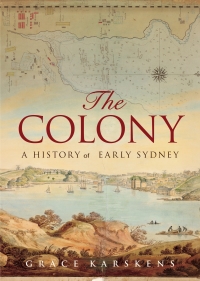 Tuesday 26 September 2017, 11am–12.30pm
This month's book is The Colony: A history of early Sydney, by Grace Karskens, Allen & Unwin, 2010.

This is the story of the early years of Sydney. It reveals how landscape shaped the lives of the original Aboriginal inhabitants and the newcomers, how new social patterns emerged, and how settler and Aboriginal histories became entwined.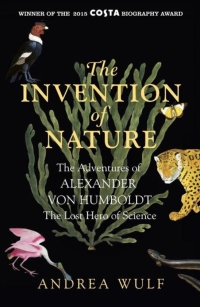 Tuesday 31 October 2017, 11am–12.30pm
This month's book is The Invention of Nature: The adventures of Alexander von Humboldt, the lost hero of science, by Andrea Wulf, Hodder & Stoughton, 2015.
Wulf reveals the life of Alexander von Humboldt (1769–1859), intrepid explorer, naturalist and the father of environmentalism.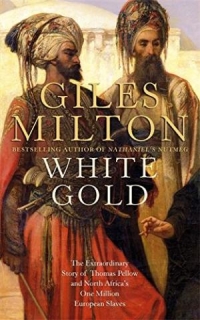 Tuesday 28 November 2017, 11am–12.30pm

This month, we'll be discussing White Gold: The extraordinary story of Thomas Pellow and North Africa's one million European slaves, by Giles Milton, Hodder & Stoughton, 2005.
In the 17th and 18th centuries, up to one million white Europeans were captured by Barbary pirates and sold into slavery in North Africa. Milton explores this little-known aspect of the slave trade through the experiences of Cornish cabin boy, Thomas Pellow.