Description
The Time Traveller's Book Club with Dr Mike Smith
Exclusive to Friends full members
Join Friends
Take a romp through history, led by Dr Mike Smith, archaeologist and Honorary Senior Research Fellow at the National Museum of Australia.
Free, bookings essential
Friends Lounge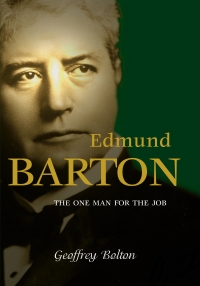 February: Edmund Barton
Tuesday 28 February 2017, 11am–12.30pm
This month's book is Edmund Barton: The One Man for the Job, by Geoffrey Bolton, Allen & Unwin, 2000.
Australia might not have become a Commonwealth in 1901 had it not been for Edmund Barton. This engaging biography of Australia's first Prime Minister highlights Barton's personal crusade for the federal cause.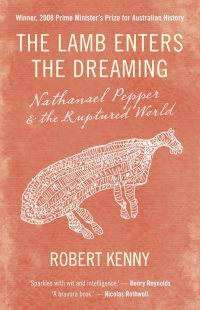 March: The Lamb Enters the Dreaming
Tuesday 28 March 2017, 11am–12.30pm
This month's book is The Lamb Enters the Dreaming: Nathanael Pepper and the Ruptured World, by Robert Kenny, Scribe, 2007.
The book, which won the 2008 Prime Minister's Prize for Australian History, traces the life of Nathanael Pepper of the Wotjobaluk people of the Wimmera in Victoria. It examines the collision of cultures that accompanied the advance of pastoralists and Christian missionaries into the region, offering new insights into how European and Indigenous people perceived each other.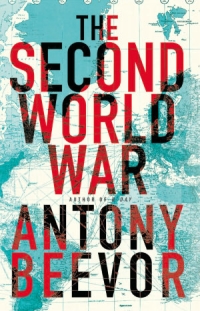 May: The Second World War
Tuesday 30 May 2017, 11am–12.30pm
This month's book is The Second World War, by Antony Beevor, Orion Publishing, 2014.
Beevor provides a grand sweep of this 20th century conflict, while also focusing on the local dimensions of the unfolding tragedy. The fate of ordinary soldiers and civilisations also informs the narrative.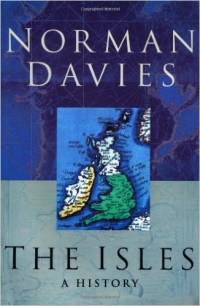 June: The Isles
Tuesday 27 June 2017, 11am–12.30pm
This month's book is The Isles: A History, by Norman Davies, Oxford University Press, 1999.
Davies delivers a big-picture history of the British Isles in this concise, easy to read and entertaining book. Britain and Ireland are viewed not so much as isolated islands, but as an intrinsic part of Europe.