Description
The Time Traveller's Book Club with Dr Mike Smith
Exclusive to Museum Friends
Join Friends
Take a romp through history, led by Dr Mike Smith, archaeologist and honorary senior research fellow at the National Museum of Australia.
Free, bookings essential
Friends Lounge
Tuesday 31 July 2018, 11am–12.30pm
The Histories by Herodotus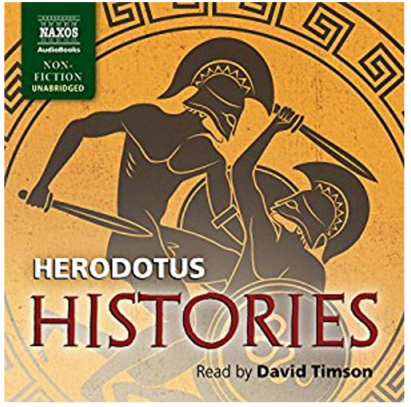 See the ancient world through the eyes of a contemporary as Dr Mike Smith discusses The Histories by Herodotus. Written in about 440 BCE, this book is considered the first 'history' in Western literature. An account of the traditions, politics, geography and conflicts in the Mediterranean world, it also attempts to identify and explain the cause and effect of the events it records.