Description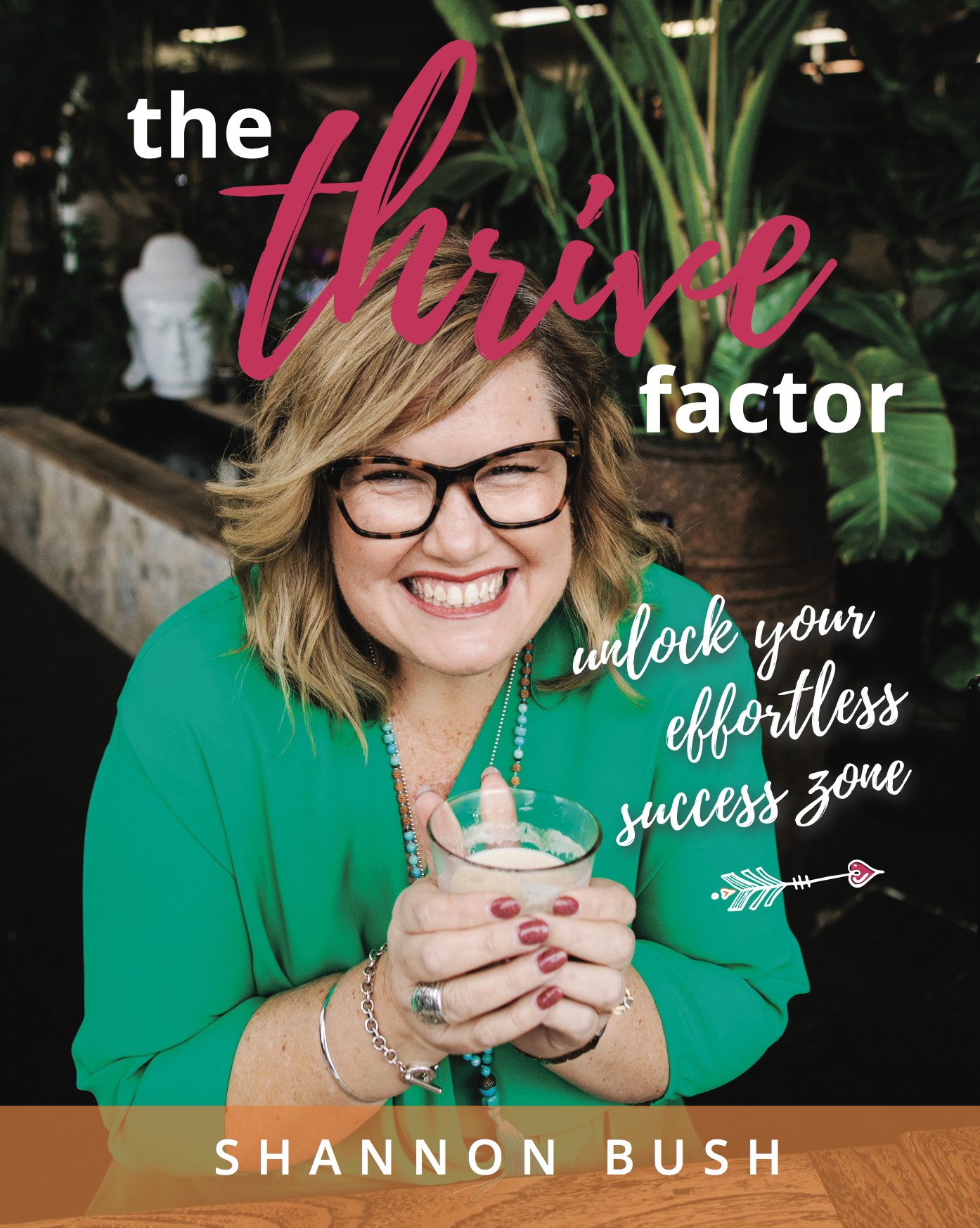 Join award-winning Business Liberator and Amazon #1 Best Selling author Shannon Bush for the launch celebration following the release of her new book The Thrive Factor.
This evening event will be one to hear more about The Thrive Factor book and to meet and network with many of the local Perth business women featured in Shannon's book, some of whom will be sharing their stories on the night.

Included in your ticket will be
> a glass of bubbly on arrival
> fresh barista coffee and a selection of teas available all evening
> water and soft drinks
> a delectable grazing table filled with savoury bites and sweet treats to snack on during the event
> a short presentation by Shannon about the book and some of the 12 archetypes included in The Thrive Factor
> special event pricing on copies of The Thrive Factor book and the Thrive Factor Archetype card deck which will be available for purchase during the event

Tickets are limited so book early to avoid disappointment.
Entry from 6.45pm, with main event from 7 - 9pm.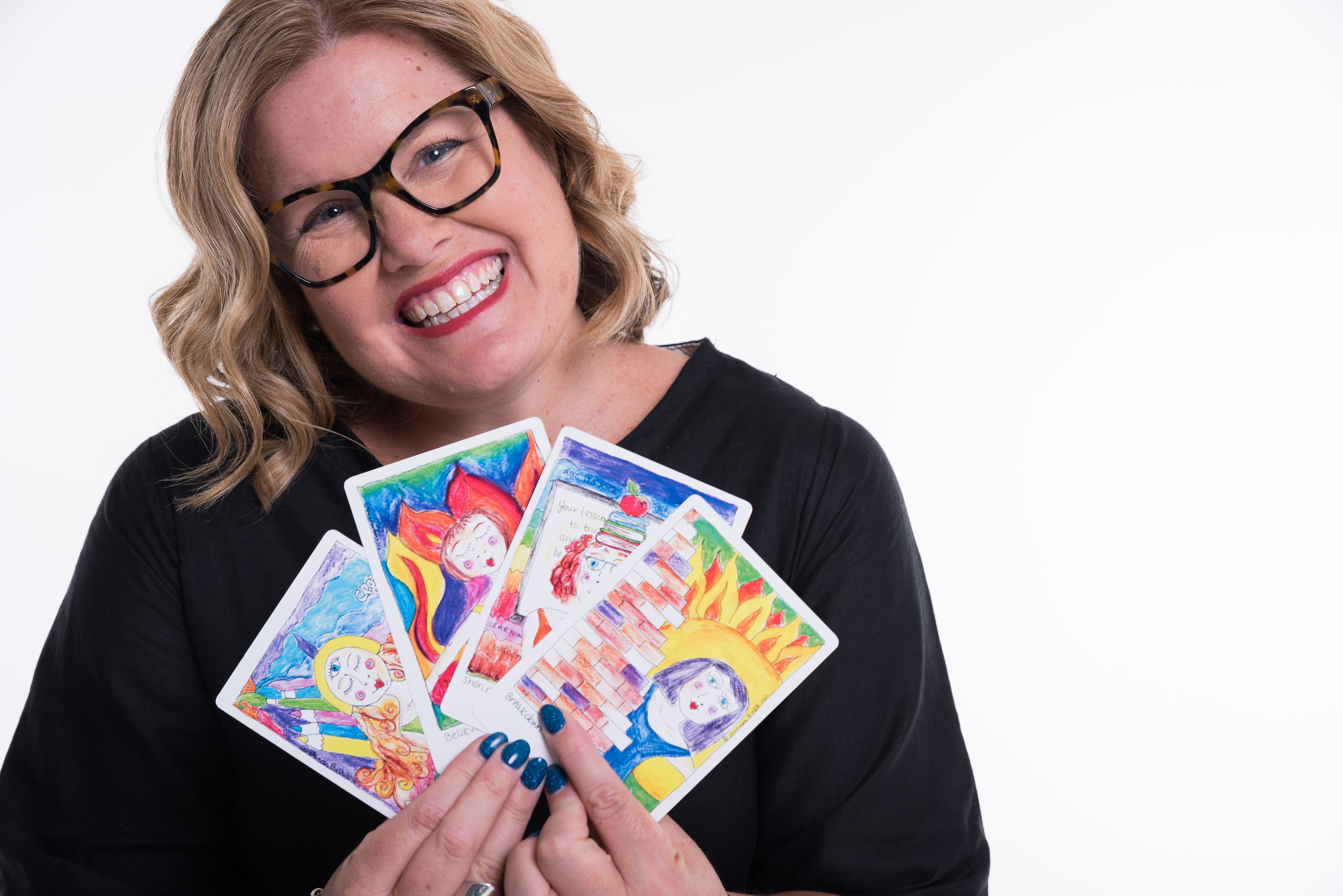 ---
About The Thrive Factor Book
Ever questioned how to be your best self?
Experience challenges that leave you feeling frustrated or overwhelmed?
In business do you feel there is something more you could do to make things easier, but you are not sure what?
Do you feel like most days it is more about surviving than thriving?

In this follow up to her 2013 Amazon best seller 'Personal Leadership Style', award winning business consultant and coach, Shannon Bush is back to share powerful new understandings of her 12 personal leadership archetypes, known now as Thrive Factor archetypes.

After personally profiling over 350 women in business Shannon has amassed mindset, marketing and money insights that will support you to embrace your innate strengths and comprehend potential challenges you may experience. In addition Shannon shares observations on what makes each archetype magnetic, providing you with a fascinating way to lean into your best self and create a totally thriving life and business being 100% you.

Often described as 'permission giving', what you will learn in The Thrive Factor could be the missing link to unlock your Effortless Success Zone, a place of flow, ease and inspiration every business woman deserves.
Are you ready to totally thrive?