The Threat of Terrorism at Major Events in Melbourne: Are We Ready? (Semina...
Description
The Threat of Terrorism at Major Events in Melbourne: Are We Ready?
William Angliss Institute Event Management Seminar
Security experts will discuss some of the implications of the risks of terrorism and ways to plan for large scale events putting public safety first and foremost.
About the seminar:
Major and mega events have always been vulnerable to a range of risk, security and safety issues. However, in the current environment, the risk of terrorism emerges as one of the most urgent and compelling issues facing event managers and practitioners on a daily basis.
This seminar explores issues and challenges related to the threat of terrorism and the need for industry practitioners to be aware of the implications of those threats, and respond accordingly. It has been designed for industry practitioners, academics, teachers, and students to exchange ideas and benefit from presentations delivered by experts in the fields of terrorism and counter terrorism. It also provides the opportunity for discussions and networking following the formal presentations.
Presenters: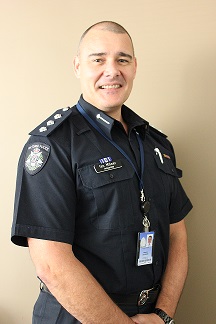 Detective
Inspector Ian Milner Victoria Police Force
Ian is the Officer in Charge of the Security Intelligence Unit (SIU) for CT Command which provides Victoria Police's intelligence collection activities in response to the local terrorism threat environment.
SIU are responsible for the collection and dissemination of intelligence regarding terrorism related matters in Victoria. In this role Ian manages a number of detectives and intelligence practitioners responsible for conducting intelligence collection activities targeted at the security and terrorism environment.
Risk and emergency management consultant Bill Coleby, Coleby Consulting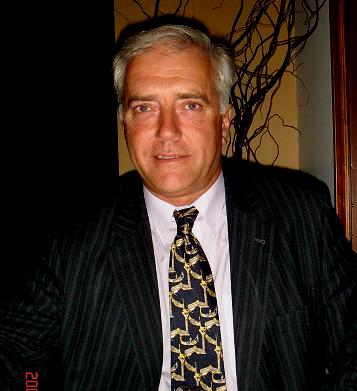 Bill has 28 years of experience applying risk management to the leisure, public venue and festival industries. Bill has extensive experience in the development of operational and safety procedures, OH&S policies and manuals, maintenance, management skills, safety training procedures, venue and festival safety programs, development and implementation, accident circumstance investigation and loss adjusting.
Bill is a member of the Risk Management Institution of Australasia Limited, National Safety Council of Australia, Australian Amusement Leisure & Recreation Association and was for five years on the board of directors of St Martins Youth Arts Centre.
National General Manager PBM Safety Annmaree Angelico and Director PBM Safety Paul McCarthy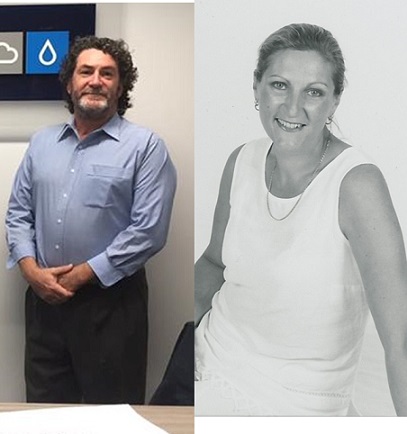 Paul has established himself as one of Australia's most experienced Safety and Risk consultants with more than 30 years of diverse global experience and credentials behind him, including being the current safety consultant to Suncorp Stadium and Perth Arena. Annmaree possesses extensive experience in administrative systems and managing in house AV contracts from initial setup to recruitment and documenting standard operating procedures. Her role as National General Manager focuses on managing client relationships, building the business and developing safety training programs for clients.
Paul is a certified Rigger and Scaffolder and possesses an OH&S Management and Systems for business Certification together with Public Safety Officer's Certification – MFB and SAI Global Lead Auditing Certification and various Management, Operational and Emergency Procedural Certifications.
Paul regularly travels the world to attend Safety Conventions to ensure the PBM's services and knowledge continues to be of a world best practice standard. Both are members of the Venue Management Association; and Annmaree is the Chair of the MEA Victorian Branch, a member of the MEA Professional Development Committee and a member of the MEA Student Insights Program.
This event is free however registrations are essential. For more information call Liana Scicchitano on 9606 2214 or email emc@angliss.edu.au.