Description
Rethinking People, Culture and Change practices

It is a dynamic time in the world of work! Disruption is hitting every company, and setting a cracking pace of change. Forward thinking organisations, and practitioners of OD, HR, L&D and Change, are looking for innovative and new ways to meet these exciting times.

We are kicking off our first Supernova for 2018 by providing you the opportunity and space to tackle this head on with like-minded professionals. "Rethinking People, Culture and Change practices" aims to explore how fundamental methodologies are combining, or being enhanced with new ideas from digitalisation, human centred design, as well as social relationship and data analysis.
Come and meet our exciting panel members, and be ready to join in the discussion.
Julie Kirk, is the Global Head of People at eNett International, a global financial technology company that's redefining virtual payments for the travel industry, and formally the HR Director at Experian, a leading global information services company. Julie exudes high energy and passion; renowned for challenging the status quo and taking calculated risks. In 2018, this mantra earned Julie and her global HR team a spot on the HRD's Magazine Innovative HR Team of 2018!
Andrew Jones, is an Innovation & Design Thinking Specialist & Co-Founder of G2 Innovation whose firm specialises in training businesses in Design Thinking and user-centric innovation. Andrew is both passionate about and experienced in all aspects of innovation and will bring a fresh and deeply insightful view on disruption and its effect on the world of work and people.
Amanda Robertson, is the Director, HR Projects and Director, Leadership and Organisational Development at Monash University. Amanda is a HR professional with over 25 years' experience in HR leadership and management roles. Amanda will share stories of leading the transformation of HR practices at the University, leveraging design thinking, technology and agile methodologies.
Shaun Keating, is the Chief Product Officer & Head of Australia & New Zealand for TrustSphere, a global pioneer in Relationship Analytics technology. Leveraging current digital communications systems, TrustSphere can identify and quantify relationships at scale, surfacing actionable insights to key business challenges. Shaun will share his experience on how data and technology can come together to provide insights into business issues.
Come listen, and share your thoughts on what is important to you, and your organisation. Hear from our panel on what they are prioritising for their strategic people initiatives in the coming year, and also, how they are meeting the new challenges of a changing workplace.
Much like the shifting industry, Curve is looking to do things a little differently at Supernova this year. We are committed to increasing our role to being your conduit for new and leading insights, bringing a pragmatic lens for application, and enabling knowledge sharing between peers across the business community.

Come join us for a bite to eat, and an opportunity to share.

Look forward to seeing you there,

Curve Team

Mingle. Grab a coffee and croissant. Learn with us.
FAQs
What are my transport/parking options getting to the event?
ACMI is easily accessed by a range of transport options:
400m from Flinders St Train Station

On the Number 1,16,3,6,64,67,72,8,5 Tram Routes

Parking available at Federation Square

Cab Rank accessible from Flinders Street Station, at Swanston Street
The easiest way to access the Lightwell and the Cube is via Flinders Street, you will see two Curve Group flags to help you identify the Flinders Street enterance.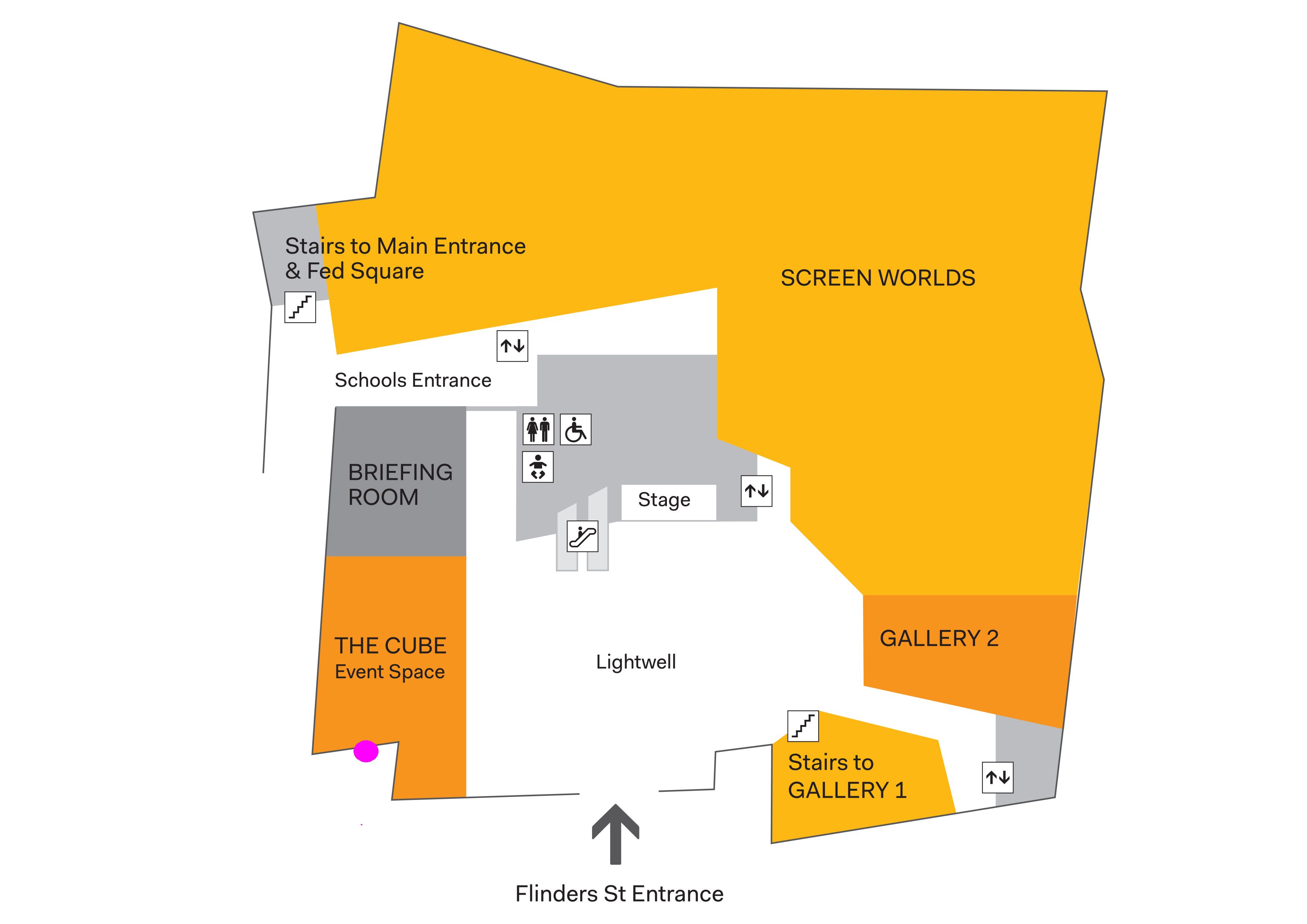 Organiser of The Supernova Series: Rethinking People, Culture and Change practices
Curve Group is a dynamic breed of business improvement consultancy with expertise in people, culture and change. With regional headquarters in Australia and Singapore, we combine business psychology principles with pragmatic commercial acumen to create people oriented solutions that break the mould. 
Check out our website at www.curvegroup.com.