You give so much of yourself to everyone else. It's time to do something special just for you.
About this event
This is an opportunity to escape your responsibilities, devour nourishing food, enjoy a cuppa while it's hot, and immerse yourself in a deserved (and overdue), day of rest.
The Sunday Soul Assembly: Self Worth Edition
A safe space where we take care of you, woven with the theme of celebrating your self worth. It's a little 'feel-good-fluff' to settle the nervous system, with a whole lot of substance! You will also be provided with resources to take action, set boundaries, and develop practices that encourage you to prioritise yourself, and own your worth beyond the retreat.
The important bits:
Sunday, November 14th
11am - 3pm
Vital Beat Yoga Studio - 52 Rear, Helena Street, Midland, WA (street parking available)
Your ticket includes:
Grounding practices, gentle slow flow yoga, and guided breathwork to invite presence, calm and awareness.
A resource to ignite action, and embody self worth. Journalling tools are included, and designed for you to continue the magic at home.
A light lunch, complete with a delicious grazing table, and refreshments.
1 hour workshop - with Bree from Knot Just Cords, who weaves her magic with mindful macrame. She is a heart-centred biz owner on a mission to nourish women, while teaching you the therapeutic benefits of creativity. Plus, you get to take your creation home with you (see pictured)!
1 hour Sound Healing - with the divine Amanda from Body Heart Wellness. Never been to a sound healing before? Picture lying on your yoga mat, being supported by props, and snuggling beneath your favourite throw. Immerse yourself in peaceful sound, that leaves your nervous system humming. Sound healing works on a physical, mental, and emotional level, to decrease stress, assist with insomnia, and allow you to soften on a whole other level. Cue the best night sleep EVER. Any excuse to lay in one spot, uninterrupted, am I right?!
What to bring:
Your yoga mat (we'll make sure we have a few extras on hand), and your favourite cosy throw to snuggle beneath during the sound healing. We'll take care of the rest.
Limited spots available!
Limited spots available to ensure we accommodate safe social distancing requirements. If you, and your friends, wish to secure a spot, it's best to fulfil the ticket purchase in one transaction to avoid missing out!
It would be so special to have you there!
Photo Credit - In the Flow, Social Laura for Vital Beat Yoga, and clients own.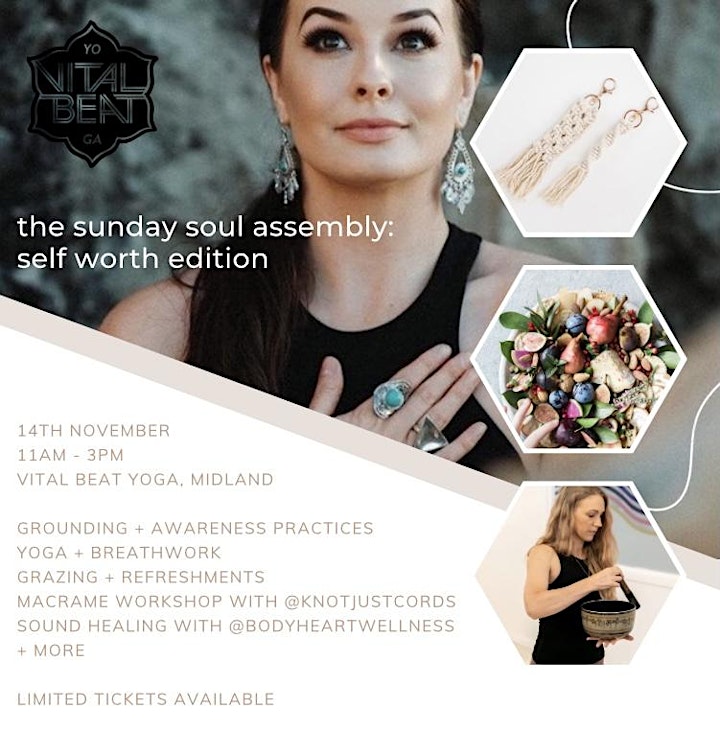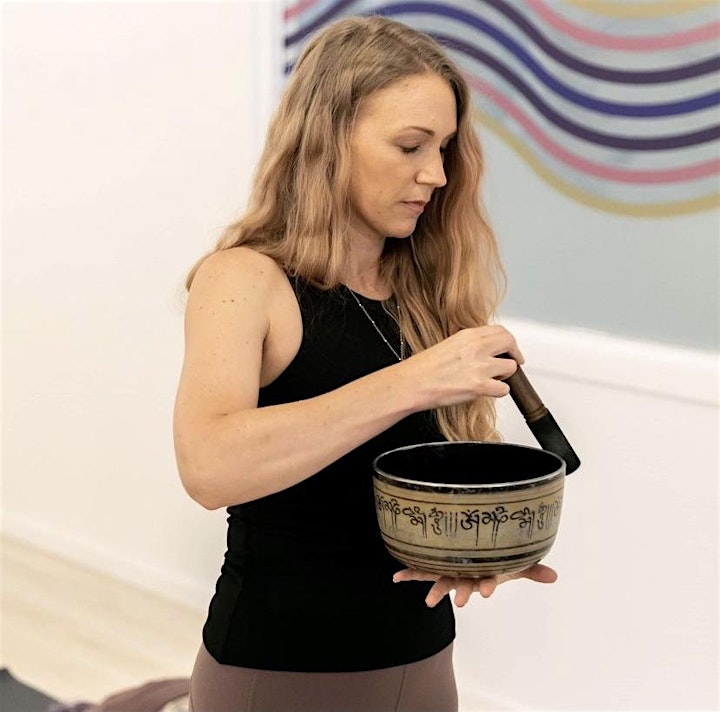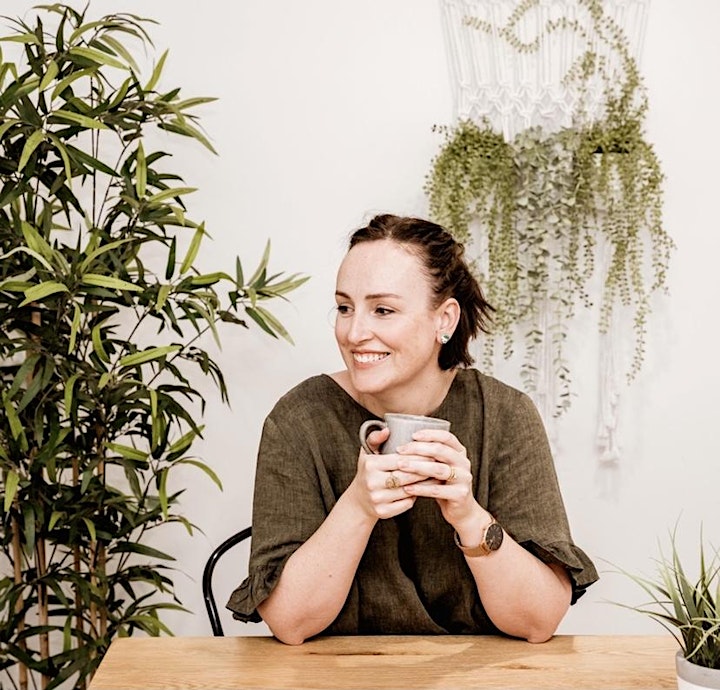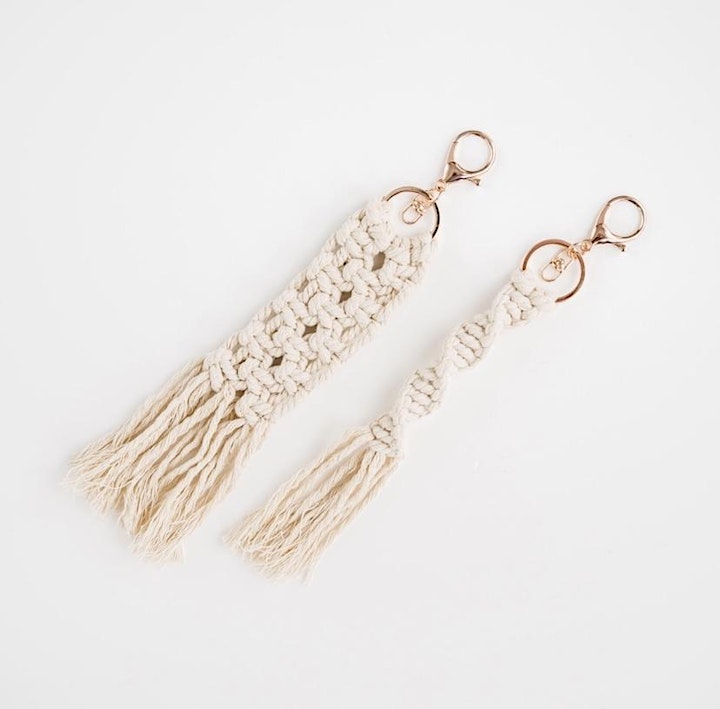 Organiser of The Sunday Soul Assembly: Self Worth Edition