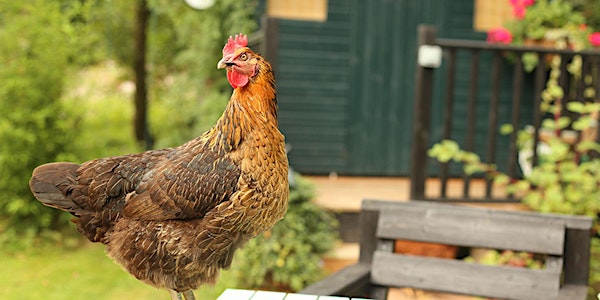 The Suburban Harvest - Food [at] Sydney Seminar Series
Location
The University of Sydney
Eastern Avenue
LAW SCHOOL FOYER
Sydney, NSW 2006
Australia
Description
Food in our own backyard - exploring the past, present, and future for urban food production.
Australian suburbs have been a site of food production for over one hundred years. This seminar explores the past, present and future or urban food production.
Who are the suburban harvesters?
What do these histories tell us about the cultures and values of suburban Australia?
In an era of rapid social, environmental and economic change, how can the suburban harvest contribute to a vision of a more just and sustainable urban food system?
Speakers:
For more information and for biographies, click here.
ABOUT THE 2017 FOOD [AT] SYDNEY SEMINAR SERIES
Food [at] Sydney will bring together city planners, public health advocates, food system scholars, urban developers, food producers, retailers and eaters to discuss how food is woven through the fabric of everyday life in this increasingly urban century, connecting the many social and environmental injustices in the world around us.
Series Chair: Dr Alana Mann, Chair of Department, Department of Media and Communications, University of Sydney