Description
2017 has been a HUGE year for myself and The Stylery Co. team. And we want to celebrate - with YOU!
So we're throwing a little stylish soiree party on Saturday December 2 with champagne, sequins, celebratory photobooth and SPEED STYLING. And we would love you to come!
All the beautiful, brave, curious women who have worked with me over the last two years are invited to come along as VIP guests to enjoy drinks, have a photo taken in up to three of your favourite outfits (perfect for your new profile pic, headshot or Christmas portrait), ask me any style questions and take home a little surprise :)
If you haven't worked with me (yet hehe!), I would still love you to come along, meet me and the team, enjoy the atmosphere, indulge a little, take advantage of some Speed Styling AND receive a professional photo of you (or your family/friend/lover) from our photobooth (aka the talented photographer Sharleen Christie)!
I've had so much fun styling women and watching them become confident, vibrant, bold and stylish. Each style experience has been completely unique as each woman is completely unique.
And I would love all the women to meet each other because they are all so phenomenal. And if you're not part of The Stylery Co club yet, come on in - everyone is welcome no matter age, size, budget, career, sexual orientation or personality. Come as you are and if you want to learn how to take charge of the way you dress - this could be your new favourite group :)
Look at some of my beauties...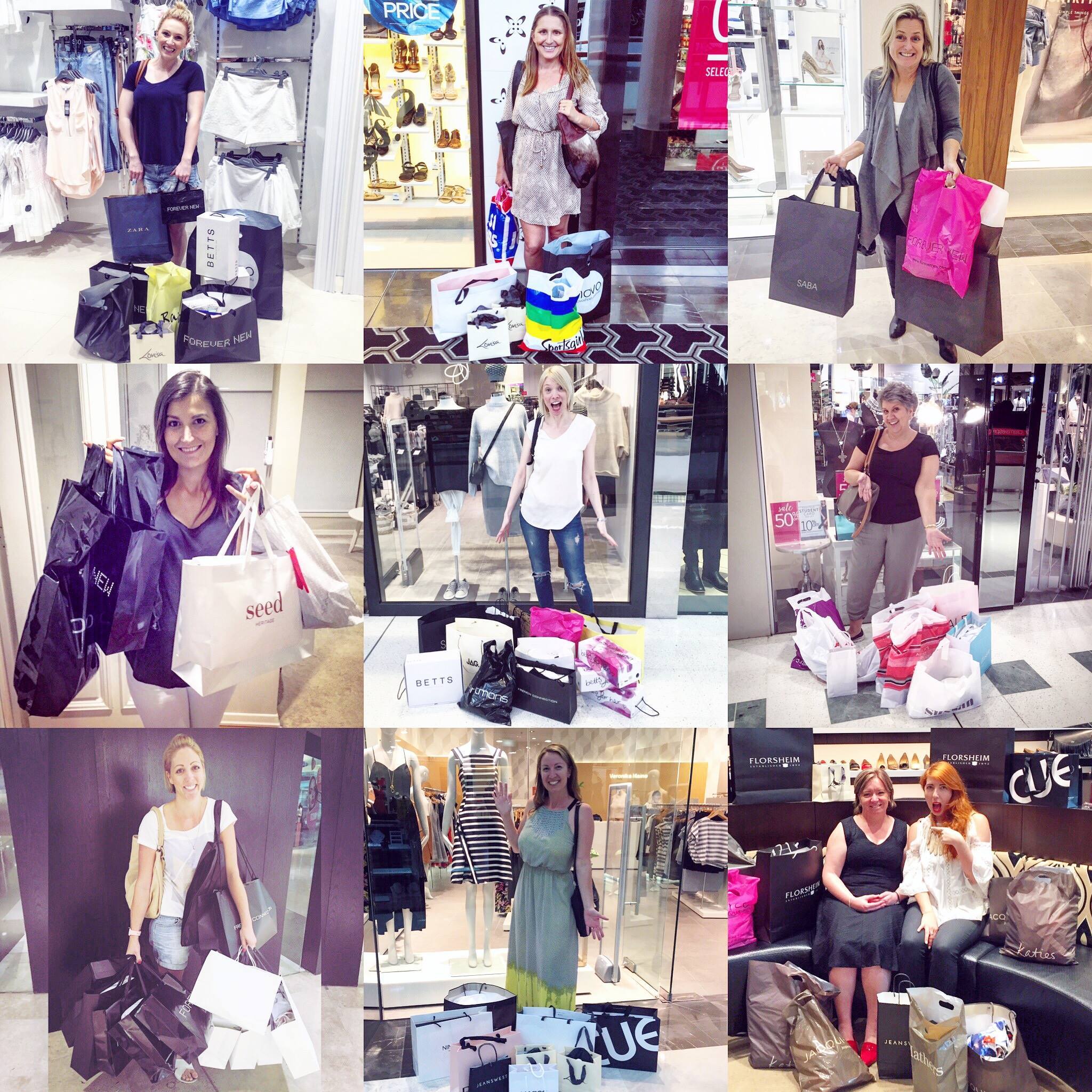 What can you expect?
Free styling advice one-on-one

Complimentary professional photos in your favourite outfits

Champagne, delicious goodies, cool music and a beautiful atmostphere

A chance to meet other like-minded women, make new friends or come and meet me in person

Fun, joy, laughter, connection, support

And most importantly - CELEBRATION!
So come and say hello at Showroom Brisbane on Saturday December 2 any time between 10am - 4pm. We will welcome you with open arms, glasses of bubbles and a grateful heart.
Friends and families welcome too - this is a child-friendly event.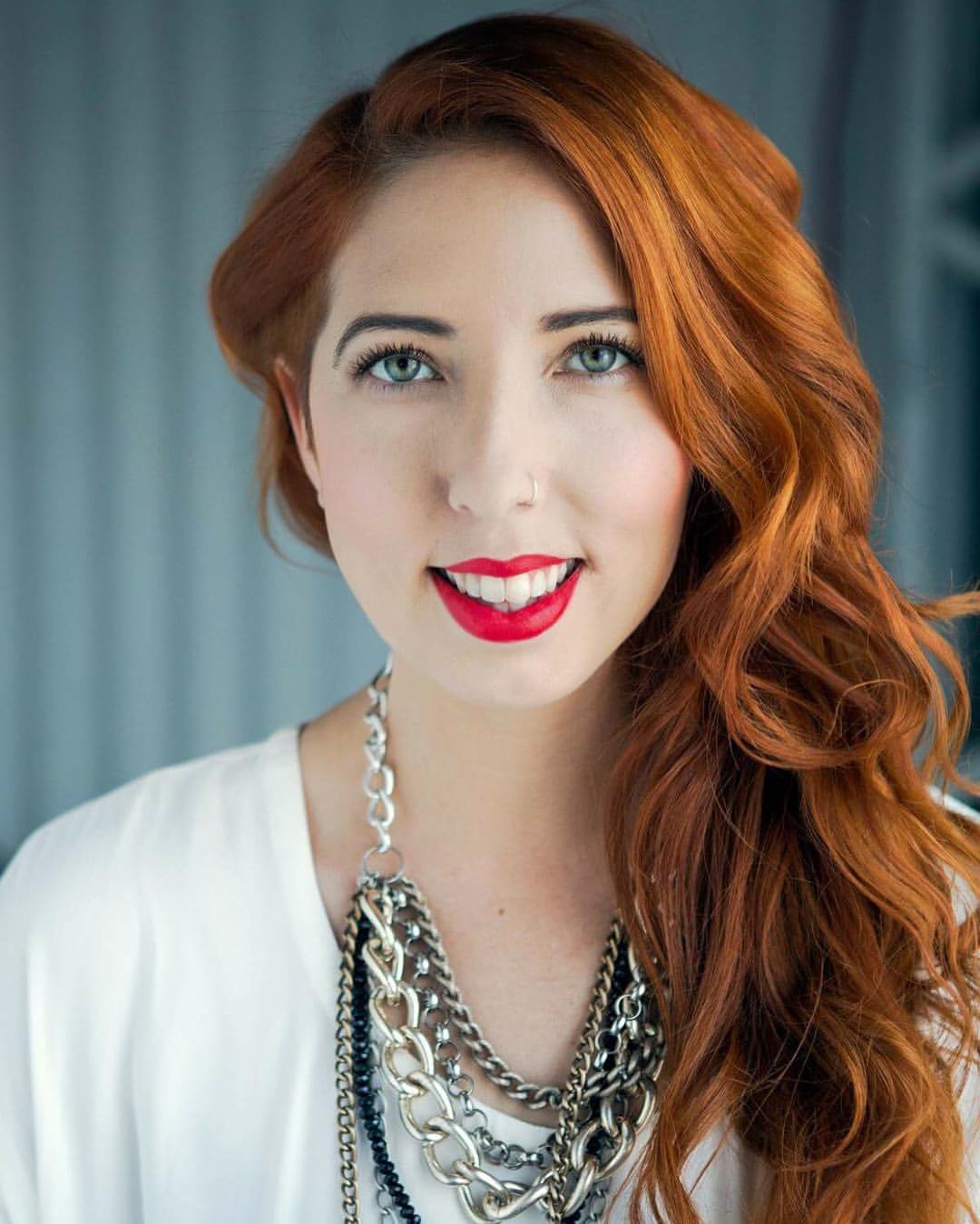 Photo: Bridget Wood Photography


Ticket options below. Any questions - just send me a message! :)
Majella & The Stylery Co. team