Description
Artist Kirsten Jackson welcomes all lovers of colour to The Style Palette.

Discover the secret to capturing the radiant colours of summer in your home. Kirsten Jackson will be joined by colour expert and design consultant from Say Hello Colour Rachel Rimmer and interior stylist Raffaela Jenkins of Indi and bear as they share their colour theory and application tips over a gorgeous, laid-back brunch full of delicious healthy food (plus a mimosa or two!)
---


Details
Date: Saturday 24 November 2018
Location: Kirsten's Studio - 220 Bluff Rd, Sandringham
Time: 11AM - 1PM
Cost: $50 + gst per person
Your ticket includes entry to the event and workshop with Kirsten and her guests plus a delicious spread of food and drinks.
There are only a limited number of tickets availble. Book early to avoid missing out.
---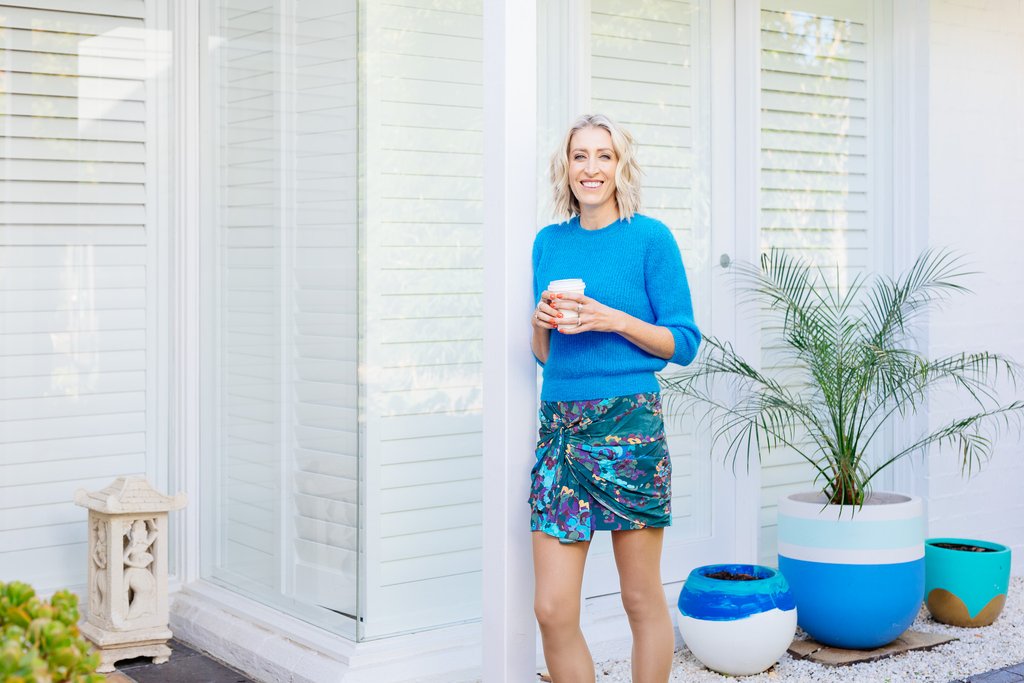 Meet Kirsten
Bid farewell to the myth of the pretentious, tortured artist.
Fiercely independent Australian artist Kirsten Jackson seeks to suffuse the whole world with radiant beacons of painted happiness!
Collectors from Europe, Hong Kong and the US are enamoured by the unique personality and spirited colour palette found in Kirsten's original paintings and prints. Working in impasto style with a variety of acrylic mediums, each work is infused with a boundless energy and joy for life that is 100% pure Kirsten. Her determination to exude shameless, infectious happiness everyday through her art has made Kirsten a beloved fixture among the Australian art community.
---
Special thanks to our partners...
Moments captured by Prue Aja Photography
Delicious food by Another Day Another Platter
Tasty treats by Cake Creations by Kate
Refreshments by Remedy Kombucha