About this Event
Join us for our final 2019 event and hear from two women taking niche publishing to the world. Claire Lehmann from Quillette and Jenny Atkinson from Littlescribe are both having a huge impact in publishing, writing and education.
In this conversation style event, you'll learn about their journey from idea to reality and what it takes to create a truly unique and meaningful business and build a global audience.
Schedule:
6 pm: Welcome drinks + canapés, The Studio Dining Room
6:30 pm: Welcome from The Studio CEO, Chantal Abouchar and Karen Clark, Head of Sales ANZ, Telstra Broadcast Services
6:40 - 7:00pm: Speakers:
7:00 – 7:30 pm: Facilitated panel discussion & audience Q&A
7:30 - 8:30 pm: Networking drinks and canapes, The Studio Lounge
9.00 pm: Event finishes
Please note: This event is live-streamed on Facebook, allowing you to watch from your device. We will hold a live Q&A with those in the room and on the live feed.
Speaker Bios:
- Claire Lehmann, Founder & Editor in Chief at Quillette
- Jenny Atkinson, Founder & CEO at Littlescribe
- Claire Hatton, Co-Founder at Full Potential Labs and Co-host of Don't Stop Us Now
Please follow our Facebook page to be updated when the live stream starts.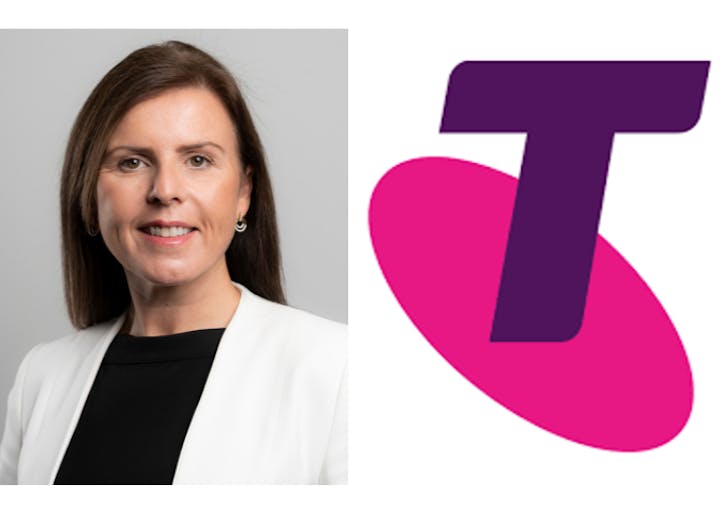 Karen Clark, Head of Sales, Aust/NZ at Telstra Broadcast Services will be joining us and will open our event.
Thank you to Telstra Broadcast Services, Telstra Enterprise for your support with this event!
About The Studio Women's Network:
The Studio Women's Network holds quarterly events built around a theme or topic, featuring female tech startup founders + entrepreneurs.
Our goal is to encourage more women to work in technology and STEAM (Science, Technology, Engineering, Arts + Maths).
The under-representation of women working in technology fields is well documented. Visibility is key to encouraging the next generation of women to build tech startups and work in STEAM sectors. Creating networks, championing women and providing role models are key to assisting women on their road to success.
Due to our media, communications + creative industries focus, The Studio can play a big part in activating female involvement with technology + tech startups.
It is the mission and vision across all initiatives of The Studio to actively promote, inspire, recruit and foster female involvement.
We love collaborating! To sponsor The Studio Women's Network in 2020, please get in touch: hello@thestudio.org.au