About this Event
Transition Town Guildford is hosting a virtual screening of The Story of Plastic.
Join us for a synchronised online viewing of this film from the comfort of your own home at 7pm. Following the film, we'll meet in the virtual movie theatre lobby (Zoom) to chat about the film!
Movie starts: 7pm
Milling in the lobby: 8.20pm - 8.50pm
The film streaming link and Zoom (theatre lobby) link will be provided upon registration.
Note: If you don't have a Zoom account you will need to install one (it's free).
About this film: The Story of Plastic
Different from every other plastic documentary you've seen, The Story of Plastic presents a cohesive timeline of how we got to our current global plastic pollution crisis and how the oil and gas industry has successfully manipulated the narrative around it.
This film introduces audiences to the heroes and the villains behind one of the world's most pressing environmental issues, from the extraction of fossil fuels to plastic disposal and the global resistance fighting back.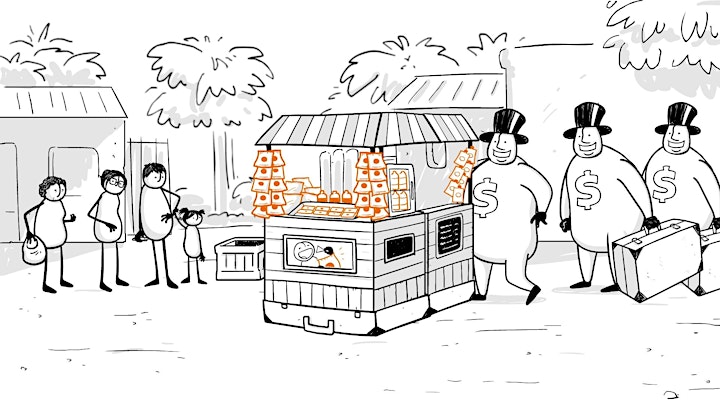 What others are saying about the film
" . . . it's the best tool to understand the full lifecycle of a material we touch and use every day."
- Zoe Schlanger, Quartz
"In an age where everything is plastic this film is a vital reminder that there is a cost to everything we do. Worse, as Schlosberg shows us many of the things we are doing right to handle plastics are lies set up by the manufacturers in order to allow them to continue producing their wares... This is really a film that everyone should be made to see in order to educate themselves on the dangers of something we come in contact with every day."
-Steve Kopian, Unseen Films