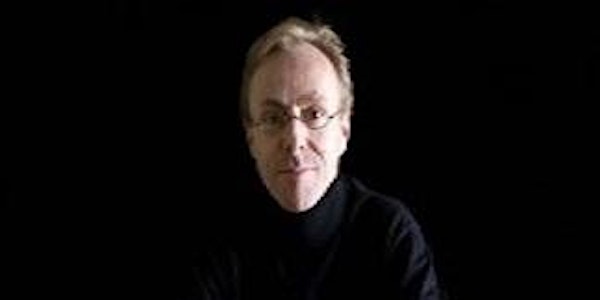 The Still Point in the Moving World: Writing as a Hearth in Times of Troubl...
Location
UNE FutureCampus
211 Church Street
Parramatta, NSW 2150
Australia
Refund policy
Refunds up to 7 days before event
Description
Writing workshop with Mark Tredinnick, part of the Two Canaries of Climate Change conference.
In this poetry workshop, Mark Tredinnick explores the idea of poetry as a hearth—a place of heart and earth and art—where a writer can make (and a reader can find) a stillness, a domesticated wildness, a resonant slowness, within the chaos and turbulence of any life in the contemporary world, a place of safety from which to cry the peril and sing the beauty of the natural world and the troubles and delights and responsibilities of any human life. Poetry can hearth us again in times of personal trouble and political crisis, can home us when all around us is disruption and violence and change. Mark will speak about some matters of form and language in poetry, and he will sample some poems that work as such hearths. Participants will have a chance to make a poem, or bring a poem along, and share it with Mark and the group and receive some guidance.
Mark is a highly regarded Australian environmental writer, especially in the genres of poetry and narrative nonfiction. Winner of the Montreal Poetry Prize (2011) and the Cardiff Poetry Prize (2012), he is the author of The Blue Plateau, Fire Diary, and nine other acclaimed works of poetry and prose. He lives in the highlands southwest of Sydney, Australia.