The State of Tax Audits in Australia [Part 1] explores the ATO's renewed focus on debt recovery and its vast data reach and capabilities.
About this event
Opportunity for accountants and tax professionals to gain inside knowledge about the ATO audit process and ensure the integrity of client tax returns this year.
Join our live virtual event with three tax specialists, 12pm 4 August 2021
The Australian Tax Office is returning to pre-COVID levels of tax audit and compliance activity, signalling in recent weeks a focus on SMSF, working from home expenses, and crypto-currencies.
We've brought together four specialists in tax for a panel discussion about what this means for accountants and their clients.
AuditCover's Adi Snir will moderate the event, which will answer frequently asked questions about the state of tax audits in Australia including;
What are the ATO focus areas and blind spots for accountants?
How do you manage and identify high-risk clients?
What do the ATO's data ingestion capabilities mean for you and your clients?
How do accountants best manage the new levels of audit activity and investigation?
Our expert panel will answer these questions and more.
About our speakers
Ken Fehily is a GST expert with over 30 years of experience in resolving difficult, uncertain and complex indirect tax issues. After 20 years as a senior partner at both PwC and Andersen, Ken founded independent consultancy Fehily Advisory in 2010 to dedicate himself to achieving prompt and definitive outcomes for clients and advisors facing GST issues or disputes with the ATO.
Paul Mather has over 25 years' experience dealing with employment taxes in Australia, New Zealand and the United Kingdom. Paul is the Salary Packaging & FBT specialist and current member of the ATO's FBT Working Group. He was also a member of the former ATO National Tax Liaison Group (NTLG) Fringe Benefits Tax Subcommittee (from 2005 to 2013).
Harrison Dell is a tax solicitor and former member of the ATO Tax Avoidance Taskforce. He provides advice across all Australian and state taxes with a focus on capital gains tax and international tax planning, plus a specialised knowledge of cryptocurrency tax, legal and regulatory issues. Harrison works primarily with business owners and wealthy families on tax advisory matters and tax disputes.
Join us for the first of a three-part series that will explore the State of Tax Audits in Australia, with subsequent events focusing on;
The relationship between Cyber Activity & ATO Audits [Part 2 - 1 September]
The ATO Data Window Project: Explored and Explained [Part 3- 29 September]
Don't risk it. Understand the increasing probability of audit and what you can do to prepare your portfolio for the future of data transparency.
This event is brought to you by AuditCover Australia.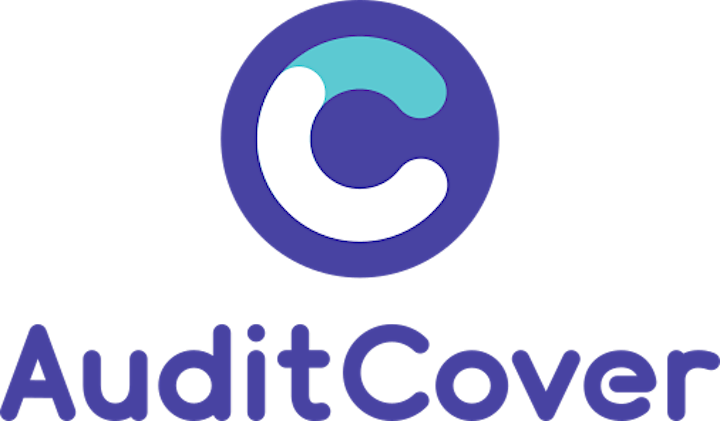 Organiser of The State of Tax Audits in Australia, Post-Pandemic