Description
The Great Tech Debate: Cryptocurrency is a Bubble
Startup Muster presents the Great Tech Debate, where experts go head to head on a tech topic and you get to decide who wins.
Our speakers are experts but that doesn't mean they agree with the position they're arguing. Their arguments are built on research to articulate both sides of the story, personal interests aside!
Our first for the year is titled 'Cryptocurrency is a Bubble'
Doors open at 6pm, join us for refreshments and some mingling before the debate kicks off at 6:30 with our speakers;
Tim Lea (@TimothyLea2)
Tim is a Blockchain Entrepreneur, Evangelist & Advisor. He is the author of the leading Blockchain Book - Down The Rabbit Hole. He is a regular speaker, domestically and internationally and a Cryptocurrency & ICO Investor.
Supratim Adhikari (@SupratimA)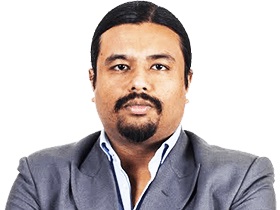 Supratim is the Technology Editor of The Australian, having previously cut his teeth as a business journalist for Business Spectator and Eureka Report.
Traded in a life in kitchens to get a shot at the news biz. History buff and an above average storyteller.
Daniel Bar (@danieltbar)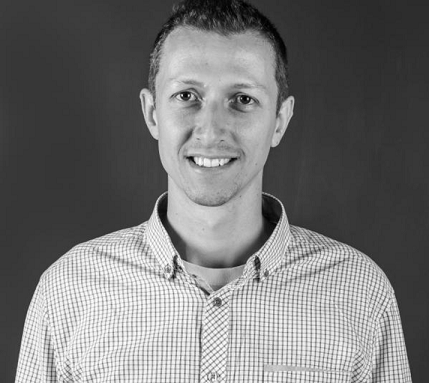 Israeli born and Australia based Daniel is the Chairman and founder of bitfwd, he is primarily active in the FinTech space in APAC (Australia, New Zealand and China). Prior to Blockchain technology ventures Daniel was involved in research and engineering roles in areas such as Quantum Computation, Nanoelectronics and Biosensors.
Bonnie Yiu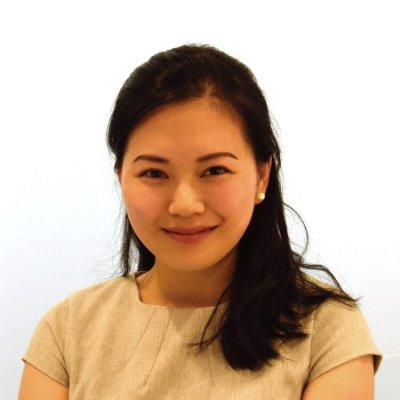 Bonnie Yiu is a

co-founder of a blockchain company

and co-author to a digital identity white paper for a Netherlands-based company.
Prior to
​that Bonnie worked in the Financial Services and Venture Capital law at international firms in Sydney and Silicon Valley. It was in 2015 that Bonnie first found her way into the world of blockchain by a chance encounter during her time in the Valley.
The debate will follow the Oxford school of debating rules and conclude with an audience vote to determine the most convincing argument.
The Great Tech Debate series is organised in collaboration with AIIA and is sponsored by High Growth Ventures at KPMG, Sendgrid and Spark Festival.

A big thank you to Fishburners who have provided access for this event space. Fishburners is Australia's largest startup space who are a non for profit focussed on helping startups grow. For more info visit Fishburners.org
Startup Muster is the largest survey of the Australian startup ecosystem and measures the progress, challenges, and opportunities within Australia. Be part of the community and take part.

#SMGreatTechDebate